The Cardiology CRO for Biotech, Powered by Technology
Delivering faster, better, cheaper cardiology trial results for biotech sponsors
Scientific Advisory Board
Vial CRO is supported by a team of Scientific Advisors who review and provide input on the strategy and direction of the CRO in order to build the infrastructure to advance Gastroenterology research.
Powered By Our Connected Technology Platform
The Vial Technology Platform leverages connected systems and intuitive design to run global trials efficiently at scale


Vial's modern technology platform brings clinical trials out of the paper stone age, allowing for streamlined processes inside one end-to-end system.
Vial offers sponsors fixed-pricing
agreements with no change orders — ever.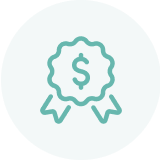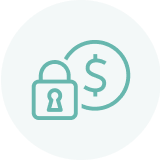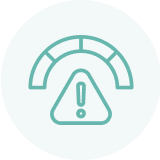 Risk-share
on commitments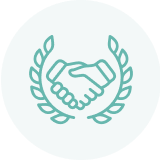 Accountability
on commitments
A fixed-fee pricing model guarantees a set budget for the entirety of a project, regardless of the time and expense that accrues. Vial reserves the right to modify pricing in accordance with amendments to the study design or protocol.
Vial offers fixed upfront pricing to benefit sponsors:
Align Incentives
Transparent budget visibility
No unexpected charges/fees
Shared accountability on commitments
Build trust and deepen the relationship
Experienced team committed to timelines
Next-generation technology to streamline workflows and process
A renowned scientific advisory board providing expert insight
Deep industry relationships and a preferred site network provide an insider view on trial pain points, allowing us to target and prepare to prevent common errors or delays
Modern Recruiting Platform
We recruit patients across multiple channels and convert them to randomizations — radically reducing enrollment periods


We use the most effective digital tools to reach, screen, and enroll motivated subjects quicker. Our optimized process can cut recruitment times in half.
HIPAA compliant automated data pulls and Inclusion/Exclusion reviews.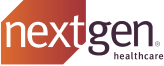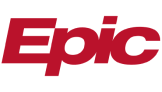 Fast Start-up and Consolidated Site Activation
Vial's Site Startup App enables sites to seamlessly onboard to our trials
The results: Lightning fast onboarding for sites to be activated in as few as 30 days.
White Paper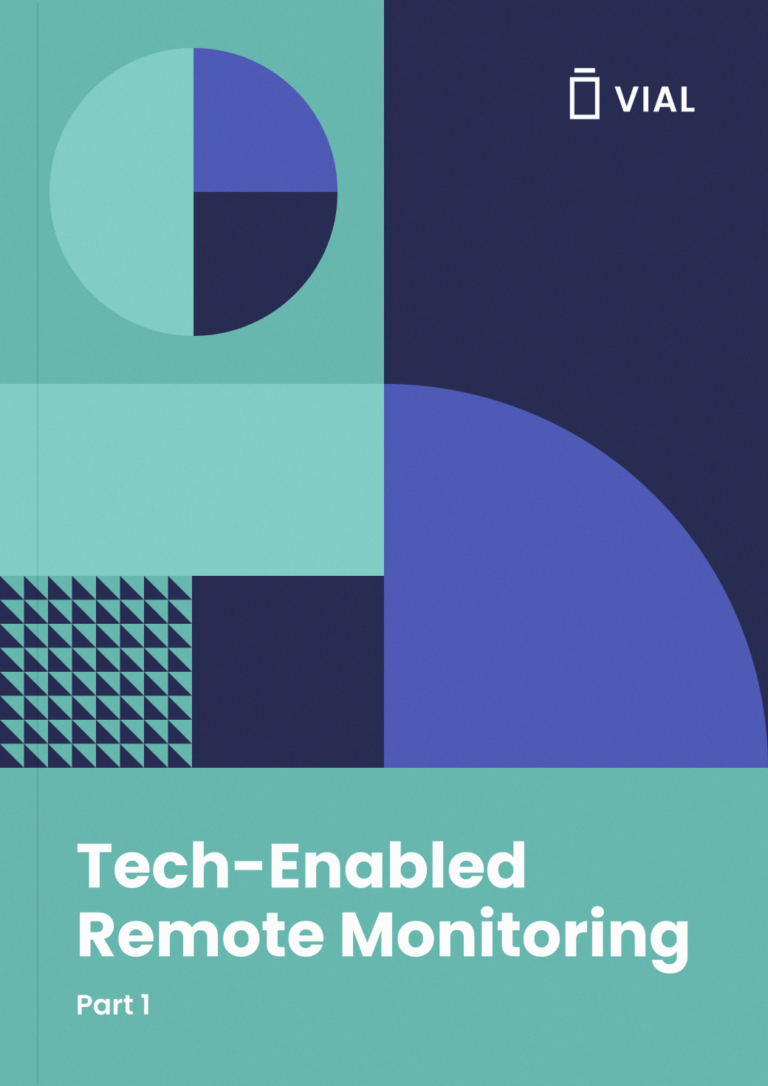 White Paper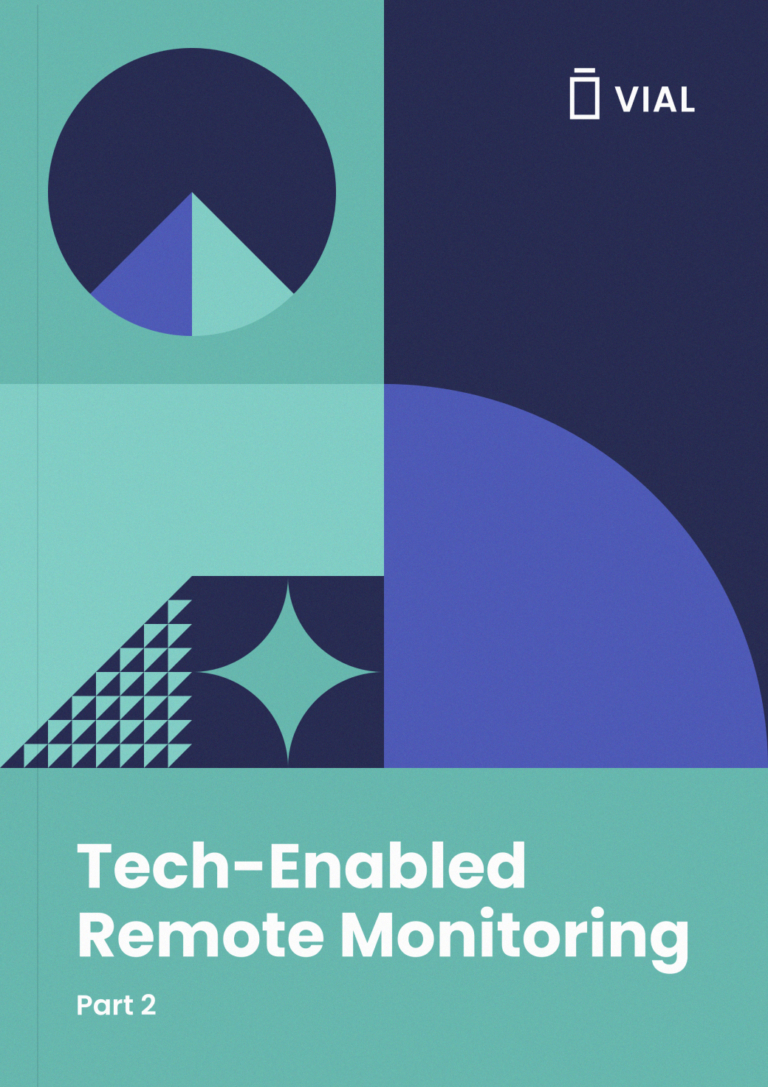 White Paper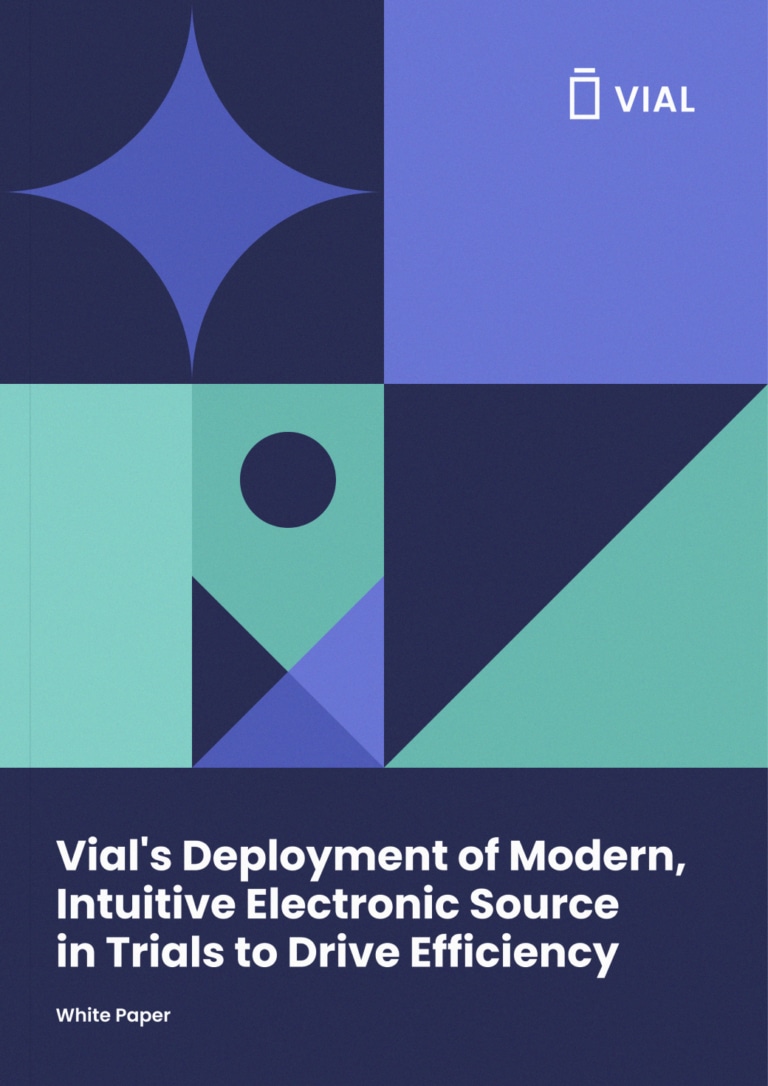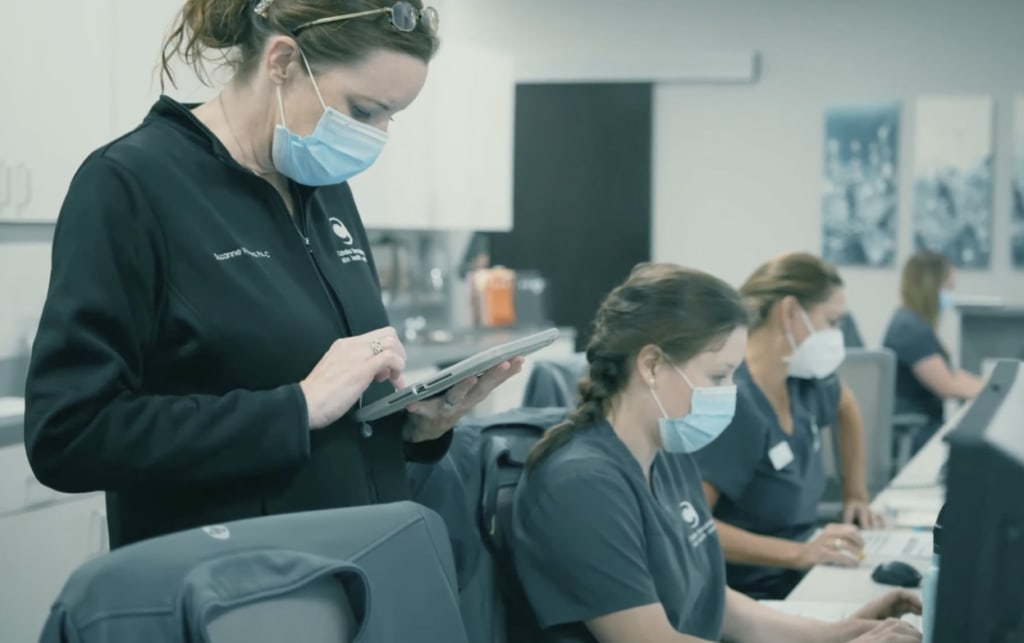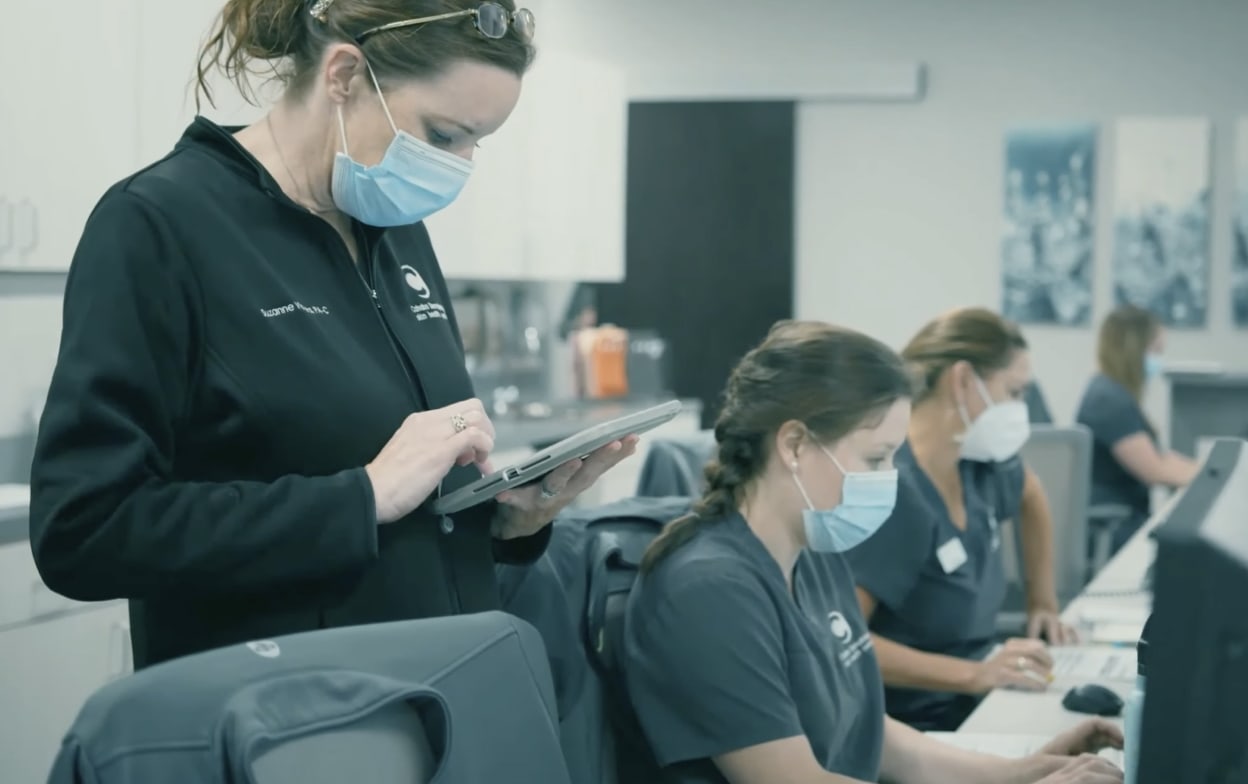 Advancing Cardiovascular Care
Cardiovascular diseases are a leading cause of death worldwide and represent a significant healthcare burden.
Clinical trials play a crucial role in developing new treatments and advancing care for patients with cardiovascular disease. Vial offers sponsors solutions to support their cardiovascular research, including study design optimization, robust patient recruitment strategies, and innovative data analysis techniques. With Vial's support, sponsors of cardiology clinical trials can bring new treatments to market faster and more efficiently, improving patient outcomes and helping to reduce the global burden of cardiovascular disease.
Multifaceted Clinical Trial Execution Across Cardiology Indications and Phases
Interested in receiving a proposal from Vial? Leave us a message and some of your contact info and we'll be in touch with you shortly.