Explore remote-first, flexible opportunities to join our mission to reimagine clinical trials.
Vial is the future of clinical trials
Our vision is to empower scientists to cure all human disease through faster, more efficient clinical trials. Join us in delivering on this vision!
Connected
We are a remote-first company with an HQ in San Francisco, CA., working together across time zones, regions, homes, and screens.
Inclusive
Our team reflects the rich diversity of our world, with equitable access to opportunity for everyone.
Flexible
We believe in a flexible work schedule as long as there is at least two hours of overlap with PST timezone for collaboration.
These are some of the values we live and work by as a company. We're building a technology platform and products we believe in.
Do it Right
Our goal is to build a generational company. We need to be ruthless about being excellent.
Ship It
Move fast. We each operate autonomously within an OKR structure and ultimate vision of the company.
Be Intellectually Honest
Be bold, but operate with integrity and transparency.
Writing is a Superpower
The best decisions start with a well-framed argument in a document.
ABCD (Always Be Connecting Dots)
Relationships are the main driver of performance, not tech.
Structure It
We value structured, well developed thinking. Carefully laid out, deeply contemplated and well reasoned cases are incredibly valuable.
Have Fun!
If something big happens, you can jump up and down and cheer!
Why You'll Love Working At Vial
We found our calling in clinical trials after learning the pain points directly. It is our curiosity that propels us to keep building, finding new challenges, and fulfilling our vision of reimagining clinical trials.
Team members do their best work when given autonomy. In order to make an impact on the scale of the Vial vision, we built our culture to enable each Vial team member to feel ownership of their domain.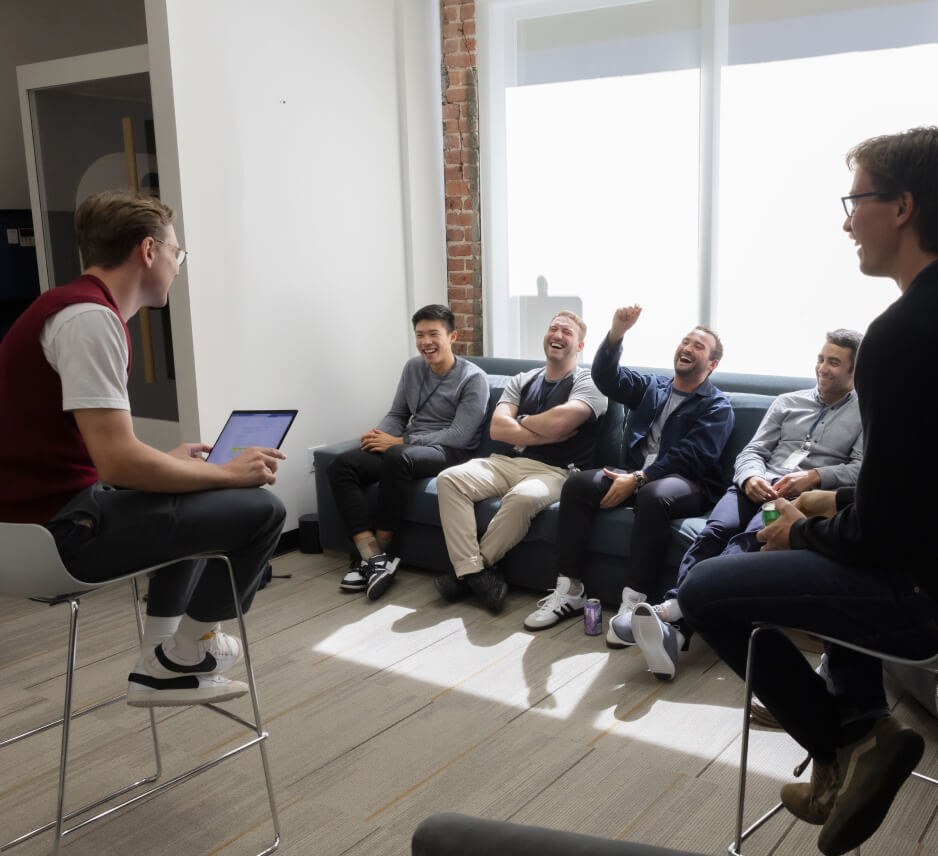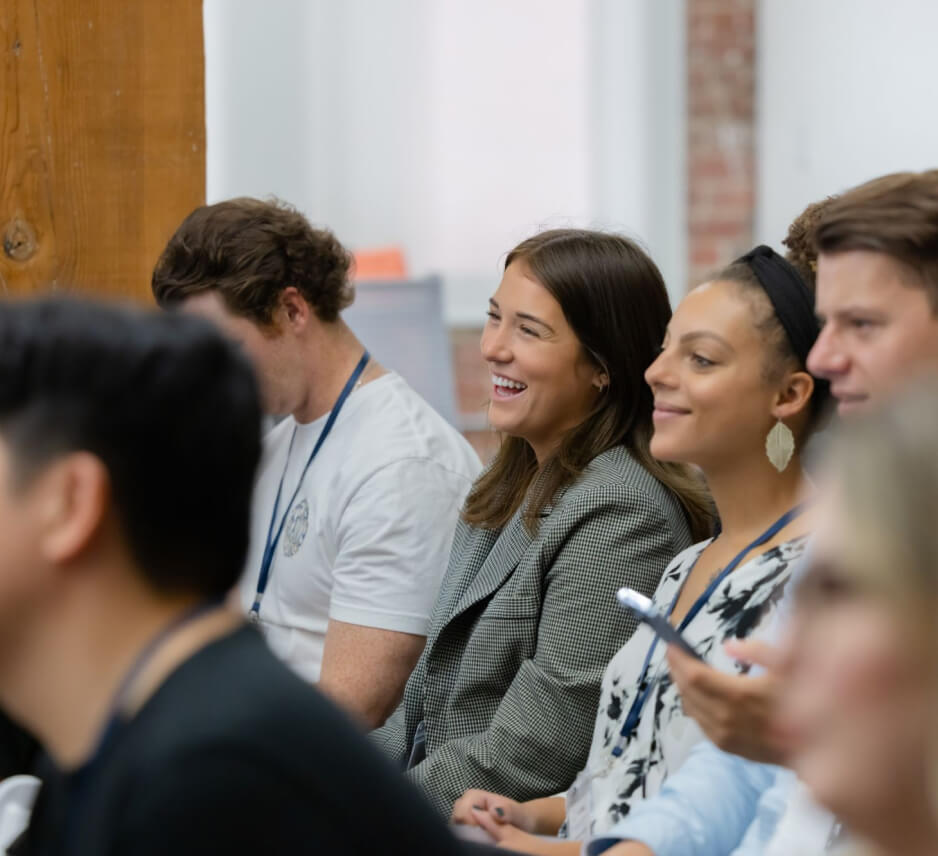 We take pride in building mastery
Craftsmanship, a pride in one's craft, is key to prolonged engagement on a difficult challenge. Vial's culture is one of highly autonomous, deeply focused experts working on an immensely hard problems together.
Our strength is moving fast and staying humble
Guiding a team to be intellectually honest is how we stay nimble and keep an open mind to all solutions. We aim to be adaptive and work as a team to solve problems at every turn.
We're proud to offer benefits that help you feel and do your best. Access a range of benefits, resources and expert guidance to help you prioritize your well-being, so you can thrive with a healthy body and mind.
Unlimited
vacation
Exceptional
healthcare, dental,
and vision coverage
Paid parental
leave
Remote-first
culture