The CRO Built for Sponsors
Run your trial with faster execution and higher quality. The Vial CRO leverages our Clinic Network of over 35 Clinics and CRO capabilities to provide our sponsors with faster, higher quality trial outcomes.
Vial's vision
is to empower scientists to cure all human disease.
Vial's mission is to run clinical trials
with faster execution and higher quality
in order to bring new therapies to market.
We found our calling in clinical trials after learning the pain points directly. It is curiosity that propels us to keep building, finding new challenges, and fulfilling our vision of reimagining clinical trials.
Our team merges an expertise in technology and CRO operations. We have built $1B+ technology products and have over 25 years experience managing best in class research sites.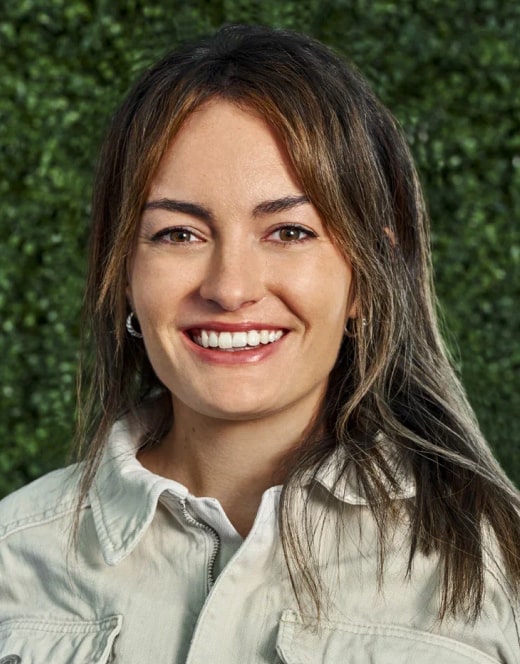 Carly Warner
Head of People
Scientific Advisory Board
Vial CRO is supported by a team of Scientific Advisors who review and provide input on the strategy and direction of the CRO in order to build the infrastructure to advance research.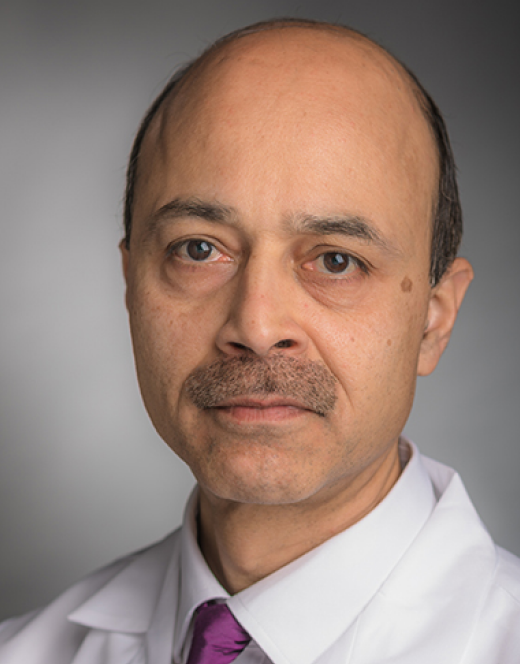 Bladder Cancer Director at the Dana-Farber Cancer Institute and Associate Professor of Medicine at Harvard Medical School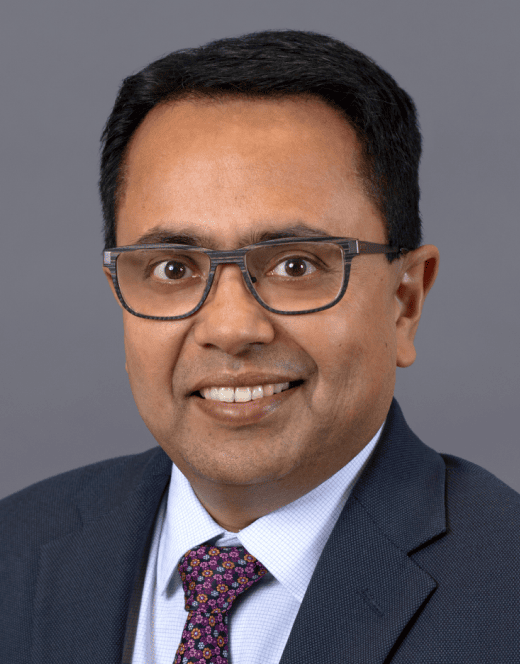 Professor of Medicine and Presidential Endowed Chair of Cancer Research at the Huntsman Cancer Institute, University of Utah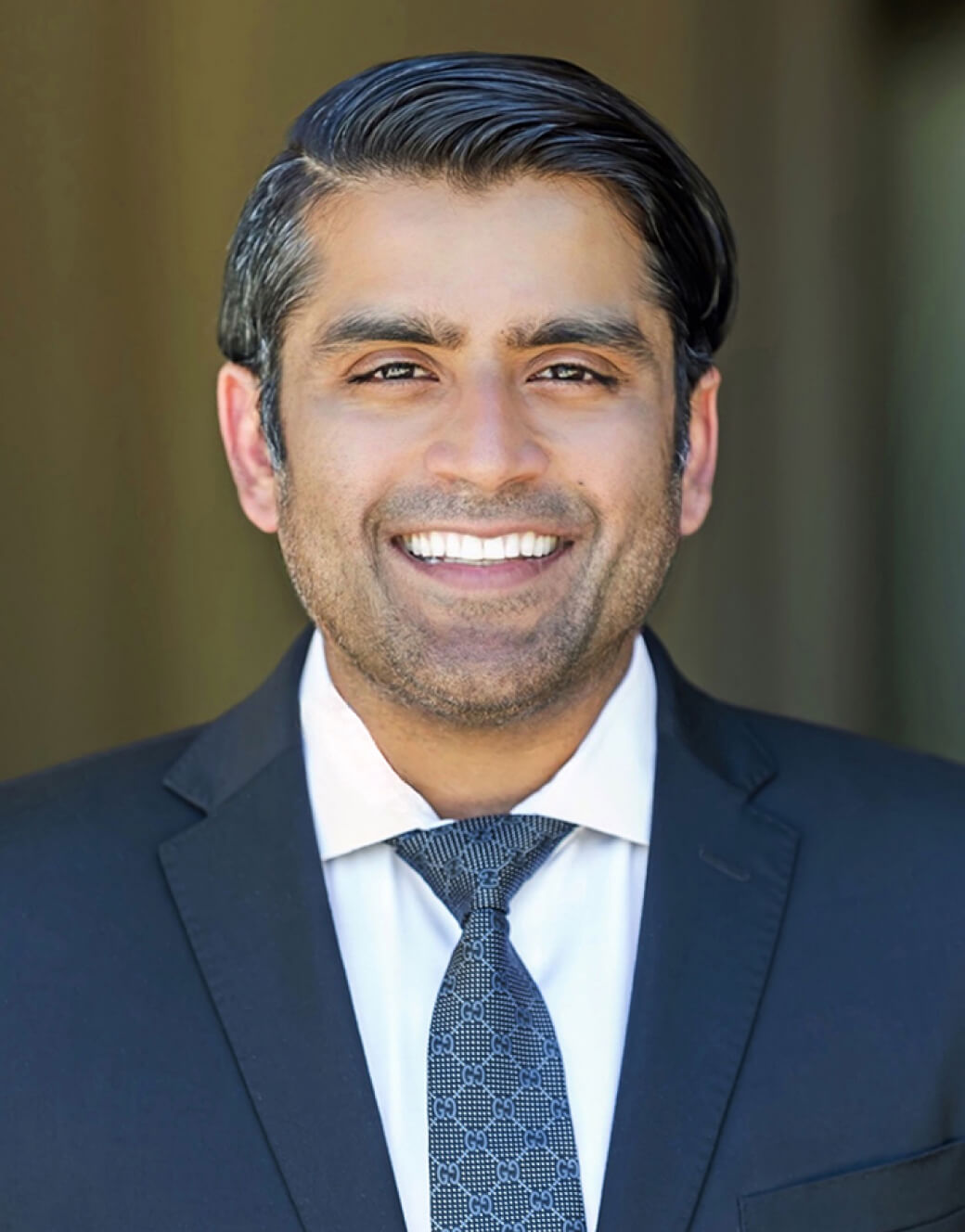 Managing Partner, Director of Clinical Research, and Director of Fellowship at Sierra Eye Associates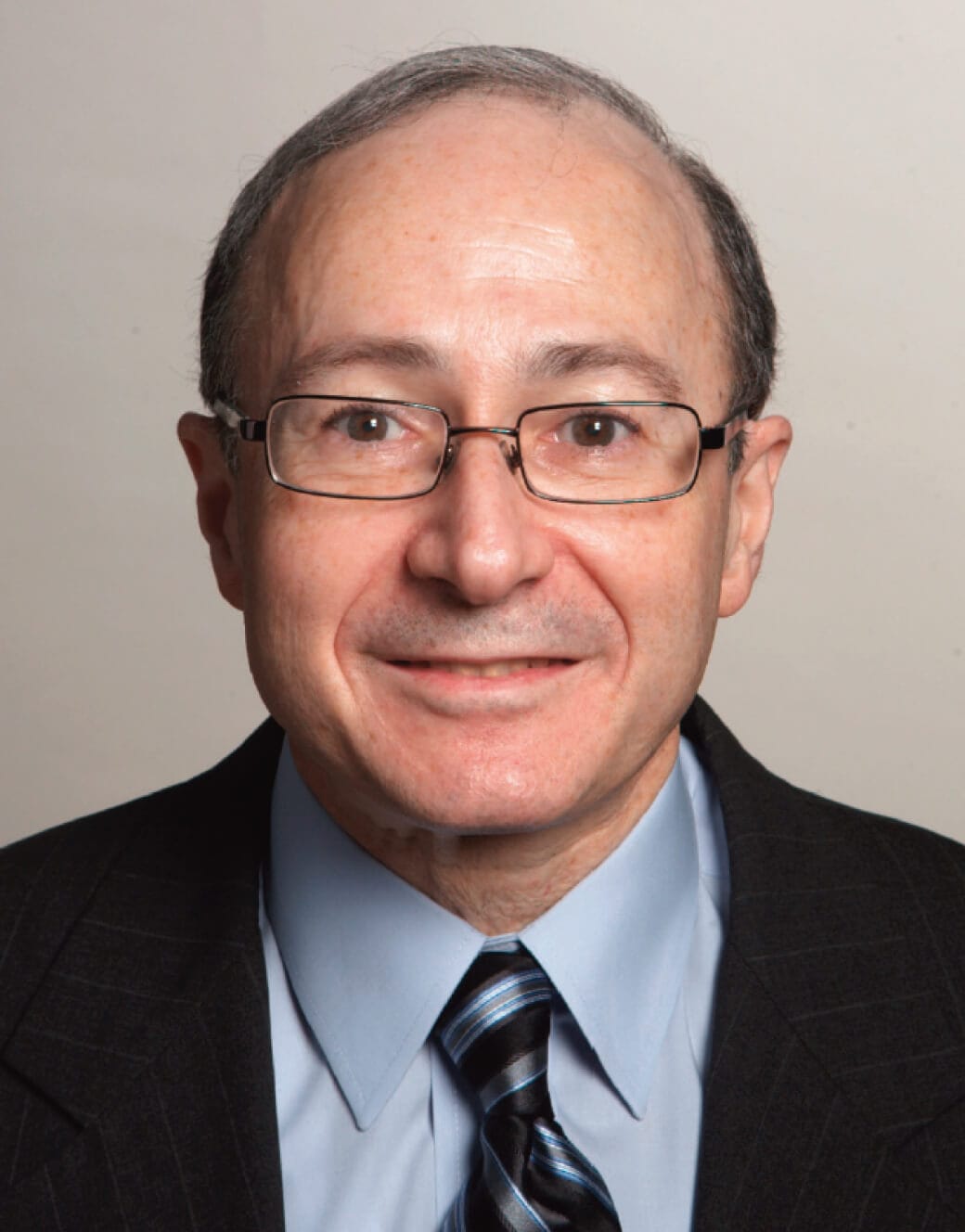 Waldman Professor and Chairman of the Kimberly and Eric J. Waldman Department of and Chairman of the Department of Dermatology at the Mount Sinai Hospital in New York City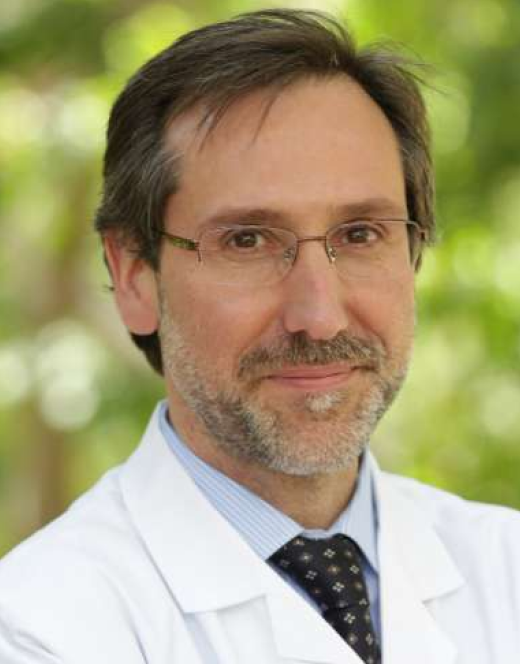 Professor of Medicine, Professor of Surgery, and Professor of Molecular and Medical Pharmacology at the University of California Los Angeles (UCLA)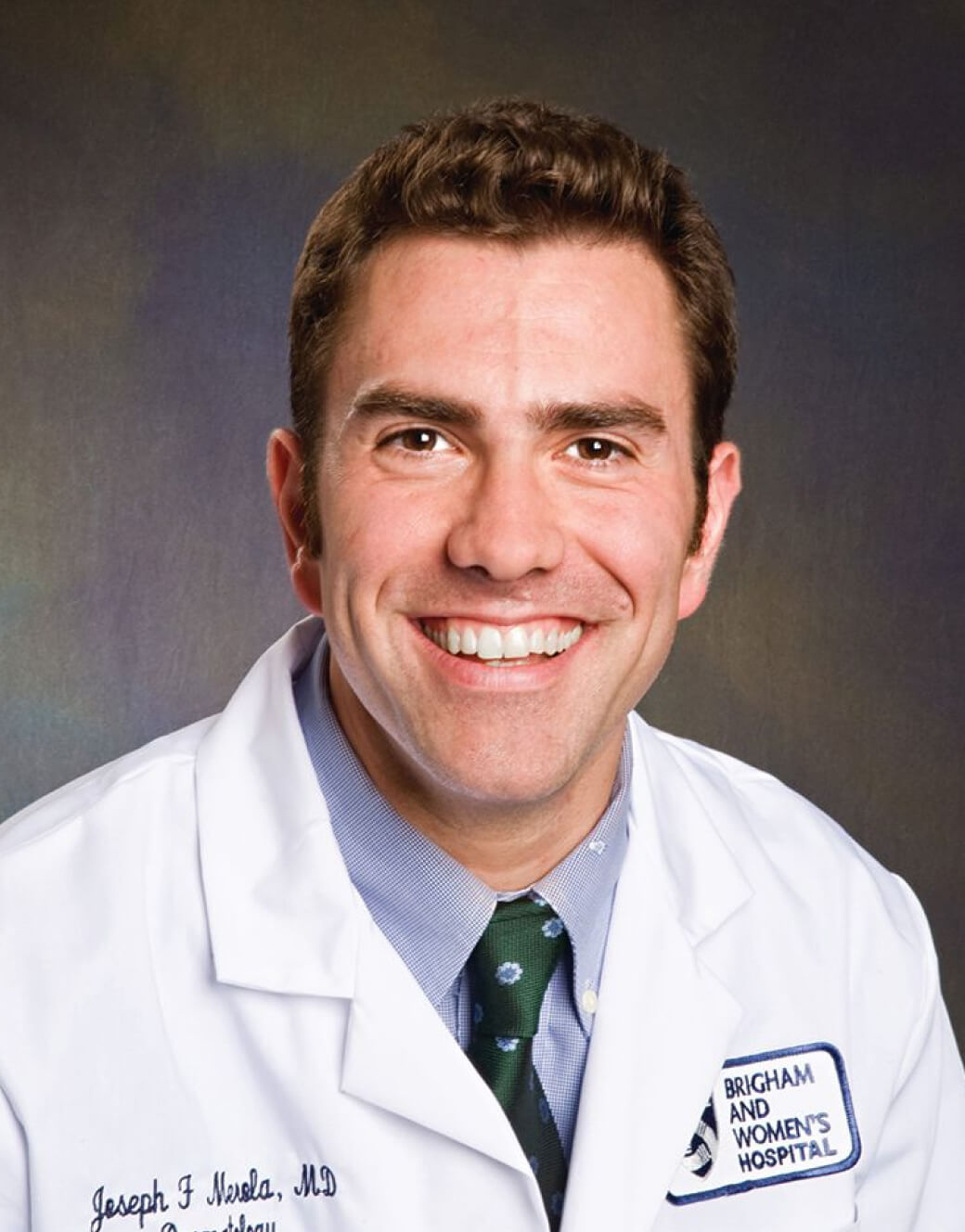 Associate Professor in the Department of Dermatology and Department of Medicine, Division of Rheumatology at Harvard Medical School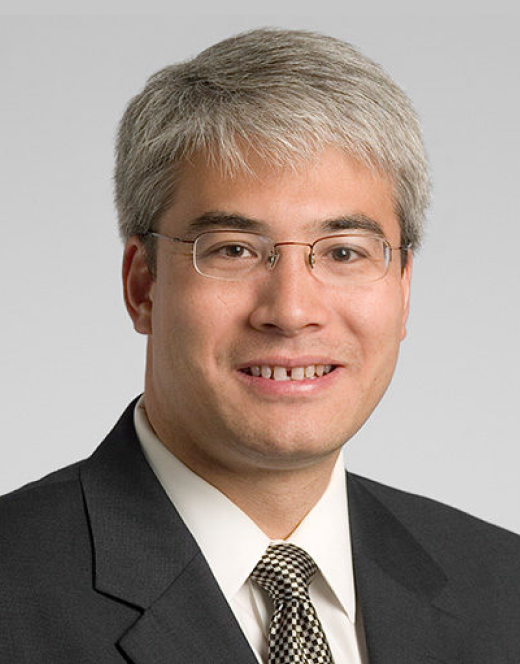 Chaney Family Endowed Chair of Ophthalmic Research and a Professor of Ophthalmology at the Cleveland Clinic
Running Trials?
Learn more about our Faster Execution and Higher Quality