We are
reimagining clinical trials
Vial was founded on a mission to reimagine clinical trials and deliver faster and more efficient trials for sponsors.
Vial's vision is to empower scientists
to cure all human disease.
Vial is a next-generation CRO that delivers faster and 50%+ cheaper trials through an end-to-end technology platform.
Clinical Operations expertise meets product minds from Silicon Valley — together, the team has developed Vial's technology platform that delivers dramatically faster and more efficient trials for sponsors.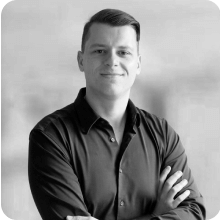 Andrew Brackin
Co-founder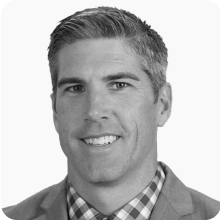 Daniel Gallagher
VP Business Development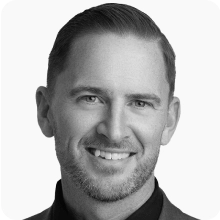 Rich McCormick
EVP of Clinical Strategy & VP of Oncology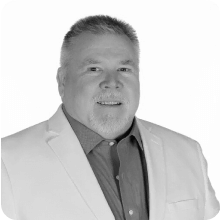 Todd Kays
VP of Dermatology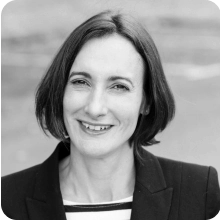 Amy Del Medico
VP of Ophthalmology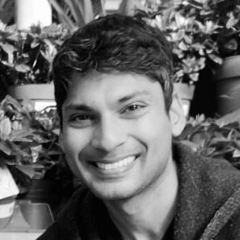 Ankit Agarwal
VP of Operations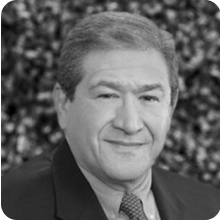 Orin Goldblum, MD
Medical Monitor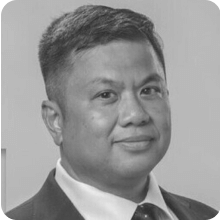 Dennis Fabia, MD
Medical Monitor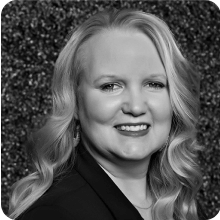 Wendy Pinson
Senior Director of Clinical Operations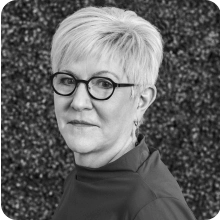 Janet DuBois, MD
PI, DermResearch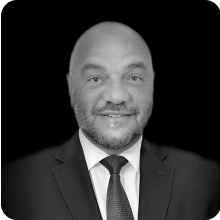 Joseph Fisher
Head of Regulatory Affairs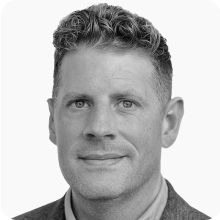 Jason Olin
General Counsel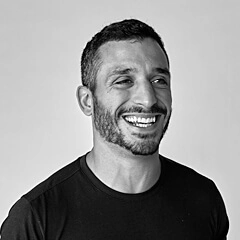 Carlos Naranjo
Director of Sales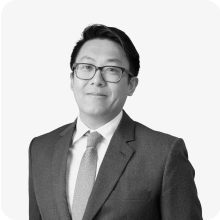 Patrick Cheng
Director of People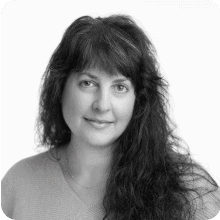 Alyson Kaye
Director, Contracts and Legal Affairs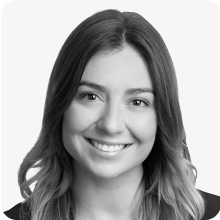 Sarah Ruiz
Director of PM Operations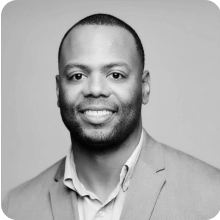 Anthony Houser
Director, Business Development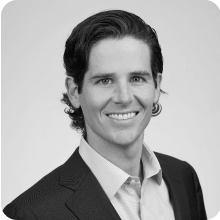 Wade Berry
Director, Business Development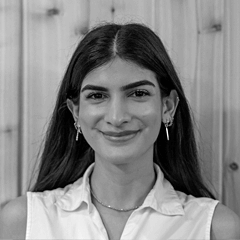 Andrea D'Mello
Senior B2B Marketing Manager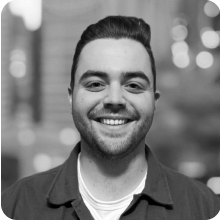 Luke Bogus
Group Product Manager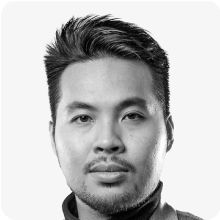 Miguel Testa
Director of Engineering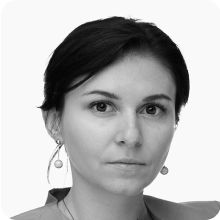 Tatiana Tsiguleva
Head of Design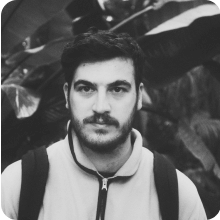 Albert Kokoshi
Product Designer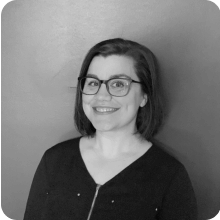 Alison Cheung
Talent Specialist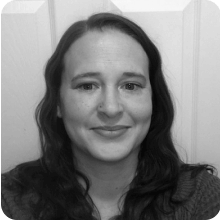 Anna Spagnoli
Clinical Trial Lead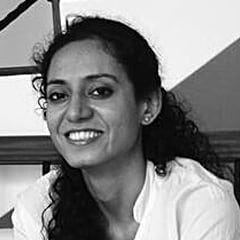 Bani Suri
Product Manager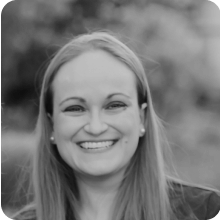 Breanna Wallace
Project Manager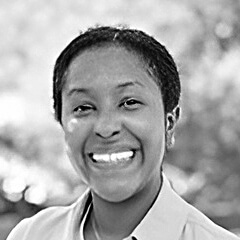 Cameron Coleman
Business Operations Associate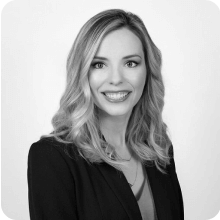 Carrie Williams
Project Manager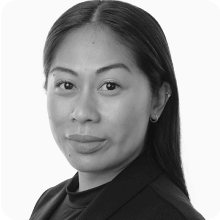 Catie Neel
Senior Event Manager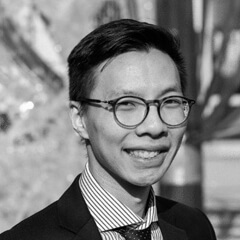 Christopher Tam
Junior Software Engineer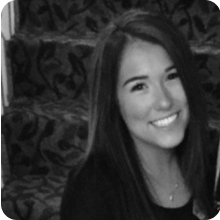 Clare Robinson
Business Development Manager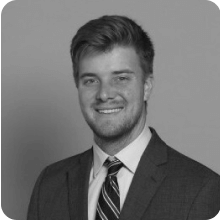 Clay Carpenter
Sales Development Representative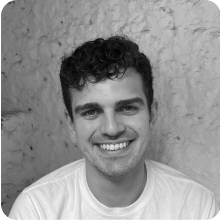 Connor McDiarmid
Corporate Development Associate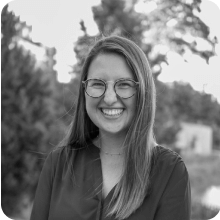 Dana Leavitt
Clinical Trial Lead/Project Manager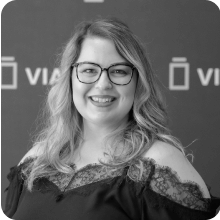 Dani Thompson
Content Manager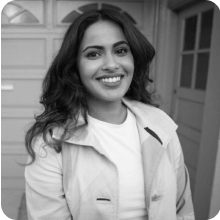 Dhruba Biswas
Associate Product Manager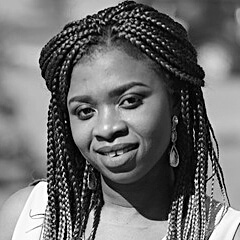 Dorcas Baridam
Clinical Trial Lead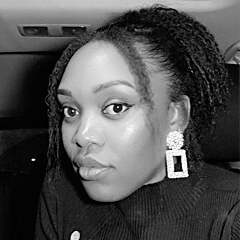 Etunim Mike
Clinical Trial Lead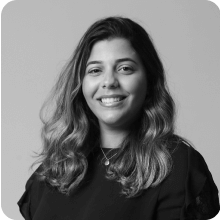 Evelin Gomez
Senior Marketing Designer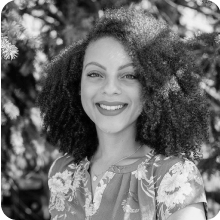 Gabriella Mills
Sales Development Representative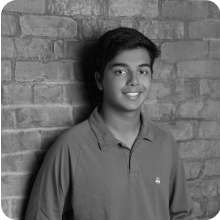 Gaurav Mehta
Associate Product Manager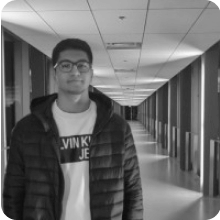 Gurman Brar
Software Engineering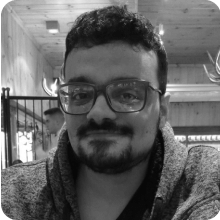 Igor Corrêa
Senior Software Engineer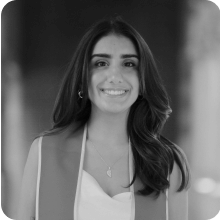 Ira Saini
Associate Product Manager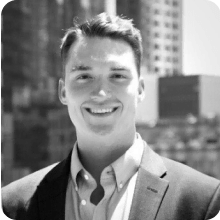 John Sheperdson
Associate Business Development Director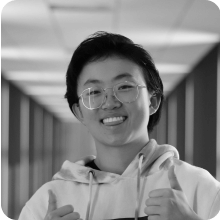 Kailey Chen
Software Engineer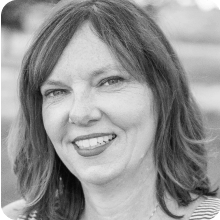 Kelly Bruns
Project Manager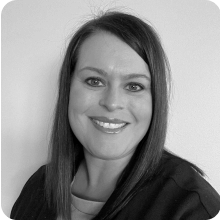 Kelly Croom
Clinical Trial Associate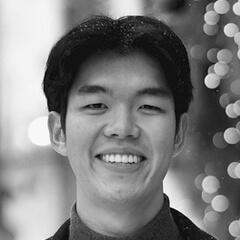 Kiujoy Kokko
Business Operations Intern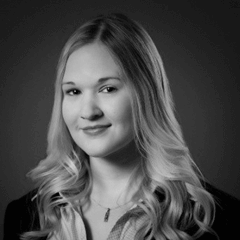 Laura Whitlock
Associate Clinical Project Manager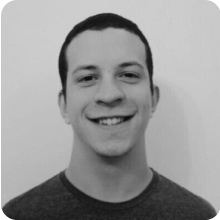 Lautaro Araujo
Software Engineer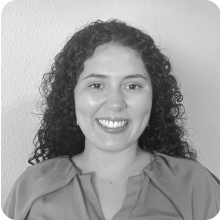 Lissette Piloto
Talent Specialist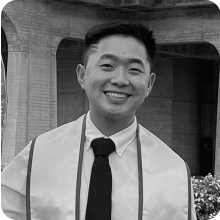 Lyhour Lay
Software Engineer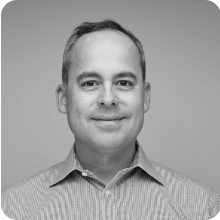 Matthew Casillas
Business Development Manager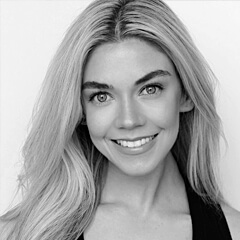 Megan Munro
Administrative Assistant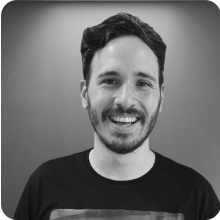 Miguel Chirinos
Software Engineer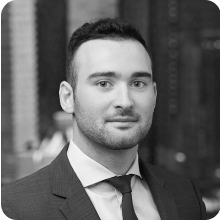 Montgomery Link
Finance Operations Associate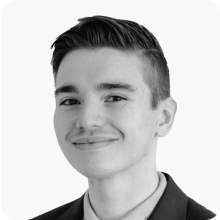 Owen Allen
Event Coordinator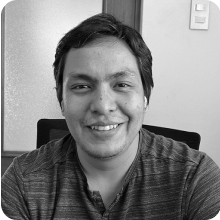 Paolo Castro
Software Engineer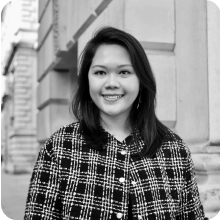 Putri Bowman
Business Operations and Strategy Manager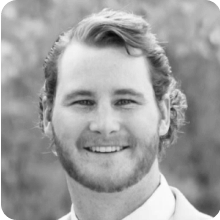 Quinn O'Connor
Sales Development Representative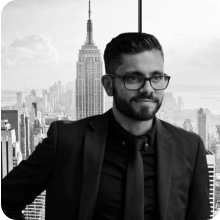 Sebastian Brenes
IT Administrator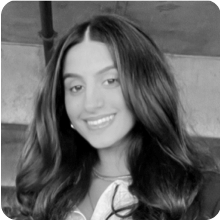 Sonam Bhuptani
Business Operations Associate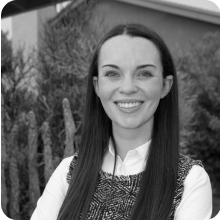 Sydney Cobb
Clinical Research Project Manager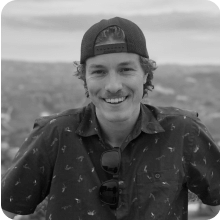 Ted Benge
Strategic Finance Associate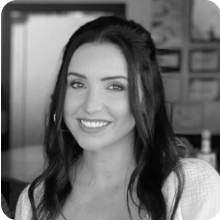 Tiffany Parker
Senior Manager, Proposals & Contracts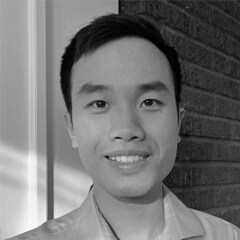 Tirta Ng
Business Operations Associate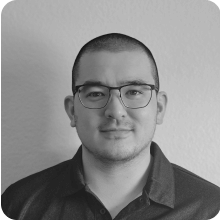 Tsubasa Borissoff
Accounting Manager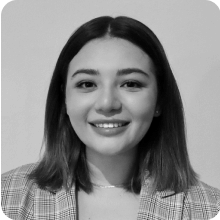 Victoria Camacho
Associate Manager, Contracts and Proposals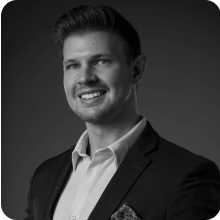 Zach Galloway
Quality Manager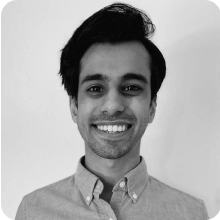 Zain Dewsi
Software Engineer III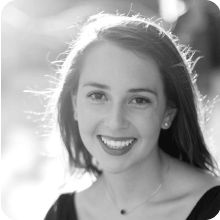 Zoe Brewer
Product Management Intern
We have raised $100M+ and built a team of ClinOps and technology leaders in order to become a leading global, full-service CRO.
Scientific Advisory Board
Vial CRO is supported by a team of Scientific Advisors who review and provide input on the strategy and direction of the CRO in order to build the infrastructure to advance research.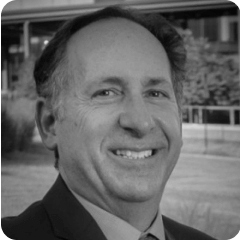 Chief Development Officer at Evelo Biosciences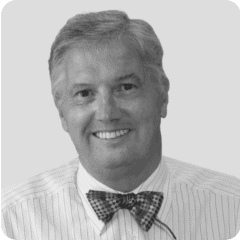 Dr. Egilius L.H. Spierings
Founder, Medical Director, and Investigator at MedVadis Research Corporation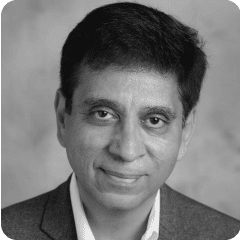 VP of Clinical Development and Ophthalmology Lead at Rezolute, Inc.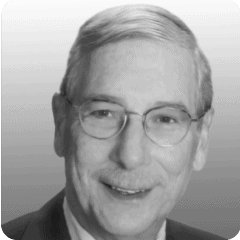 Professor of Neurology and Neurologist at the Dartmouth-Hitchcock Medical Center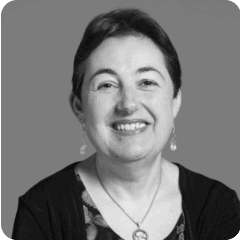 Professor of Neurology at the Comprehensive Epilepsy Center at NYU Grossman School of Medicine and the President, Director, and Founder of The Epilepsy Study Consortium.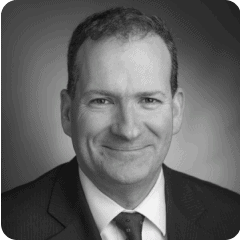 Director of the South Australian immunoGENomics Cancer Institute (SAiGENCI) and Professor of Medicine at the University of Adelaide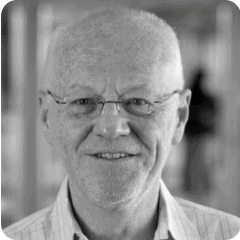 Director of the NIHR Wellcome Trust at the King's College Clinical Research Facility and Professor of Neurology at the University of California, San Francisco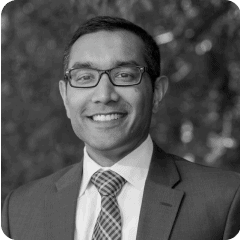 Director of Clinical Research at the University Retina and Macula Associates and a Clinical Assistant Professor at the University of Illinois
We're building a technology platform and products we believe in
We found our calling in clinical trials after learning the pain points directly. Our curiosity propels us to keep building, finding new challenges, and fulfilling our vision of reimagining clinical trials.
Interested in receiving a proposal from Vial? Leave us a message and some of your contact info and we'll be in touch with you shortly.