We are reimagining clinical trials
Vial was founded on a mission to reimagine clinical trials and deliver faster and more efficient trials for sponsors
Vial's vision
is to empower scientists to cure all human disease.
Vial is a
next-generation tech-enabled CRO

that delivers faster and 50%+ cheaper trials through end-to-end technology platform.
Our team is a marriage of ClinOps leaders with over 150 years of experience at CROs and a best-in-class team of Engineers, Product Managers and Designs from Silicon Valley. Together, our team has built a technology platform to deliver on a generational opportunity to make trials radically more efficient.
Clinical Operations Expertise meets product minds from Silicon Valley
Scientific Advisory Board
Vial CRO is supported by a team of Scientific Advisors who review and provide input on the strategy and direction of the CRO in order to build the infrastructure to advance research.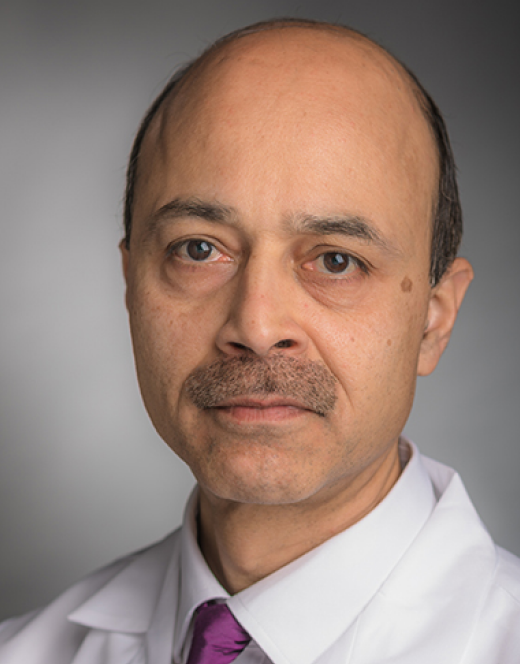 Bladder Cancer Director at the Dana-Farber Cancer Institute and Associate Professor of Medicine at Harvard Medical School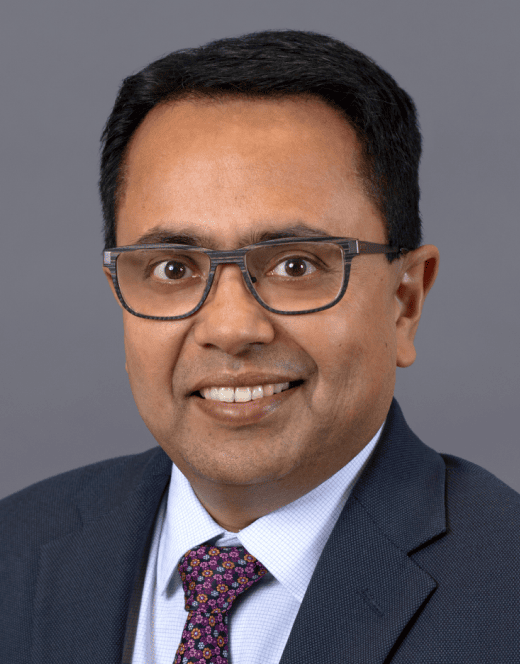 Professor of Medicine and Presidential Endowed Chair of Cancer Research at the Huntsman Cancer Institute, University of Utah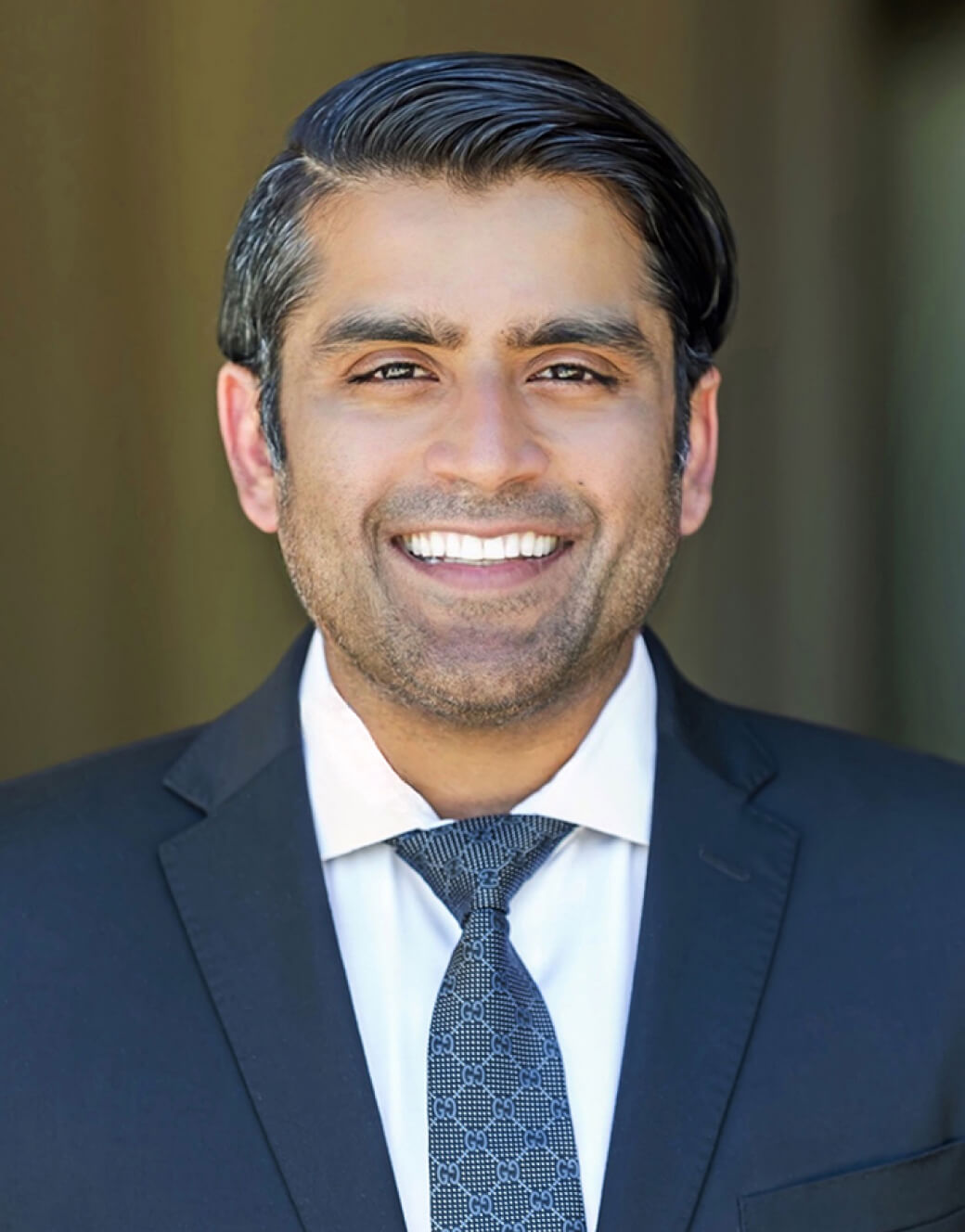 Managing Partner, Director of Clinical Research, and Director of Fellowship at Sierra Eye Associates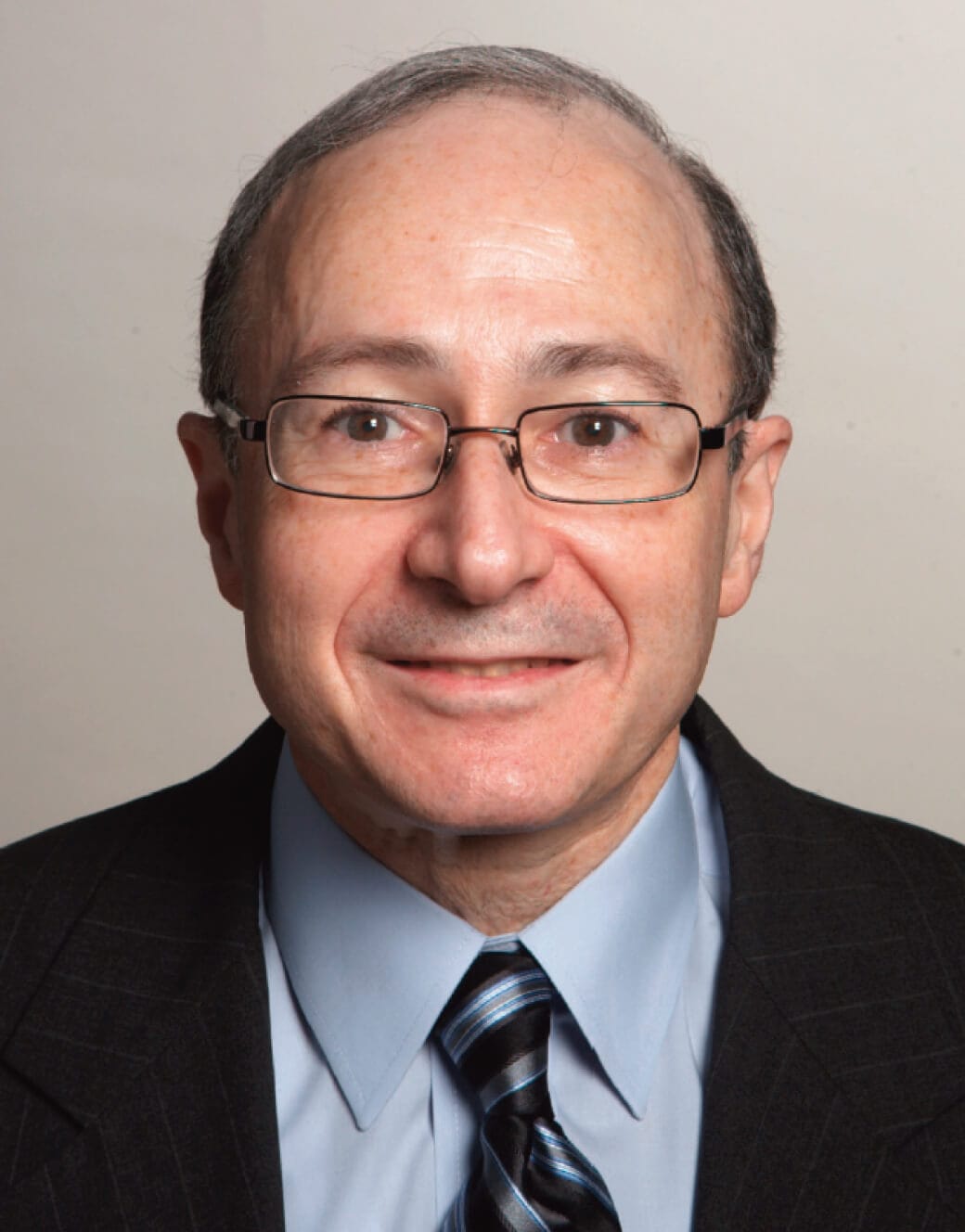 Waldman Professor and Chairman of the Kimberly and Eric J. Waldman Department of and Chairman of the Department of Dermatology at the Mount Sinai Hospital in New York City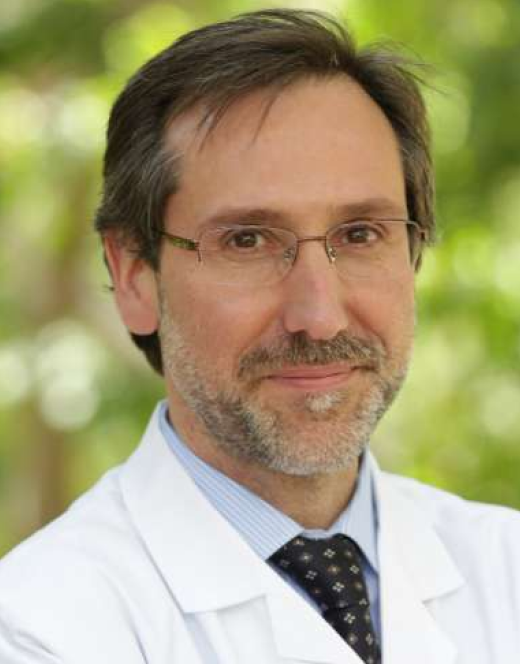 Professor of Medicine, Professor of Surgery, and Professor of Molecular and Medical Pharmacology at the University of California Los Angeles (UCLA)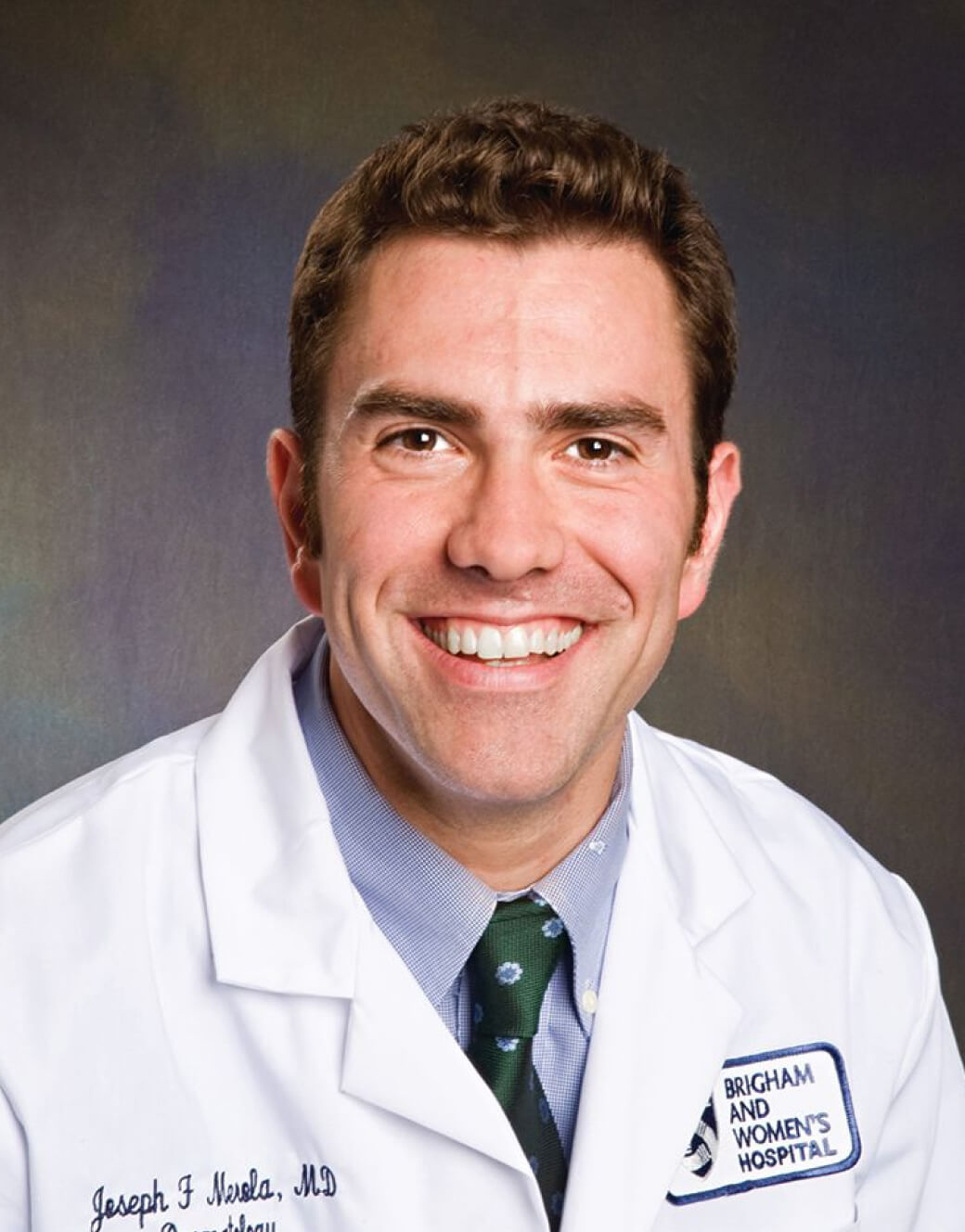 Associate Professor in the Department of Dermatology and Department of Medicine, Division of Rheumatology at Harvard Medical School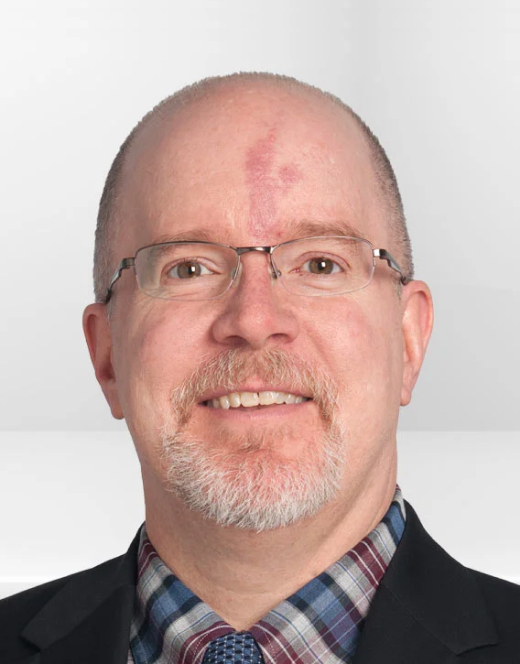 Professor of Medicine and Director of the Lung Cancer Medical Oncology Program at the Cleveland Clinic Taussig Cancer Institute.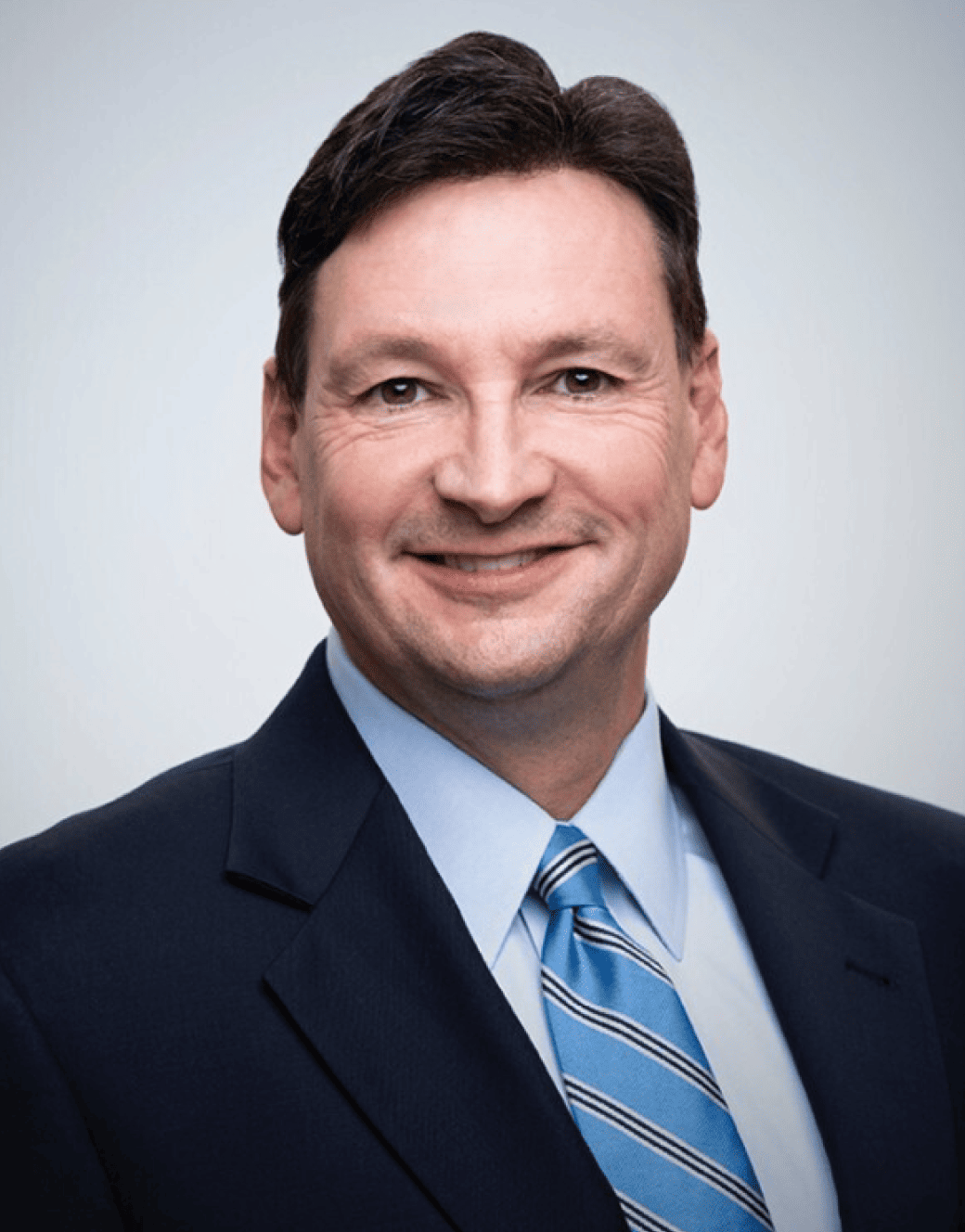 Director of Corneal Services at Kentucky Eye Institute and Faculty Associate Professor at the University of Pikeville, Kentucky, College of Optometry.
Interested in receiving a proposal from Vial?
Leave us a message and some of your contact info and
we'll be in touch with you shortly.