Upcoming Events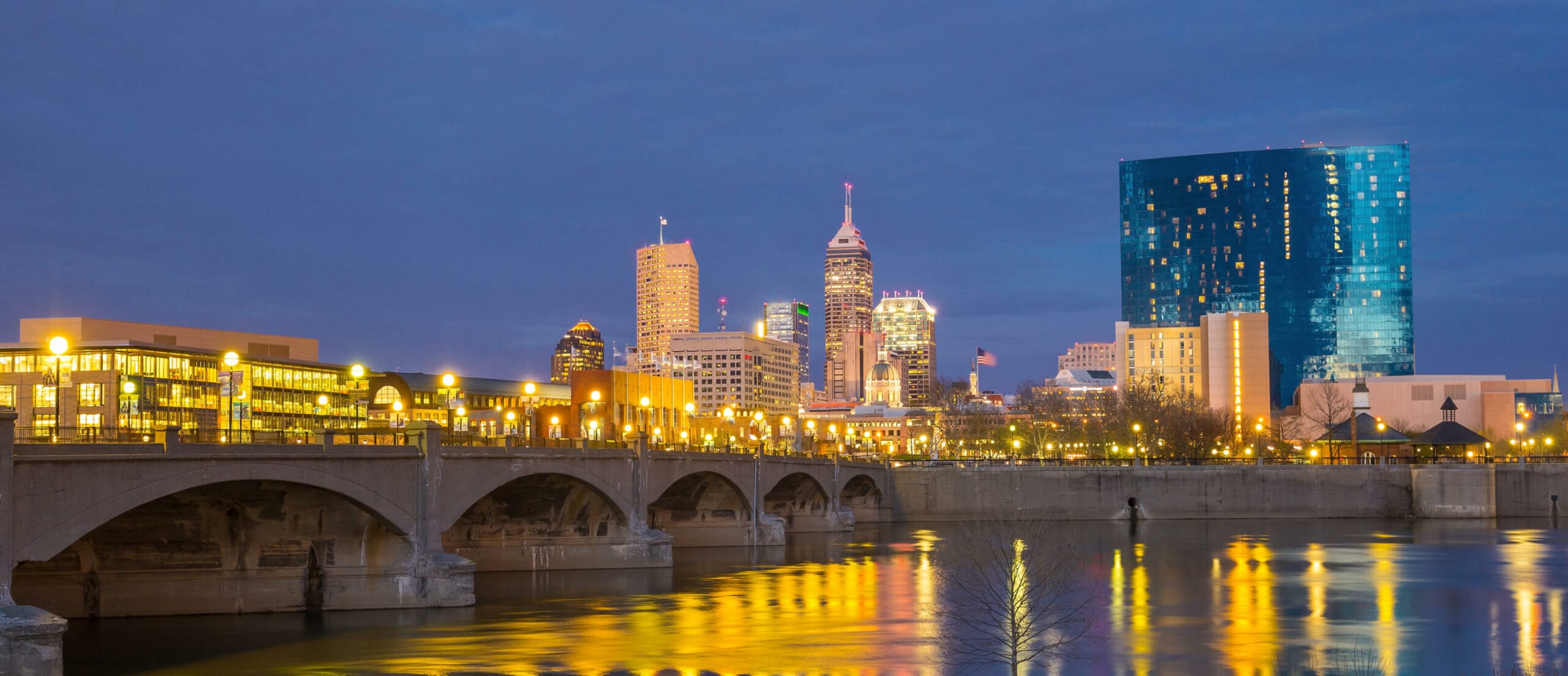 Vial will be at the SPD 2022 47th Annual Meeting
July 7-10, 2022 | Indianapolis, IN
Vial is proud to be a bronze sponsor of the Society for Pediatric Dermatology 47th Annual Meeting. We look forward to connecting with you at the conference!
Past Events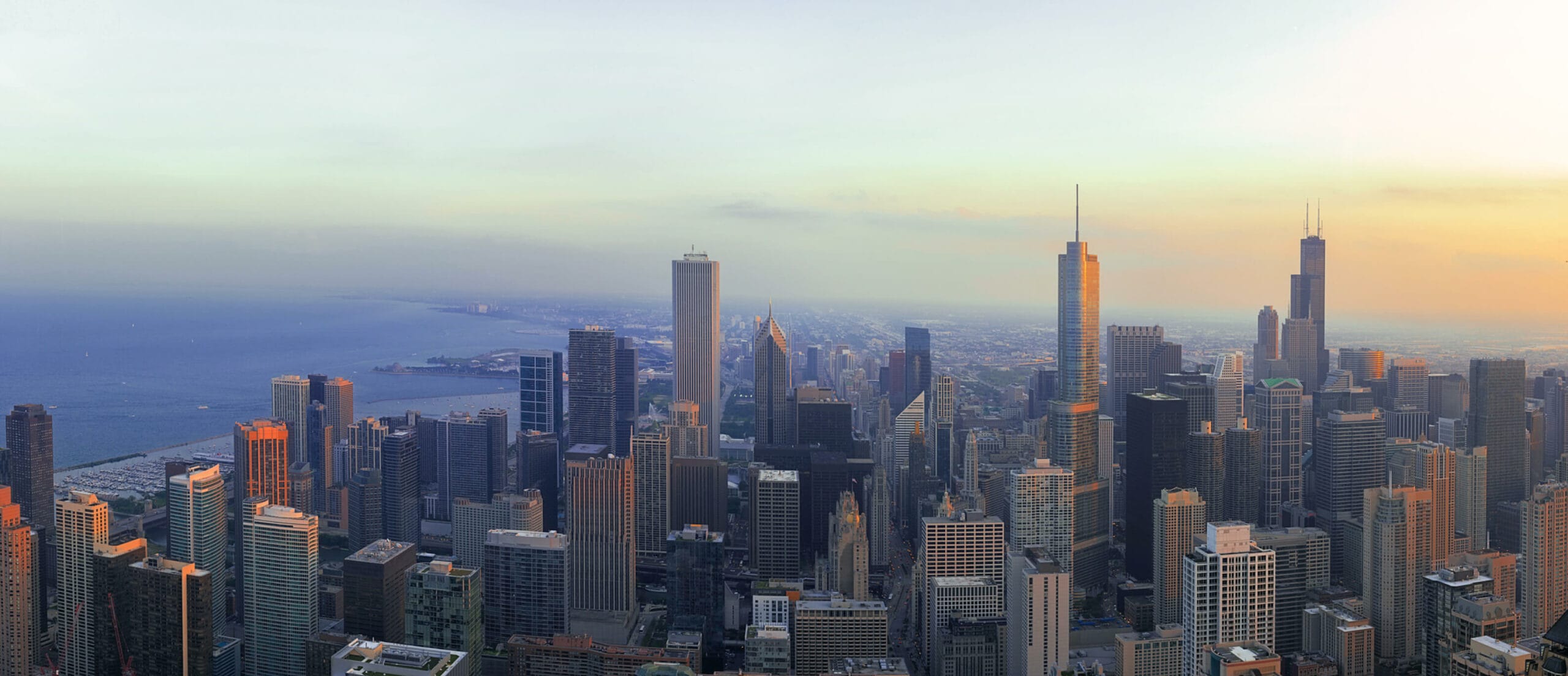 Vial will be at the DIA 2022 Global Annual Meeting
June 19-23, 2022 | Chicago, IL
If you missed us at DIA, contact us using the form below.