Upcoming Events

Vial will be at OIS XII
December 2-3, 2022 | San Diego, CA
Vial is proud to attend the Ophthalmology Innovation Summit.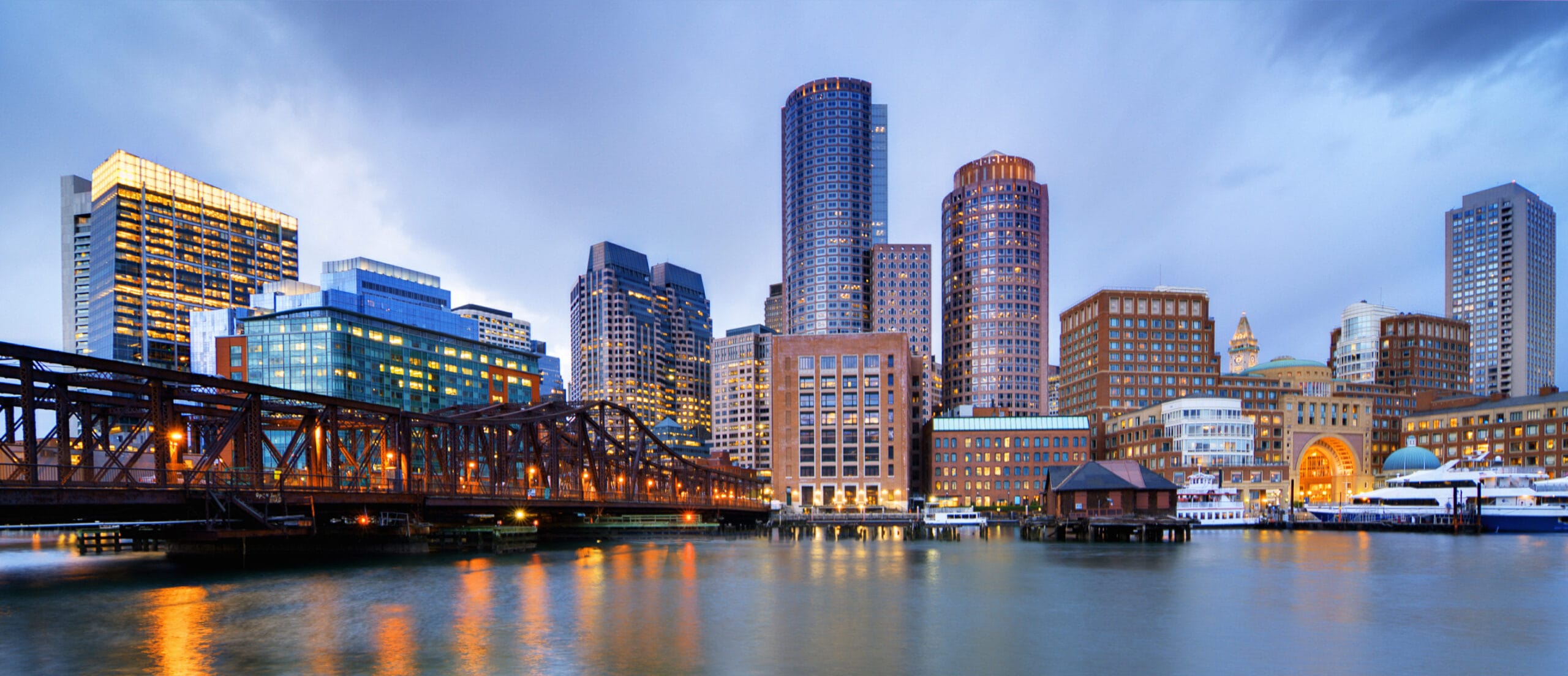 Vial will be at AI-Clinical Trials Summit
December 7-8, 2022 | Boston, MA
Vial is proud to attend AI-Enhanced Clinical Trials Summit 2022.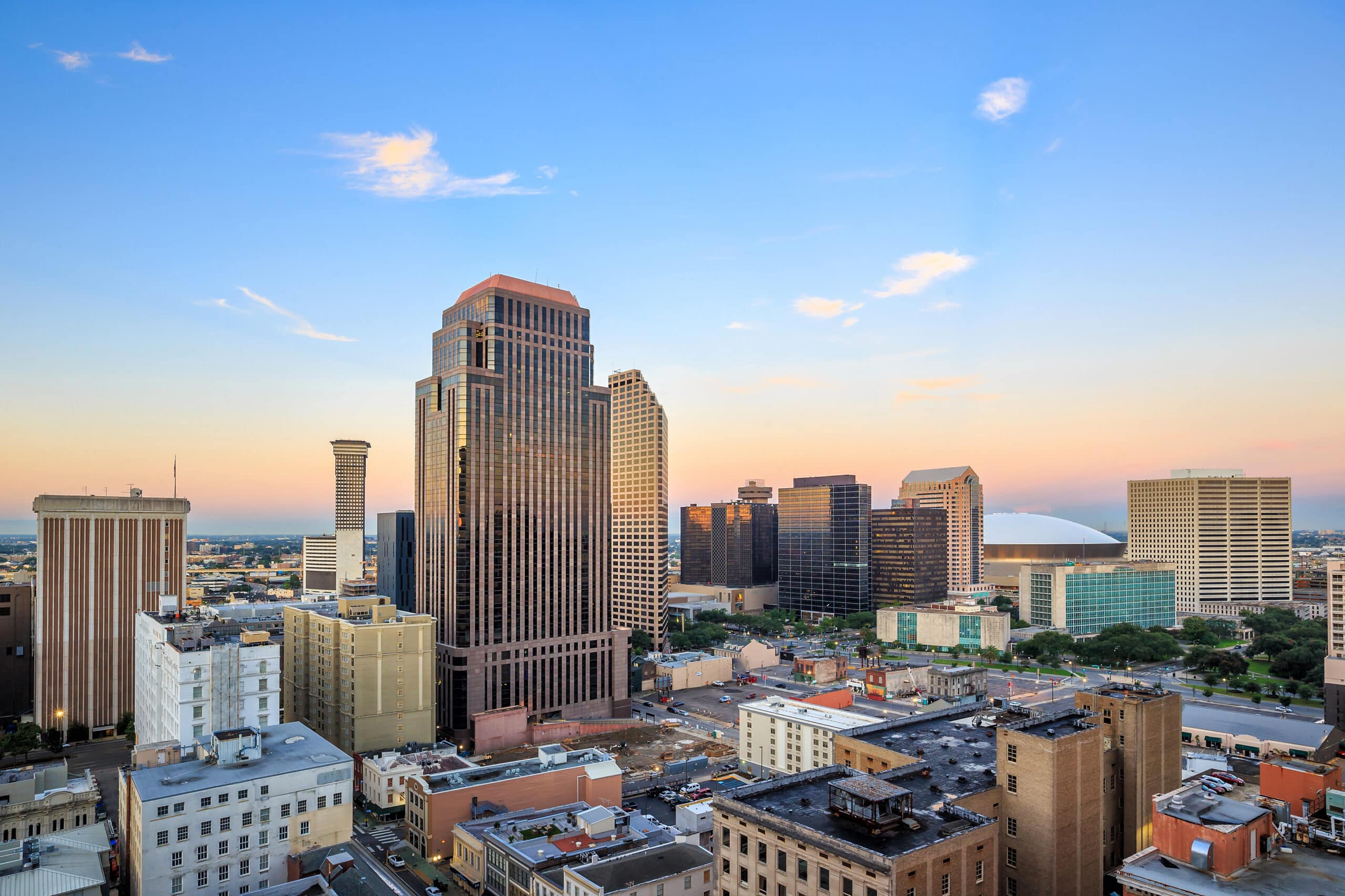 Vial will be at the 64th ASH Annual Meeting
December 10-13, 2022 | New Orleans, LA
Vial is proud to attend the 64th American Society of Hematology Annual Meeting.
Past Events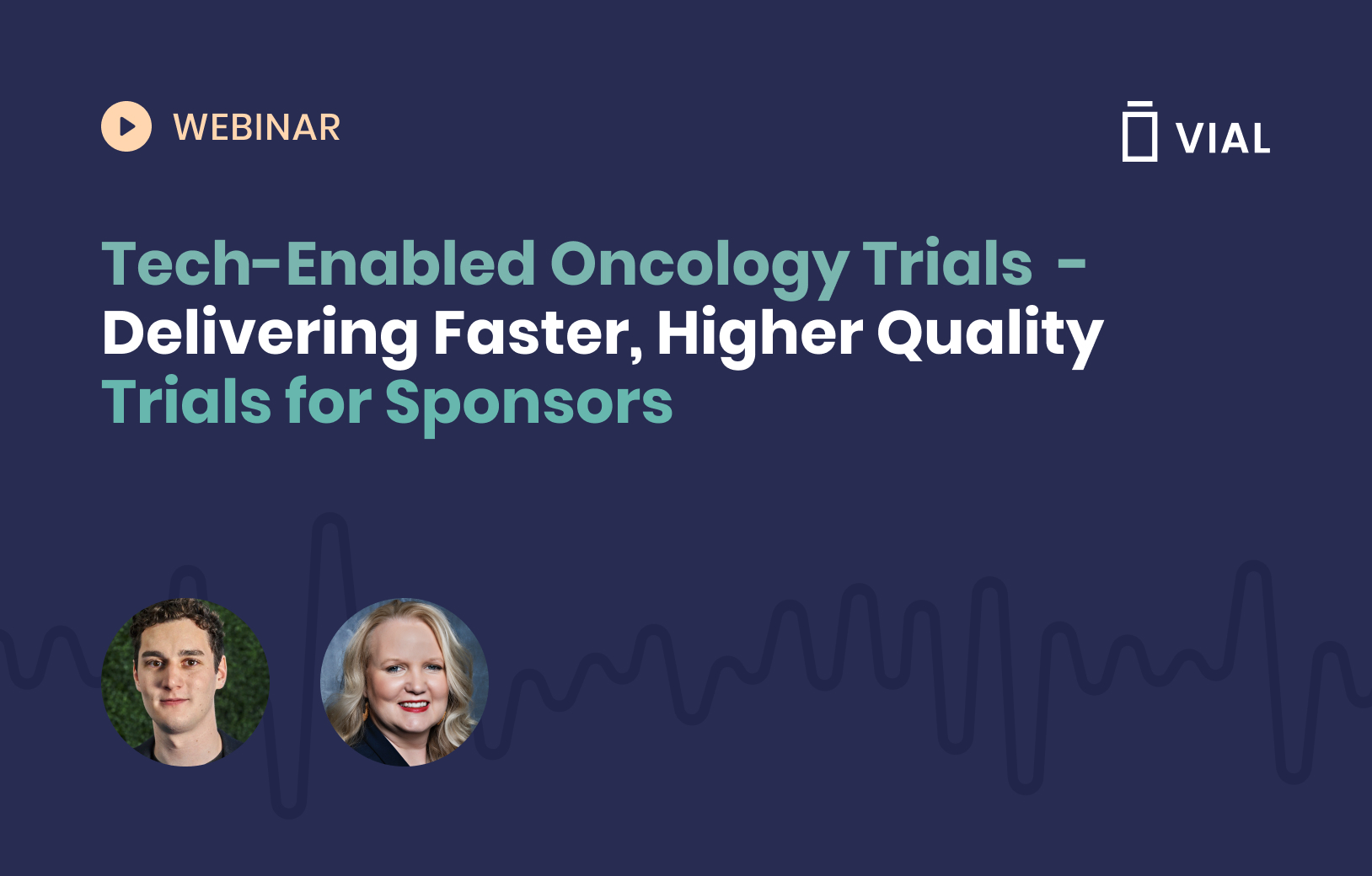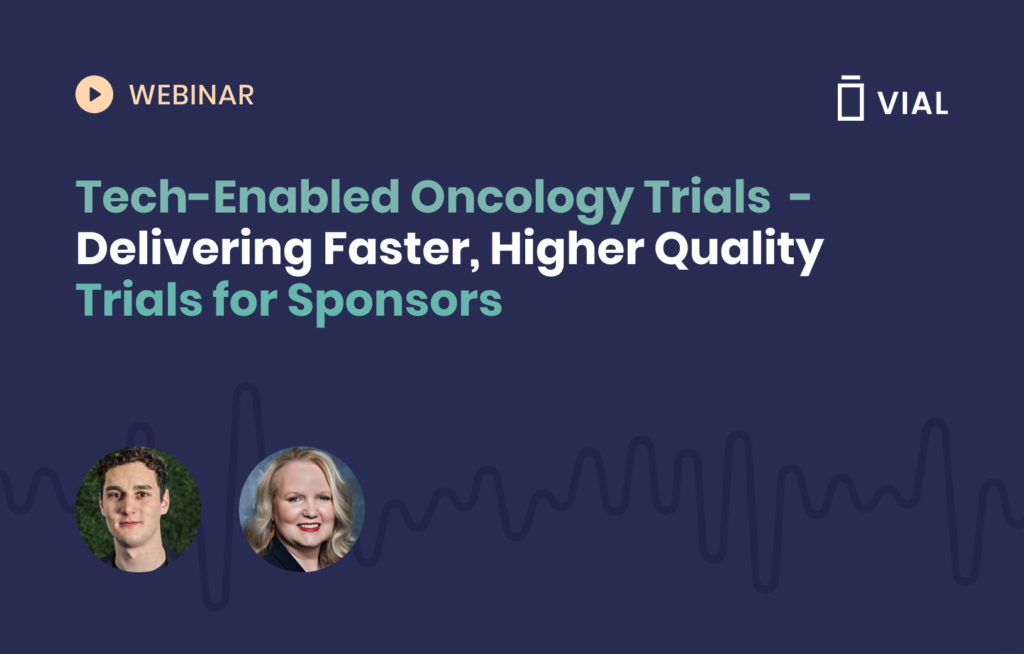 Webinar: Tech-Enabled Oncology Clinical Trials — Delivering Faster, Higher Quality Trials for Sponsors
September 7, 2022 at 1:30pm PDT | Online
Join Vial CEO, Simon Burns, as he discusses tech-enabled oncology clinical trials. In this webinar we will cover clinical technologies such as eSource, centralized monitoring, and modern patient experiences and how Vial can deliver faster, higher quality trials for sponsors.