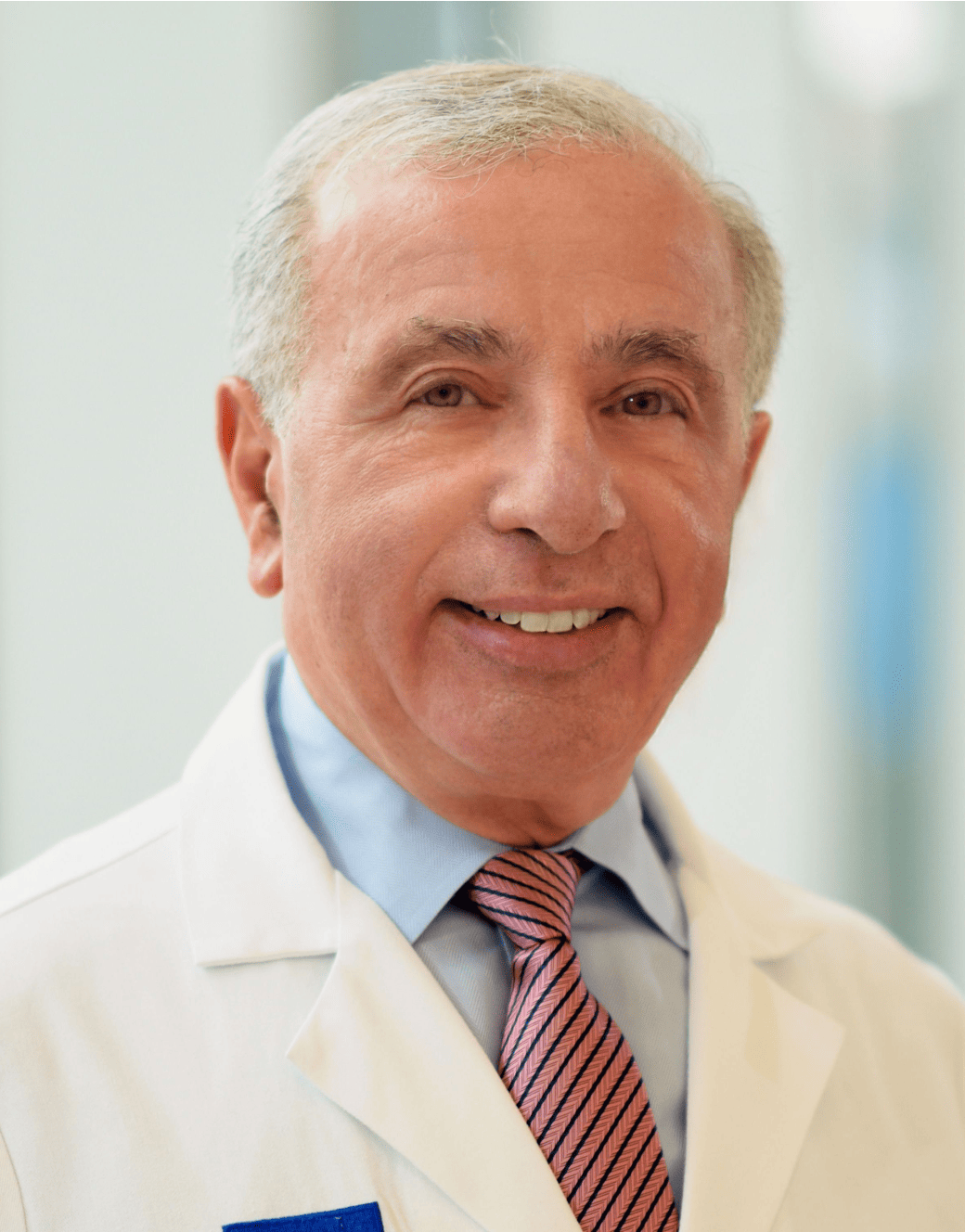 Dr. Joseph
Jankovic
Scientific Advisor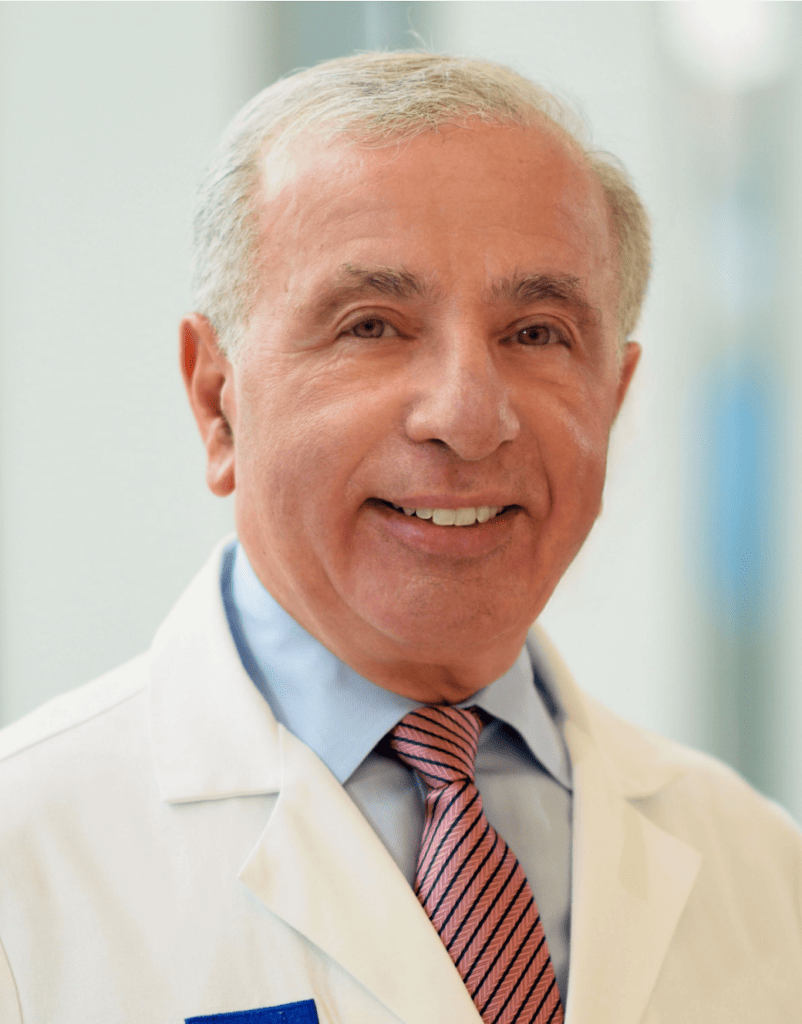 Professor of Neurology and Director of the Parkinson's Disease Center and Movement Disorders Clinic at the Baylor College of Medicine
Dr. Jankovic is a world-renowned expert in the field of Movement Disorders. After completing his medical studies at the University of Arizona College of Medicine and his internship at Baylor College, he received his residency training in Neurology at The Neurological Institute at Columbia University.
Dr. Jankovic has over 40 years of experience, during which he has made significant contributions to describing the pathophysiology and characteristics of and developing treatments for several neurological conditions, including Parkinson's, cranial cervical dystonia, and tardive dyskinesia. Under Dr. Jankovic's leadership, the PDCMDC has been recognized as a Center of Excellence by the Parkinson's Foundation, the Tourette Association of America, and the Huntington's Disease Society of America. He also has over 1000 peer-reviewed journal publications and edited 55 books.
Dr. Jankovic's dedication to the field of neurology, the care of patients, and teaching has been honored through several prestigious awards, including the Great Teacher Award from the National Institutes of Health, Movement Disorders Research Award from the Parkinson's Disease Foundation, Distinguished Service Awards from the National Parkinson Foundation, Lifetime Achievement Award from Tourette Syndrome Association, and the Master Clinician Lifetime Award from Baylor College of Medicine.