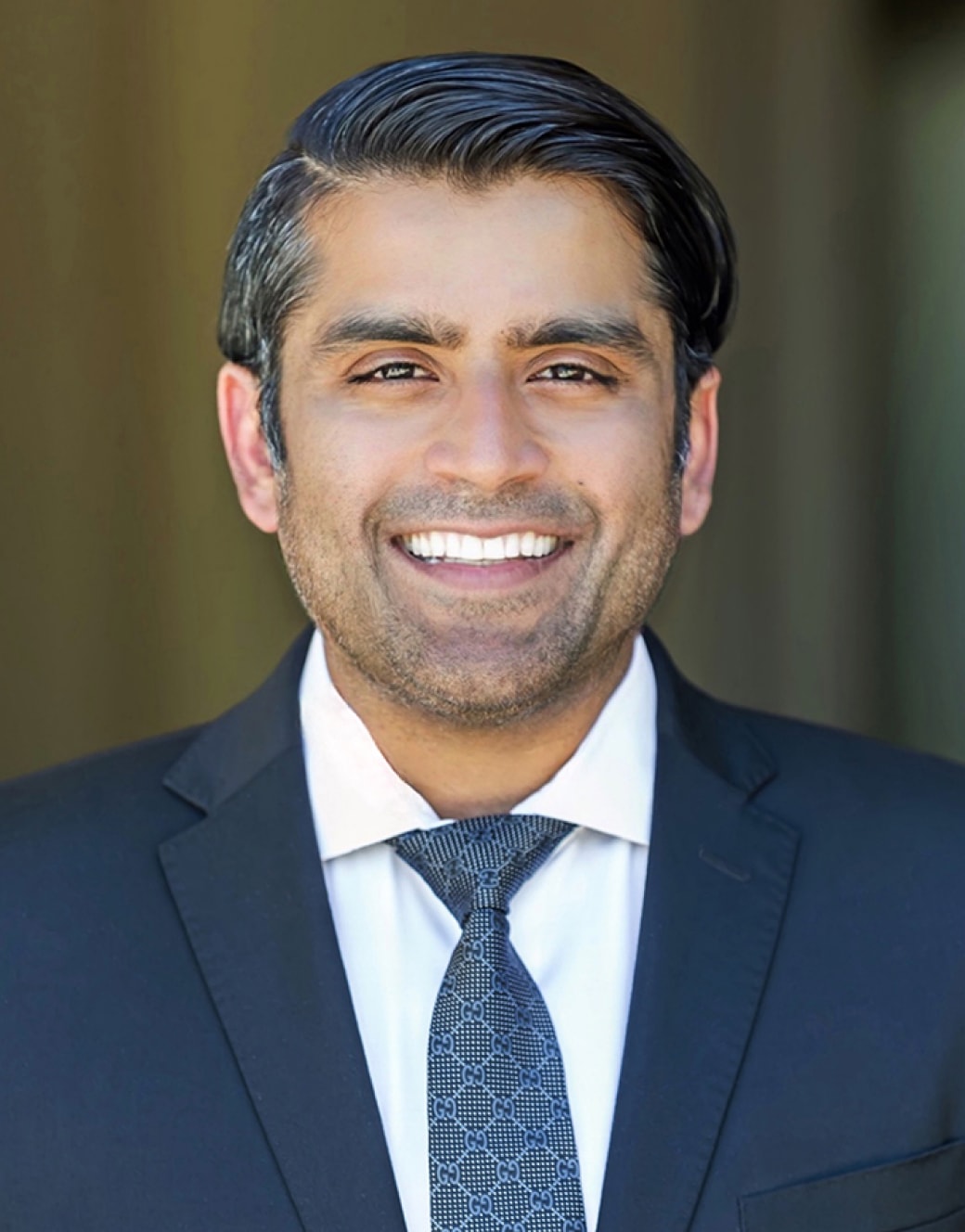 Dr. Arshad
Khanani,
MD
Scientific Advisor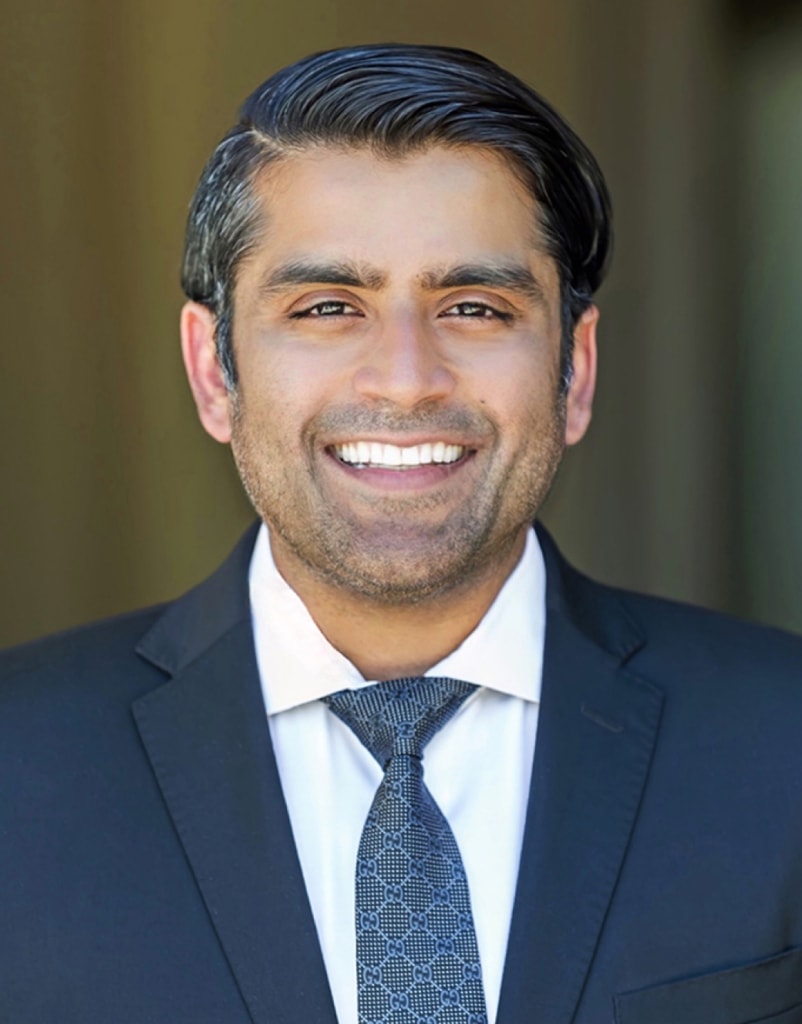 Managing Partner, Director of Clinical Research, and Director of Fellowship at Sierra Eye Associates
Dr. Khanani is a Managing Partner, Director of Clinical Research, and Director of Fellowship at Sierra Eye Associates in Reno, Nevada. He is also a Clinical Associate Professor at the University of Nevada, Reno School of Medicine.
Dr. Khanani has always strived to provide innovative treatment options for patients with vitreoretinal diseases. He founded the clinical research department at Sierra Eye Associates, which, under his direction, has become a leading US clinical research center. Dr. Khanani has served as a principal investigator for more than 100 clinical trials. He has had the distinction of being the first physician to perform several novel surgical procedures in clinical trials relating to drug delivery devices and gene therapy. Dr. Khanani serves on multiple clinical trial steering committees and scientific advisory boards and is a frequent guest speaker at national and international meetings. He is passionate about teaching and frequently chairs and participates in continuing medical education events. Dr. Khanani has authored more than 80 scientific publications.
With the goal of achieving advances in vitreoretinal care, Dr. Khanani founded the Clinical Trials at the Summit (CTS) meeting, designed to stimulate discussion on clinical trial execution, design and data.
Dr. Khanani is an elected member of the Macula Society, Retina Society and has received numerous awards of distinction. In 2019, he received the Nevada Business Magazine Healthcare Heroes Physician of the Year award for his continued dedication to the field of Ophthalmology. He has received the Senior Honor Award from the American Society of Retina Specialists (ASRS) and was also awarded the prestigious ASRS Presidents' Young Investigator Award in 2021.
Dr. Khanani and his team have participated in numerous early and late stage clinical trials for a number of retinal diseases including Age-Related Macular Degeneration (AMD), Diabetic Retinopathy (DR), Retinal Vein Occlusion (RVO), and Diabetic Macular Edema (DME). Dr. Khanani has worked with all the top sponsors in retina — Apellis, Genentech/Roche, Iveric Bio, Kodiak, Roche, Regenxbio and many others.