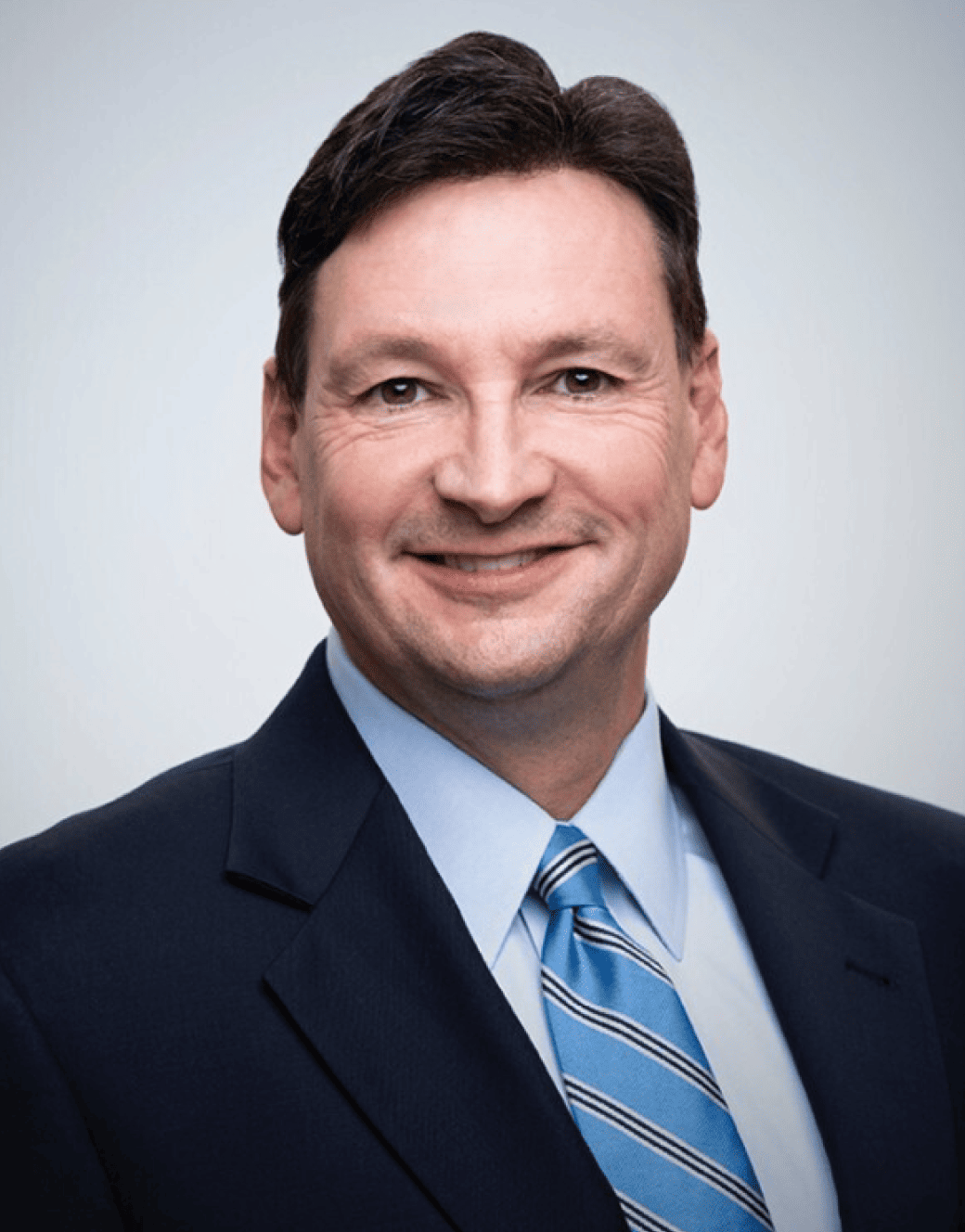 Dr. Paul
Karpecki
Scientific Advisor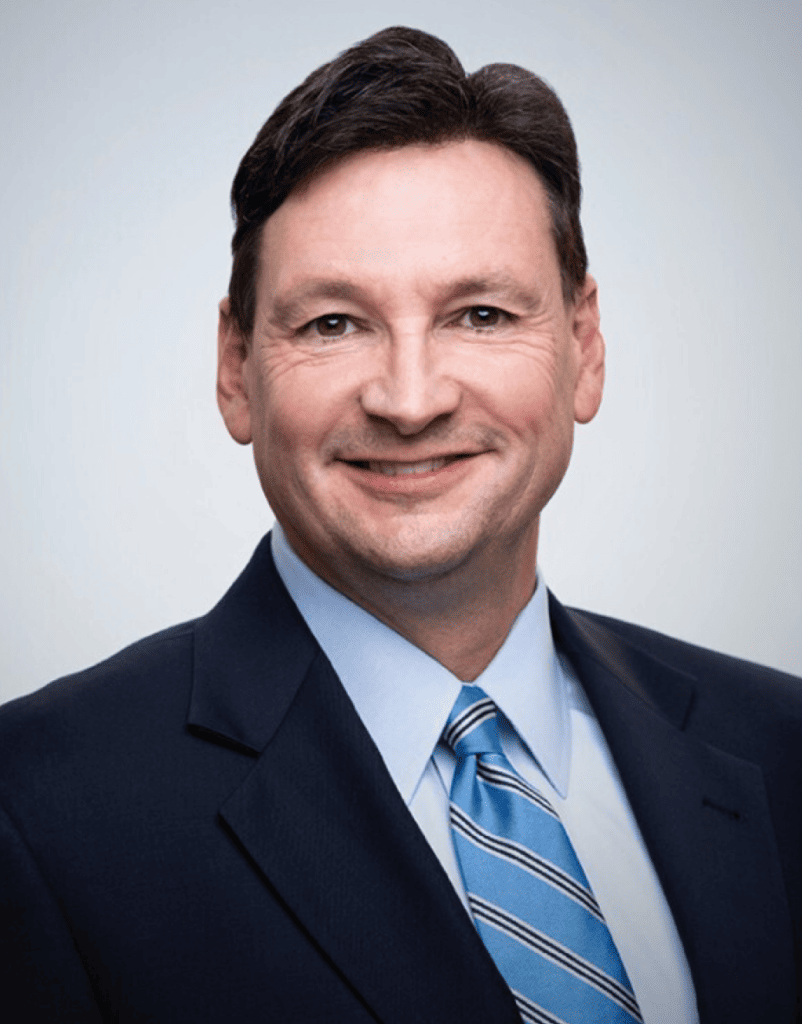 Director of Corneal Services at Kentucky Eye Institute and Faculty Associate Professor at the University of Pikeville, Kentucky, College of Optometry.
Dr. Karpecki has over 20 years of experience as a thought leader and pioneer in optometry and over two decades of experience running some of the largest dedicated corneal health and dry eye research clinics in the U.S. He was selected as one of the top 25 dry eye experts worldwide to provide insights into dry eye within women at the Delphi International Society at Wilmer-Johns Hopkins.
Dr. Karpecki is highly active in the clinical optometric community and is affiliated with the following organizations: The Dry Eye Summit for the profession, the CJO Optometric Dry Eye Guidelines for EyeCare, the DEWS II Diagnostic subcommittee, and the Tear Film and Ocular Surface Society Symposium.
He has also served as President of the Optometric Cataract, Cornea and Refractive Society, Chairman of the AOA Topical Interest Group in Refractive Surgery, Co-Chair of the Integrated Eyecare delivery task force for the American Society of Cataract and Refractive Surgeons, Chair of the American Optometric Association Continuing Education Committee, the AOA Congress Committee and Vice President of the Ocular Surface Society of Optometry.