Completed Dermatology Trials
Vial has already completed over 750
dermatology trials and partnered with 25+ high
quality clinical research sites across the U.S.
Plus, we're trusted to run trials on behalf
of some of the most respected names
in the industry, including Pfizer, Galderma,
and Allergan.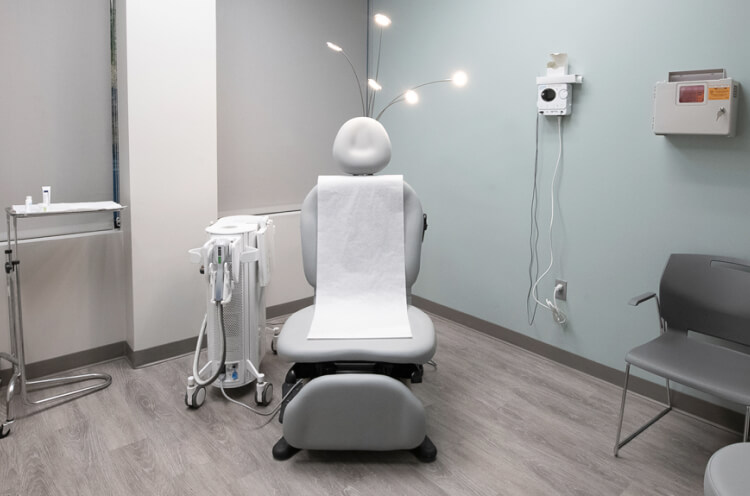 Fill out a one minute form to see if you're eligible for a study at a nearby clinic. We'll then give you a call to tell you more about the study, ask some questions about your medical history, and confirm your appointment.
During the study, you'll receive treatment and be seen by experienced doctors and staff throughout several scheduled visits. Your health will be closely monitored and you will be compensated for your time.
You'll have successfully contributed to a study and played a part in advancing medicine! If you or someone you know is interested in participating in another study, check our website for available studies in the area.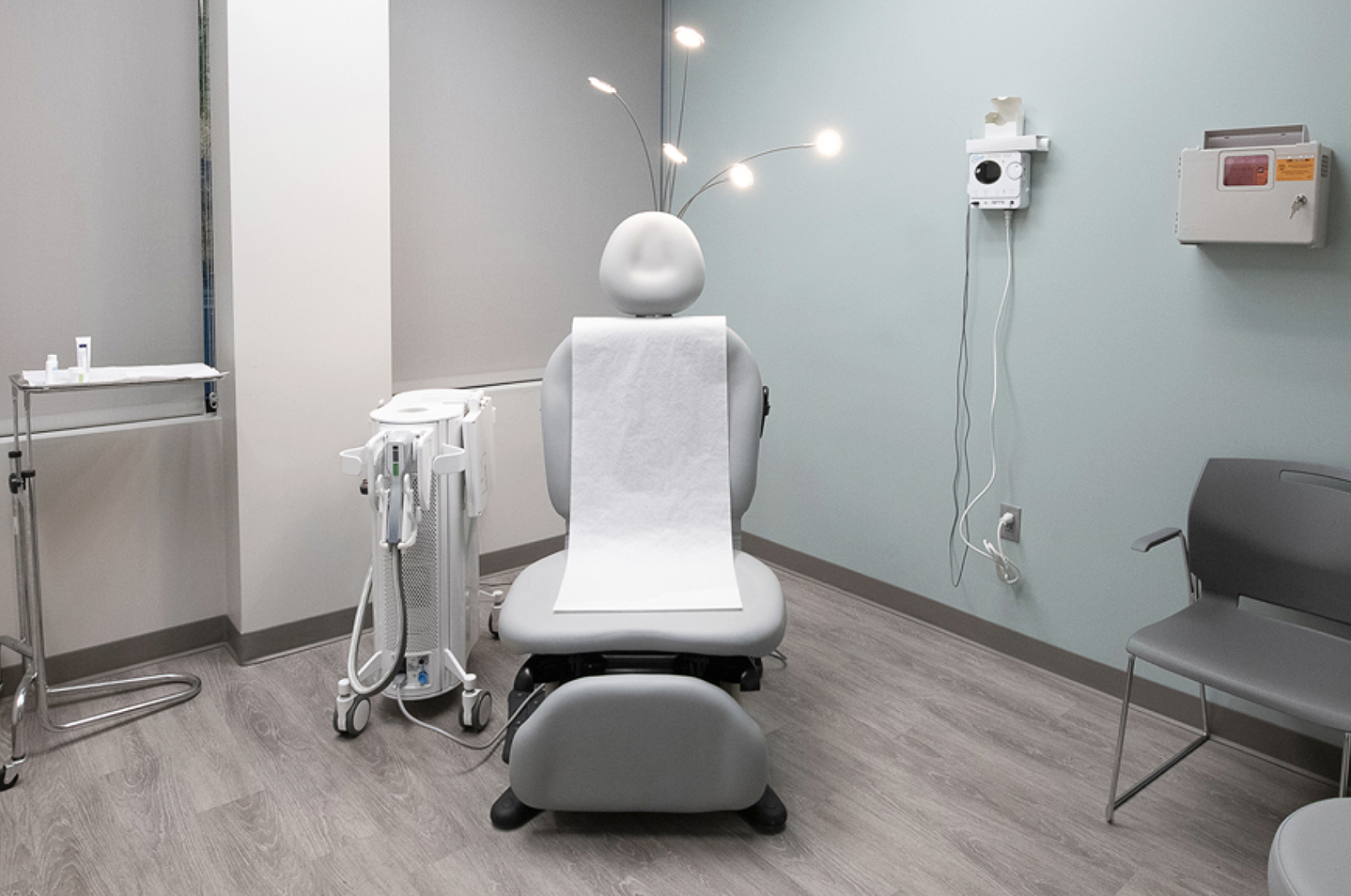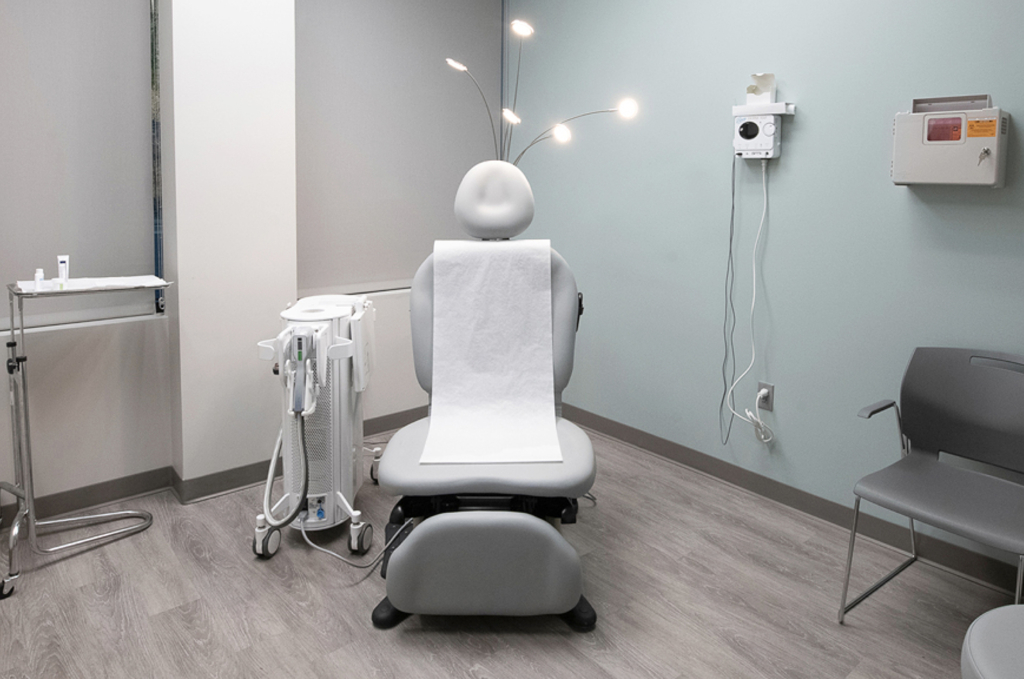 Our clinics have experienced doctors and staff that you can trust. You'll be treated with professionalism and your privacy will be respected. Rest assured that you'll be in good hands.
Frequently Asked Questions
What happens after I sign up for a study?
After you sign up for a study, you will be contacted by someone on our team to go through more trial details, confirm your eligibility, and confirm your appointment. After that call, you'll receive some reminders from us until your appointment date. On the day of your appointment, you'll be screened by a doctor at the clinic and given the appropriate treatment.
What medication will I be
given for the study?
The medication you might receive will vary depending on the study that you participate in. The medication is developed by pharmaceutical companies like Allergan, Pfizer, and IQVIA. After you sign up for a trial, you'll receive a call from someone on our team who will give you more information about the trial, including the medication that you might receive.
Will I get paid for participating in a clinical study?
We will compensate you for your time and travel to the study visits.  Also, if you qualify for the study, you will receive study medication and study-related medical care at no charge.
Do I have to pay for any
of the treatment that I receive?
You do not have to pay for any treatment related to the clinical trial. If fact, we even compensate you to participate in the trial.
How do I know if I'm eligible
for a study?
We will ask you some questions in the sign up form to see if you're generally eligible. From there, someone will give you a call to ask more detailed questions that can be answered remotely - to further confirm eligibility. There are, however, some eligibility requirements that can only be determined with a visit to the clinic. Given that, you will know if you are fully eligible for the trial after your first visit to the clinic.
How many times do I have
to visit the clinic?
The number of visits to the clinic varies by study and can range from 2-12 visits. After you sign up, someone will call you to discuss what trial will work best with your schedule depending on how many visits you're able to make.
Are you able to help me get transportation to the clinic?
We are able to assist with transportation. When you receive a call from us regarding your participation in the study, you may ask for transportation assistance. We will then set you up with Lyft Health which enables you to call a free car to the clinic.
Who will I see at the clinic?
You will be seen by a doctor at the clinic. There might also be some other staff members at the clinic there to help out with the trial. Everyone at the clinic has years of experience seeing patients and is trained to be professional and treat you with the utmost respect.
Do you use my personal information for anything?
Who sees it?
We are HIPAA compliant and we make it a priority to keep your data and personal information secure.