Reimagining
Oncology
Dermatology
Ophthalmology
Gastroenterology
Biotech
Clinical Trials
The clinical trial experience redesigned from start to finish
Learn More
Our vision is to empower scientists to cure all human disease.
We deliver on this vision by delivering faster, more efficient trials
Powered by our experienced ClinOps leaders, we boldly stand by our promise to deliver for our partners.
Powered By Our Connected Technology Platform
With seamless transitions from each visit and phase, Vial's technology redefines how clinical trials run.
Vial's journey began in northern California with tech-driven founders Simon Burns and Andrew Brackin. The duo shared a passion for technology and a curiosity for reimagining the clinical trial industry. Vial was built by a highly experienced team of clinical research and technology leaders, coming together to create a faster, better CRO that delivers higher-quality trial results. Vial's vision is to empower scientists to bring new therapies to market that help people live happy, healthier lives.
White Paper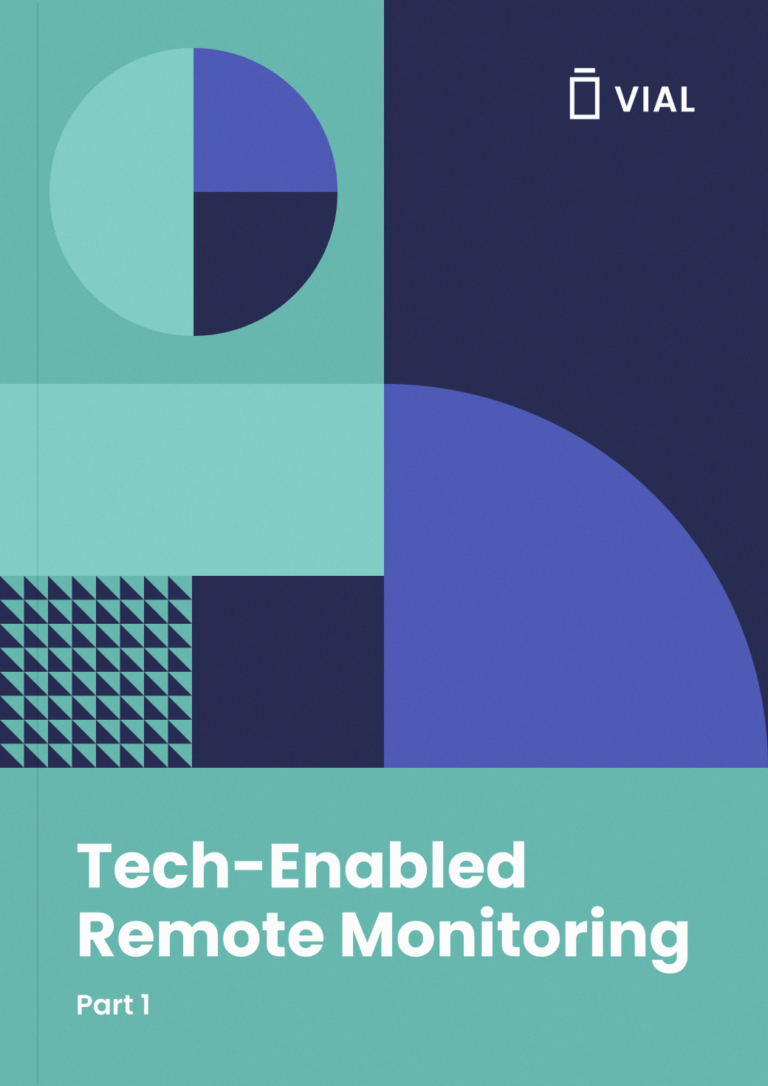 White Paper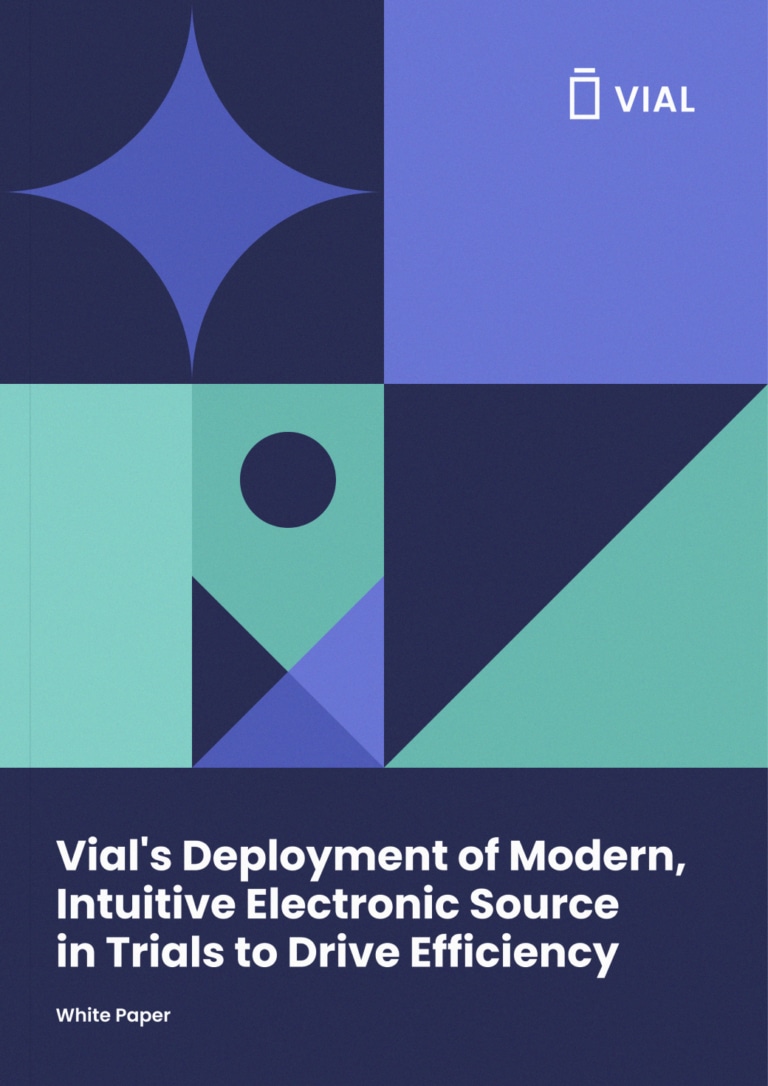 White Paper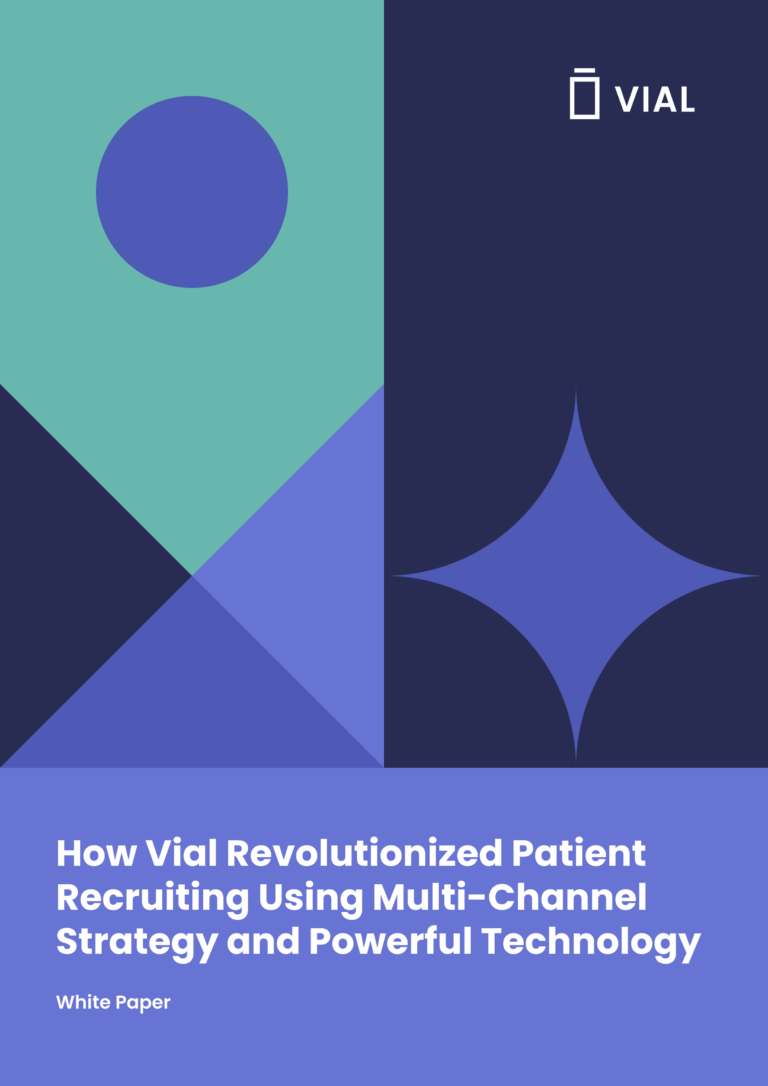 Interested in receiving a proposal from Vial? Leave us a message and some of your contact info and we'll be in touch with you shortly.