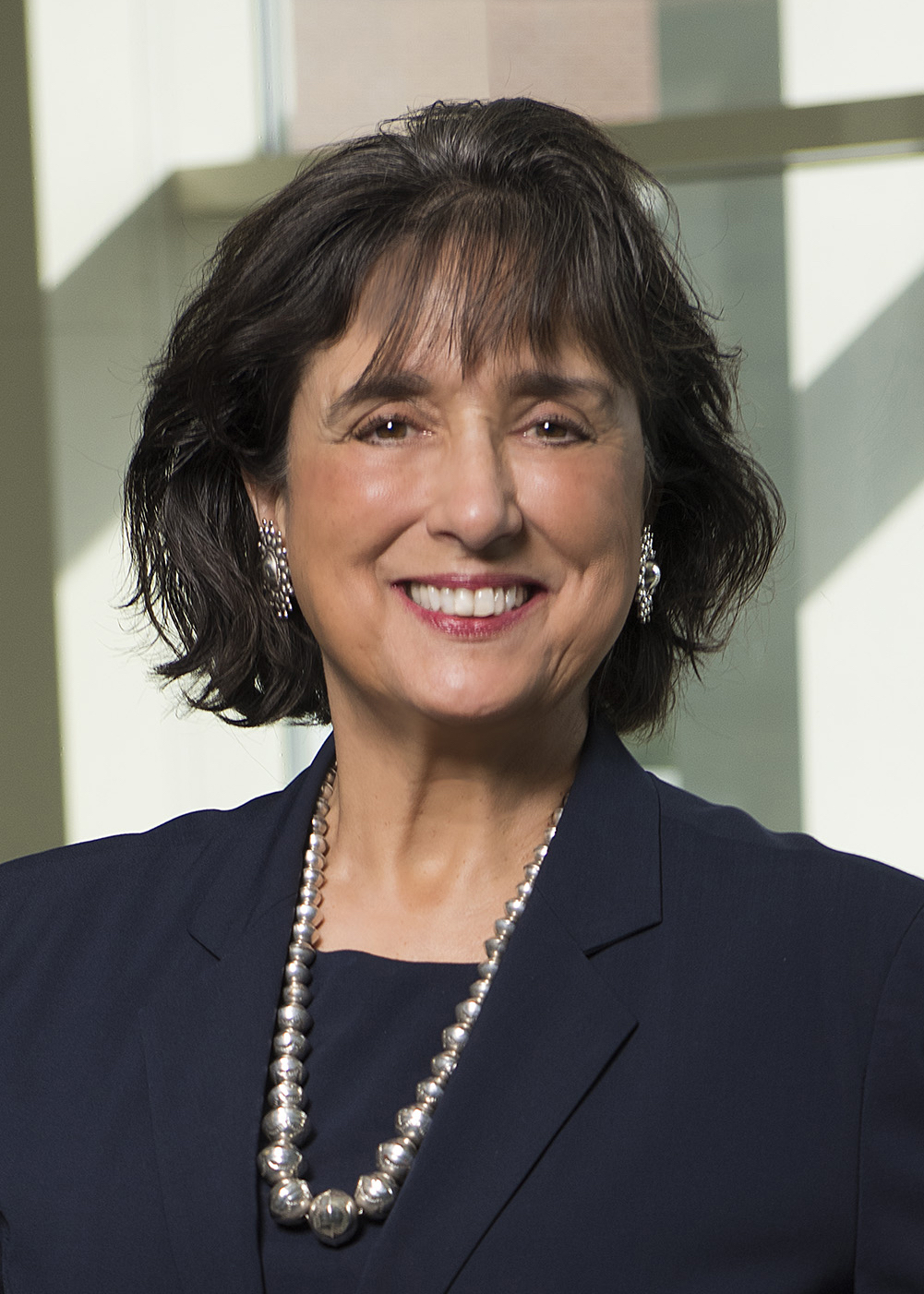 Dr. Roberta
Brinton
Scientific Advisor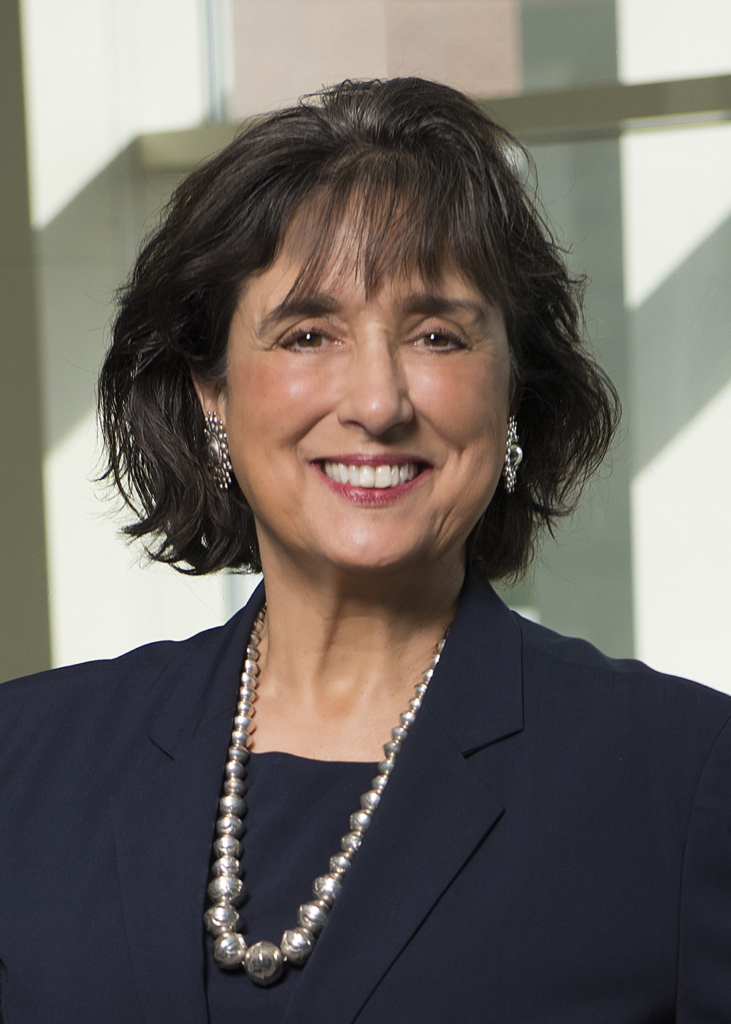 Director of the Center for Innovation in Brain Science at The University of Arizona and founder of NeuTherapeutics
Dr. Brinton is an internationally recognized neuroscientist and a leading expert in the field of Alzheimer's and regenerative therapeutics. She is paving the way for innovative therapeutic development in neurology and has received numerous awards and recognition for her research and STEM education initiatives.
Dr. Brinton has been named "Scientist of the Year" by Alzheimer's Drug Discovery Foundation, "Woman of the Year" by the California State Senate, "Science Educator of the Year" by the Society for Neuroscience, Arizona Bioscientist of the Year, and U.S. News & World Report's "Ten Best Minds." In 2010, she received one of the nation's highest civilian honors, the Presidential Citizens Medal, presented by President Barack Obama, for promoting careers in science, technology, engineering, and mathematics (STEM) among minority students.
In addition to Vial's Neurology CRO Advisory Board, Dr. Brinton currently serves on the NIH Director's Center for Scientific Review Advisory Council and the Board of Governors of the Alzheimer's Drug Discovery Foundation (New York). She also serves on the scientific review boards for the National Institute on Aging Review Panels, the Alzheimer's Drug Discovery Foundation, and the Alzheimer's Association. Dr. Brinton is also a member of the Society for Neuroscience and the International Brain Research Organization/World Federation of Neuroscientists.