Reimagining
Oncology
Dermatology
Ophthalmology
Gastroenterology
Biotech
Clinical Trials
The CRO for Biotech, Powered by Technology
Learn More
Reimagining Clinical Trials
Our vision is to empower scientists to cure all human disease.
We deliver on this vision by delivering faster, more efficient trials
Powered by our experienced ClinOps and technology leaders, we have become a leading global, full service CRO.
Powered By Our Connected Technology Platform
The Vial Technology Platform leverages connected systems and intuitive design to run global trials efficiently at scale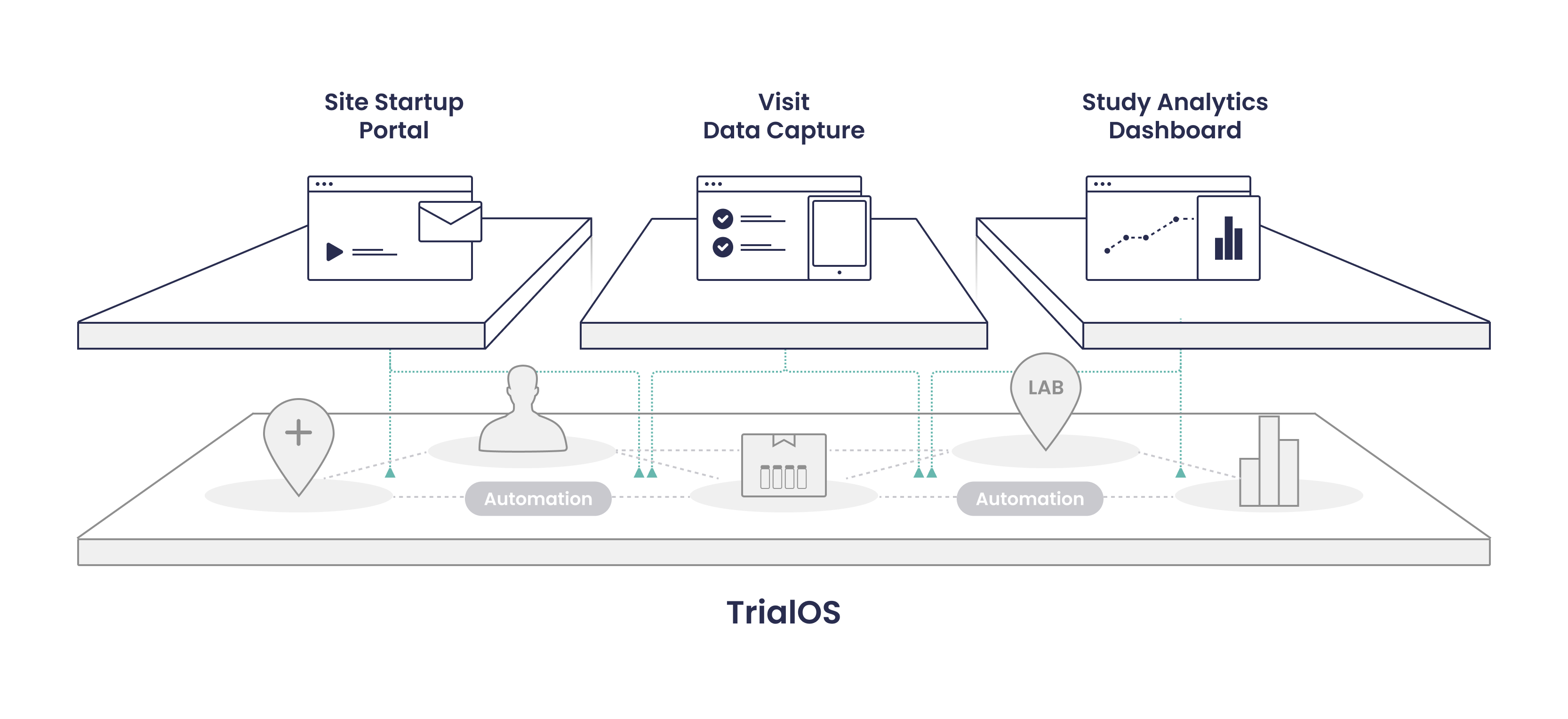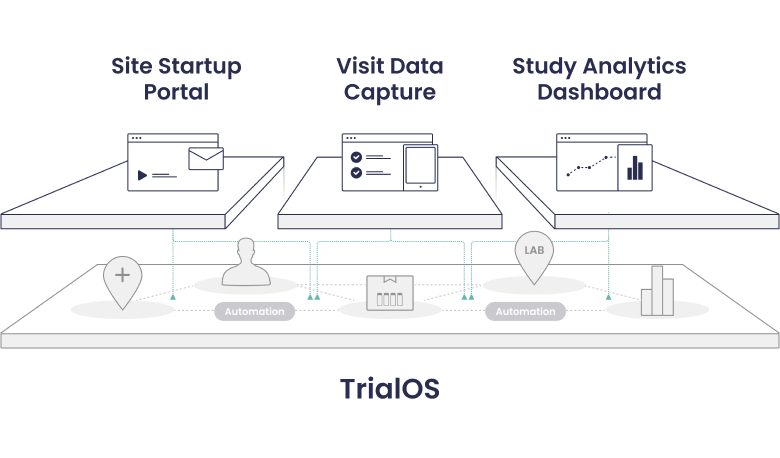 Vial's modern technology platform brings clinical trials out of the paper stone age, allowing for streamlined processes inside one end-to-end system.
Powered By Our Connected Technology Platform
With seamless transitions from each visit and phase, Vial's technology redefines how clinical trials run.
Vial's journey began in northern California with tech-driven founders Simon Burns and Andrew Brackin. The duo shared a passion for technology and a curiosity for reimagining the clinical trial industry. Vial was built by a highly experienced team of clinical research and technology leaders, coming together to create a faster, better CRO that delivers higher-quality trial results. The Vial CRO's vision is to empower scientists to bring new therapies to market that help people live happy, healthier lives.
Press Releases
Vial Announces the Addition of Dr. Egilius L.H. Spierings of MedVadis Research Corporation to their Central Nervous System Scientific Advisory Board
Articles
Examining the Journey of a New Drug from Discovery to FDA Approval
Articles
Maximizing ROI with Vial CRO's Fixed-Fee Pricing Model
White Paper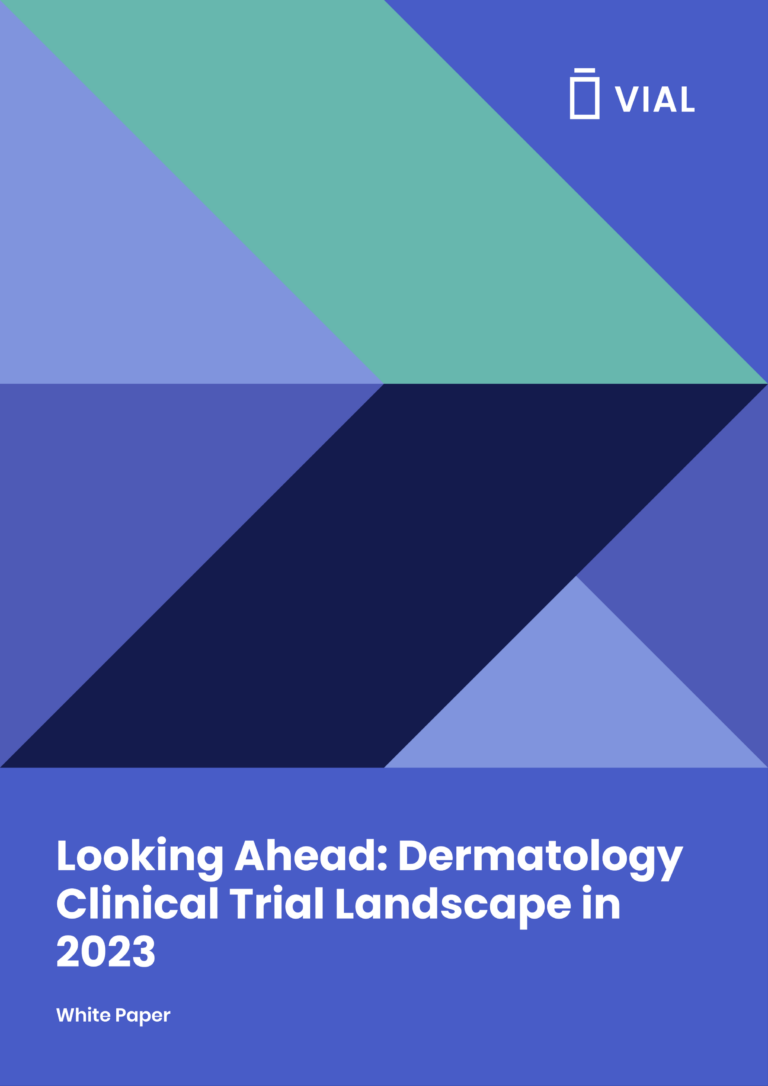 White Paper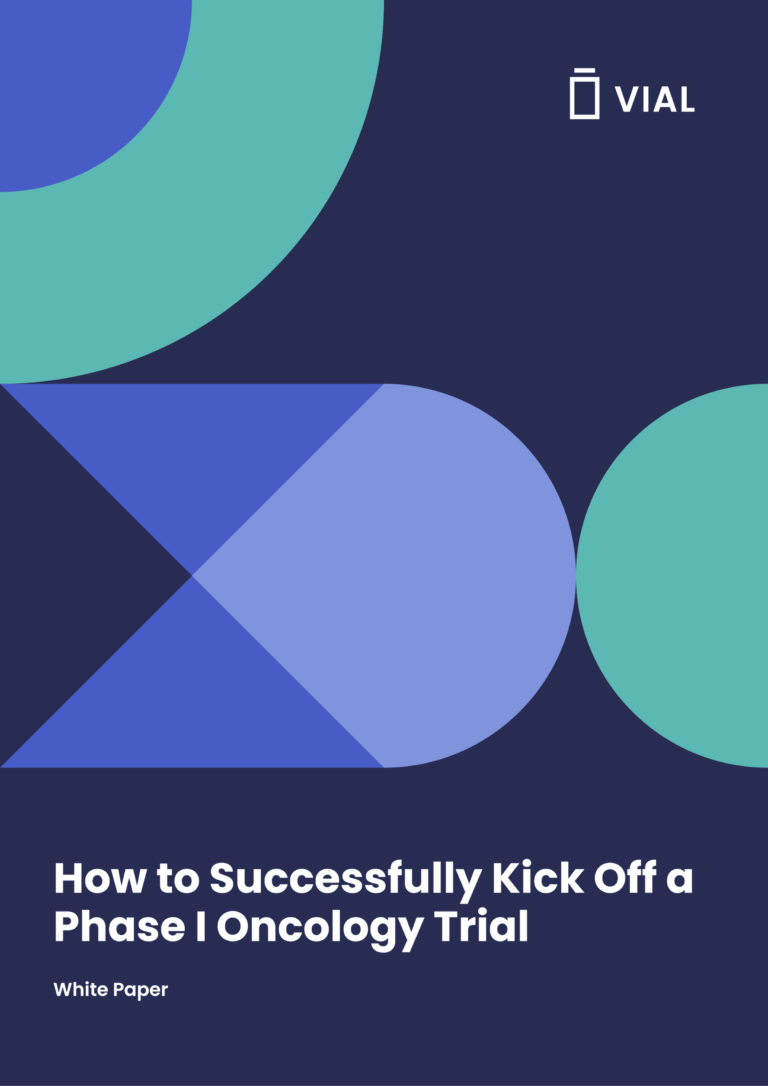 White Paper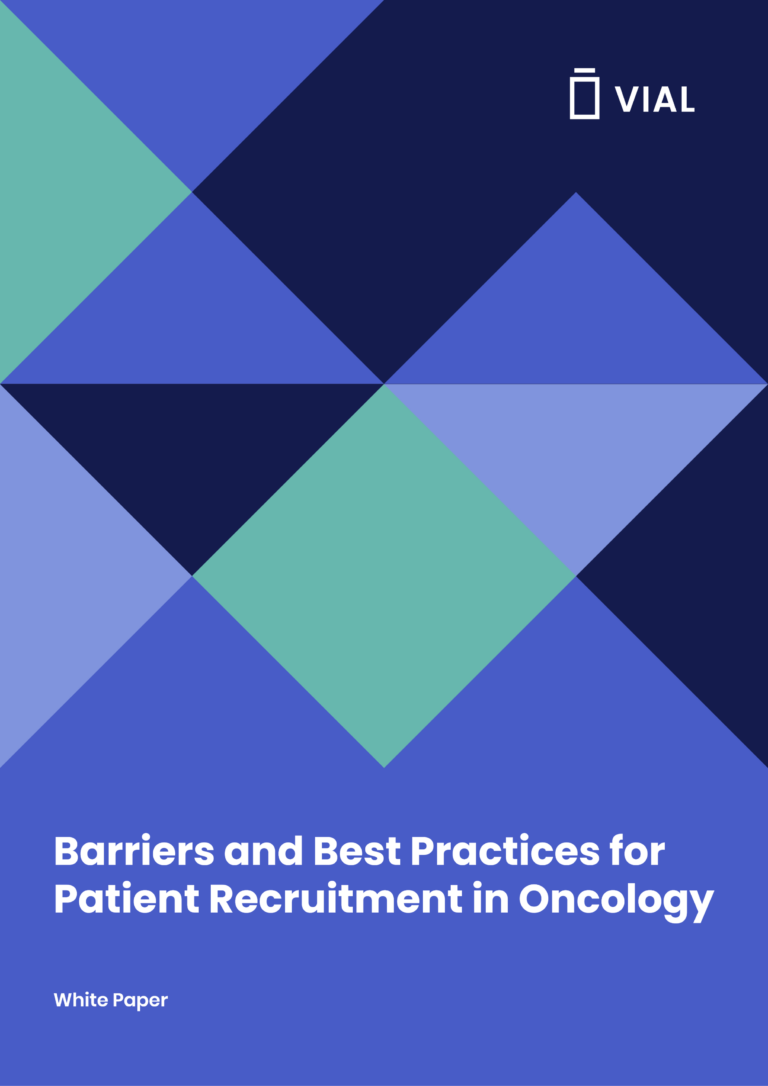 Interested in receiving a proposal from Vial? Leave us a message and some of your contact info and we'll be in touch with you shortly.