Running Clinical
Trials at Your
Clinic Made Easy
Earn $250,000+/yr. Vial embeds a coordinator to smoothly
integrate research into your clinical operations.
Our sites have participated in trials by:
Our sites have participated in trials by:
Vial offers a clinical trial
research site in a box
We enable Dermatologists to make $250,000+ in added income by running clinical trials
We've Reimagined Clinical
Research for Dermatologists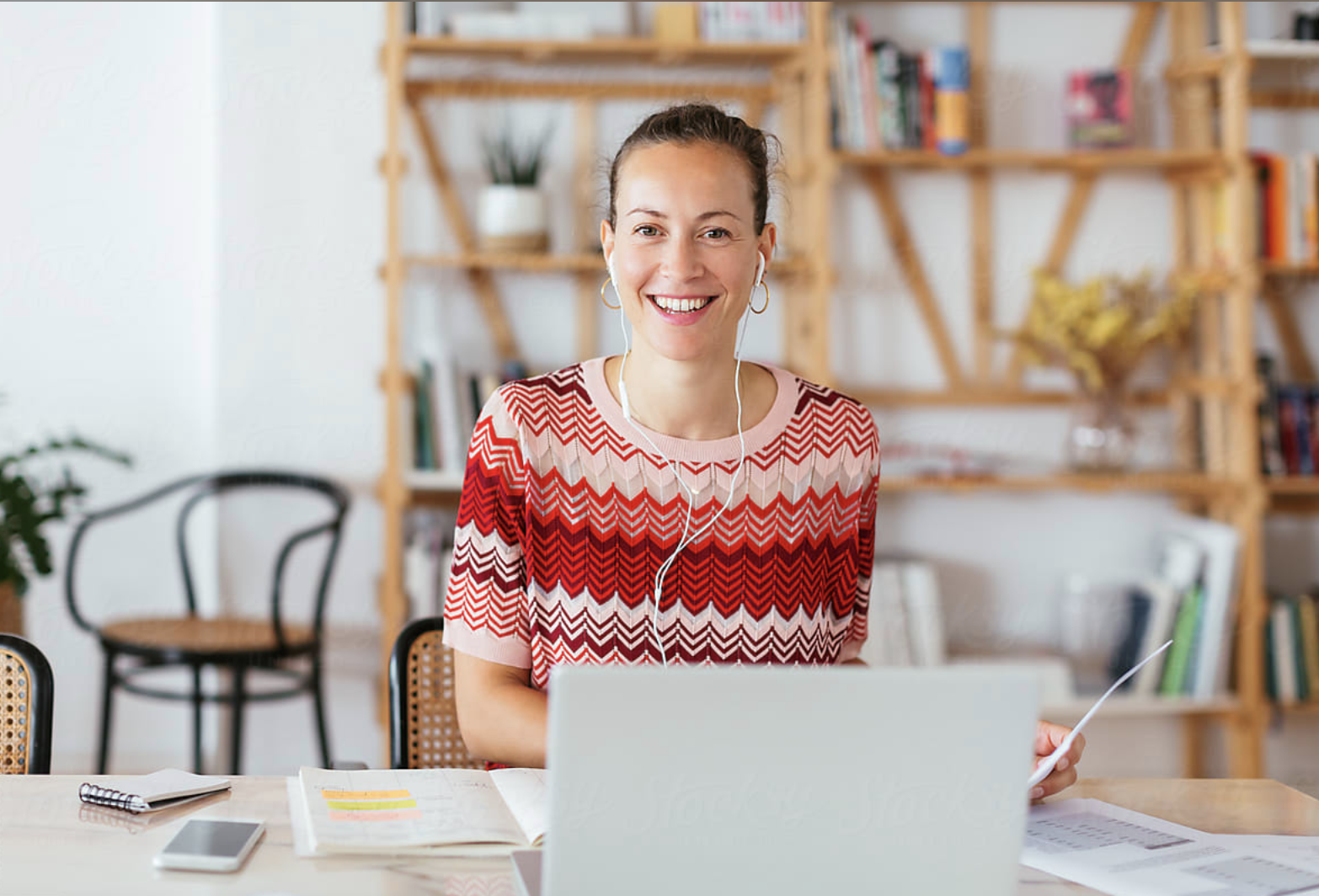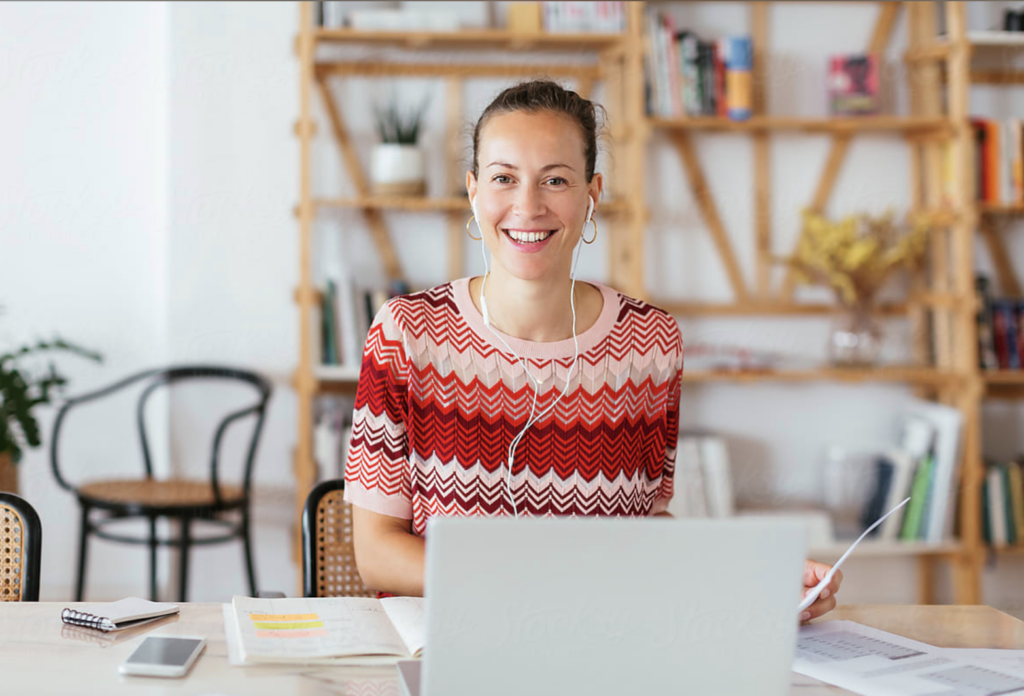 We Bring you Clinical Trial Opportunities
Our team will bring you a portfolio of clinical trial opportunities that are a fit for your clinic.

Relax as your Clinic is
Made Research Ready
We work, so you don't have to
We will install a cutting-edge centrifuge and fridge on-site, all covered by Vial
A drug company will visit the site to review the equipment and ensure the site is ready
Either your clinic's patients or new patients will enroll and consent to be part of research
Research Site Visits Around Your Clinic Work
Clinical Trials include 6-18 patient visits. We manage recruiting, scheduling and the visit
Ready to start Clinical Trials at Your Clinic
and Earn Up to $250,000/yr Typical Clinic Experience
One of our associates will be happy to answer all of your questions.
(628) 200-0621  |   hello@vialtrials.com