Vial will be at the BIO International Convention
June 5-8, 2023 | Boston, MA
Vial is proud to be an exhibitor and sponsor at the 2023 BIO International Convention, Booth #1338.
The BIO International Convention attracts 14,000+ biotechnology and pharma leaders for one week of intensive networking to discover new opportunities and promising partnerships.
Meet with us
To request a meeting, please use the exclusive BIO One-on-One Partnering platform or submit using the form below.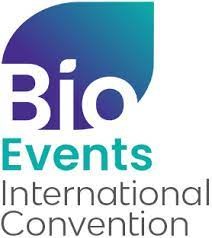 Attending team members: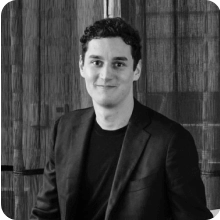 Simon Burns
CEO & Co-Founder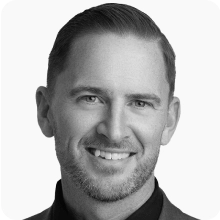 Rich McCormick, Jr.
EVP, Clinical Strategy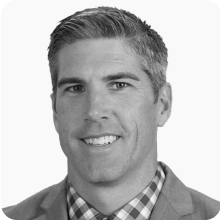 Dan Gallagher
VP of Business Development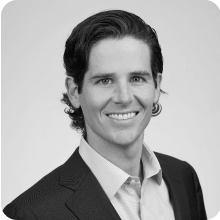 Wade Berry
Director, Business Development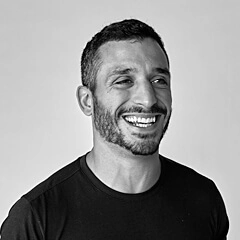 Carlos Naranjo
Director of Sales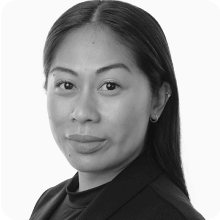 Catie Neel
Senior Event Manager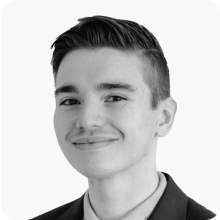 Owen Allen
Event Coordinator