Upcoming Events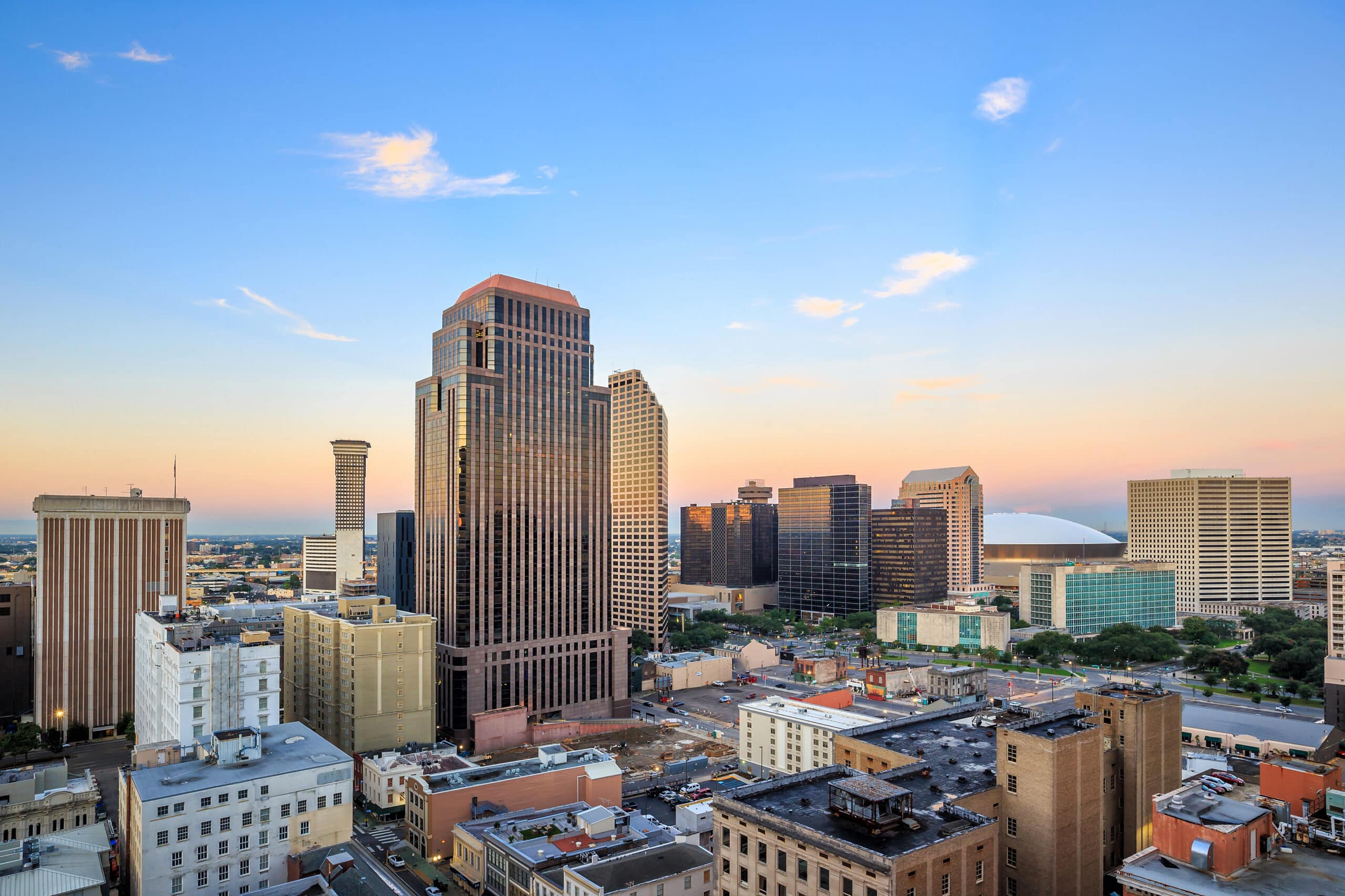 Vial will be at the 64th ASH Annual Meeting
December 10-13, 2022 | New Orleans, LA
Vial is proud to attend the 64th American Society of Hematology Annual Meeting.
Past Events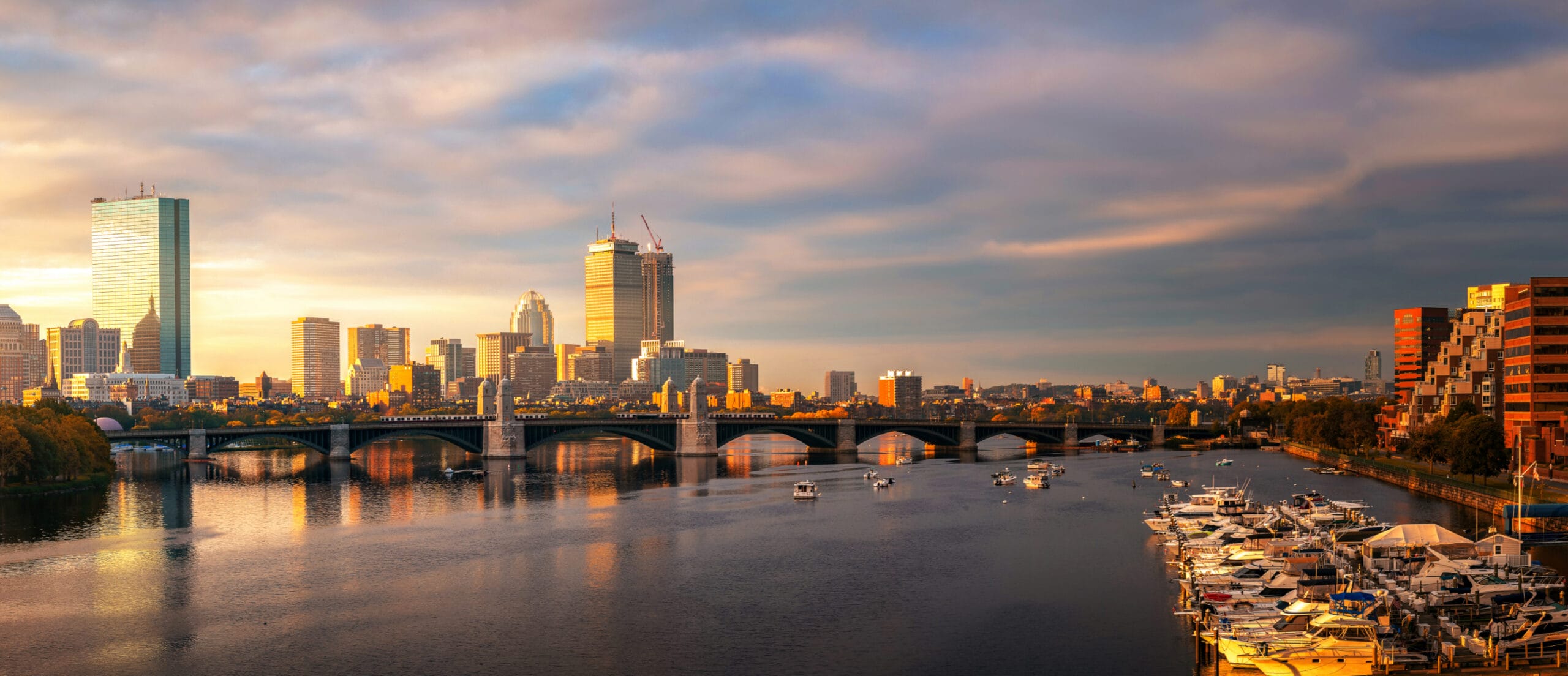 Vial will be at the SITC 37th Annual Meeting
November 8-12, 2022 | Boston, MA
Vial is proud to be an exhibitor at the Society for Immunotherapy of Cancer 37th Annual Meeting. Come visit us at Booth #645.