We Partner and Grow Clinical Research Sites
We pay you a signing bonus and guarantee an annual profit.
We partner to grow your site together.
A typical PARTNERSHIP is CLOSED
in less than 15 days
What does an average Vial partnership look like?
Signing bonus for Dermatologists
No more delays waiting for payments from sponsors
We're Experts at Running Clinical Research Sites
Our Team Grows Your Site With You
We have close relationships with leading trial sponsors that enables us to bring your site tens of proprietary study opportunities every month.








We have an inhouse marketing team that will recruit patients for your site. On average our team recruits 30 patients per trial.
3. Centralized Back-Office
Regulatory, data entry and budget negotiation work is handled by our central team allow sites to scale faster.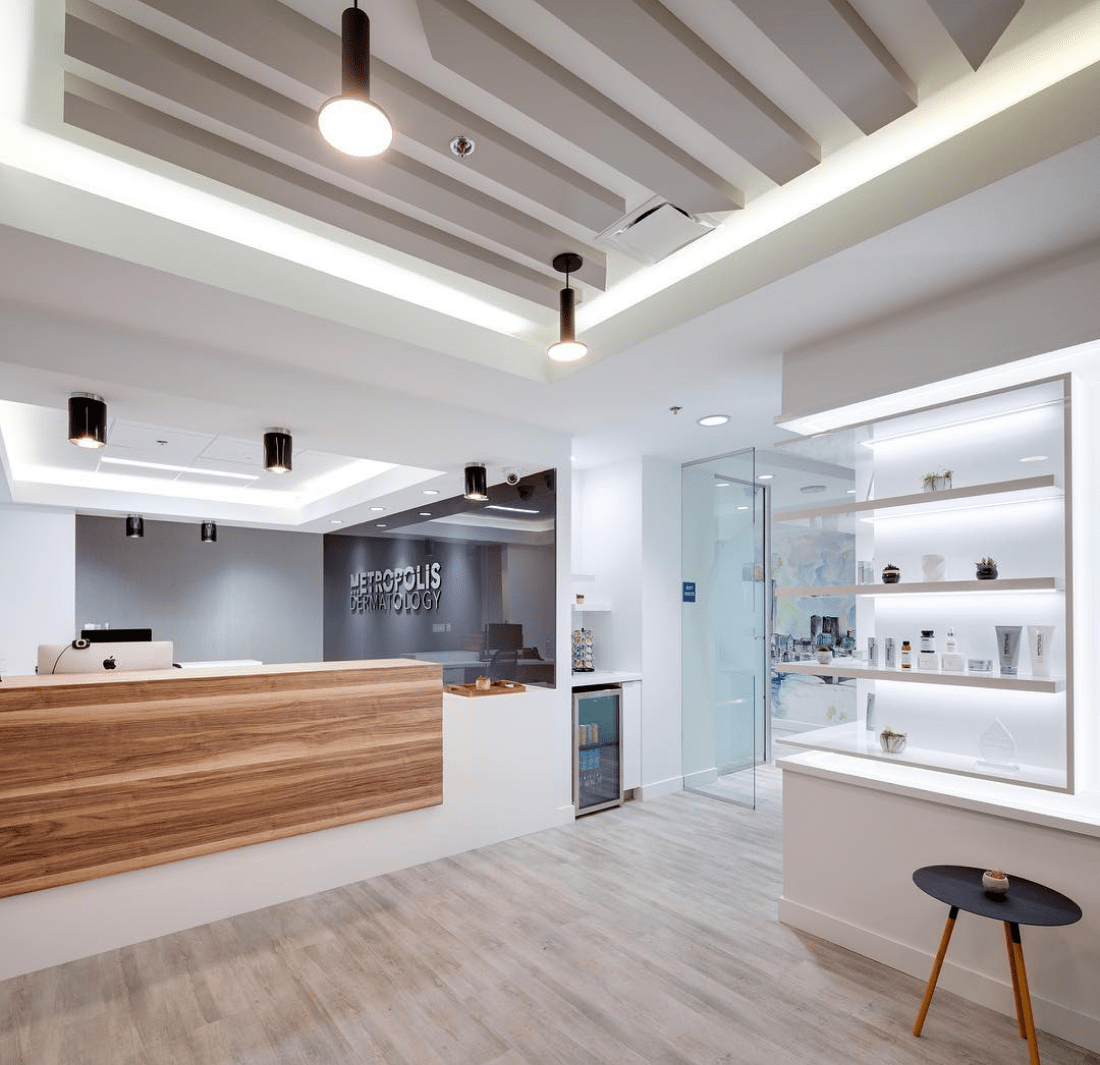 3 New Trials
added in first 90 days
47 Patients
recruited on average (up 225%)
2 Week
Site Startup (75% Faster)
We are highly skilled at operating clinical trial sites and sponsors are noticing
9XMore Patients
Recruited per Trial
6X More Concurrent
Trials Runing
One of our associates will be happy to answer all of your questions.
(628) 200-0621   |   hello@vialtrials.com