The Ophthalmology CRO
Built for Sponsors, Powered by Technology
Reimagined clinical trials delivering faster and more efficient trials for sponsors
Our experienced CRO executive team works closely with our expert site operations team to continuously review execution strategies, closely monitor patient recruitment efforts, and mitigate key study risks for Ophthalmology clinical trials.
Scientific Advisory Board
The Vial CRO is supported by a team of ophthalmic scientific advisors who provide expert input to advance ophthalmology research.
More than 10 years as a Vitreo-Retinal Physician and Surgeon, as well as Director of Clinical Research at his practice, Sierra Eye Associates
View Profile
Vial offers sponsors fixed-pricing
agreements with no change orders — ever.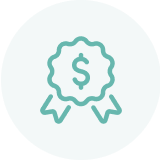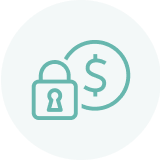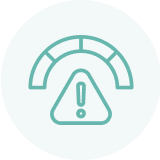 Risk-share
on commitments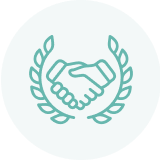 Accountability
on commitments
A fixed-fee pricing model guarantees a set budget for the entirety of a project, regardless of the time and expense that accrues. Vial reserves the right to modify pricing in accordance with amendments to the study design or protocol.
Vial offers fixed upfront pricing to benefit sponsors:
Align Incentives
Transparent budget visibility
No unexpected charges/fees
Shared accountability on commitments
Build trust and deepen the relationship
Experienced team committed to timelines
Next-generation technology to streamline workflows and process
A renowned scientific advisory board providing expert insight
Deep industry relationships and a preferred site network provide an insider view on trial pain points, allowing us to target and prepare to prevent common errors or delays
Powered By Our Connected Technology Platform
Vial CRO delivers faster, more efficient ophthalmology trials
by empowering phenomenal clinical operators
with powerful technology


Vial's modern technology platform brings clinical trials out of the paper stone age, allowing for streamlined processes inside one end-to-end system.
Fast Start-up and Consolidated Site Activation
Vial onboarded 90% of our sites
in less than 30 days
Between our robust technology platform and our team of expert operators, we cut onboarding times in half at nearly every site.
Tech-Enabled Recruiting Platform
Accelerate Patient Recruiting
Using Multi-Channel Marketing Strategies
and Powerful Technology


We use the most effective digital tools to reach, screen, and enroll motivated subjects quicker. Our optimized process can cut recruitment times in half.
HIPAA compliant automated data pulls and Inclusion/Exclusion reviews.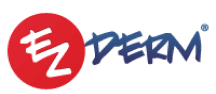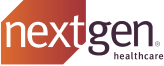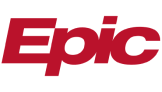 Upcoming Events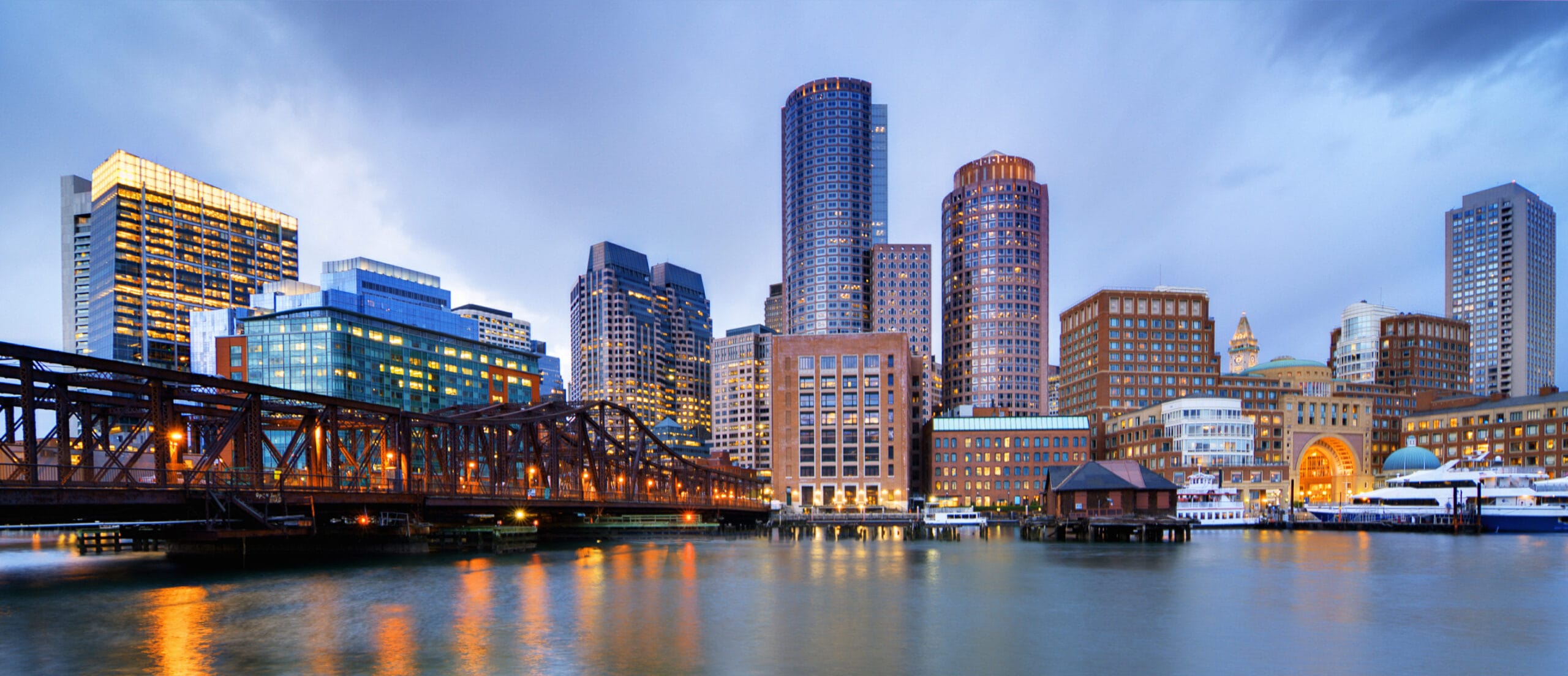 Vial is proud to sponsor the Retinal Vascular Disease Drug Development Summit
February 21-23, 2023 | Boston, MA
Vial is proud to be an Event Partner for the Retinal Vascular Drug Development Summit. The summit unites industry leaders at the forefront of developing and delivering these innovative treatments, providing you with an unparalleled quality of technical insights specifically enabling you to progress your retinal vascular disease pipeline more quickly and effectively to get these innovative therapeutics to market
Past Events

Vial will be at OIS XII
December 2-3, 2022 | San Diego, CA
Vial is proud to attend the Ophthalmology Innovation Summit.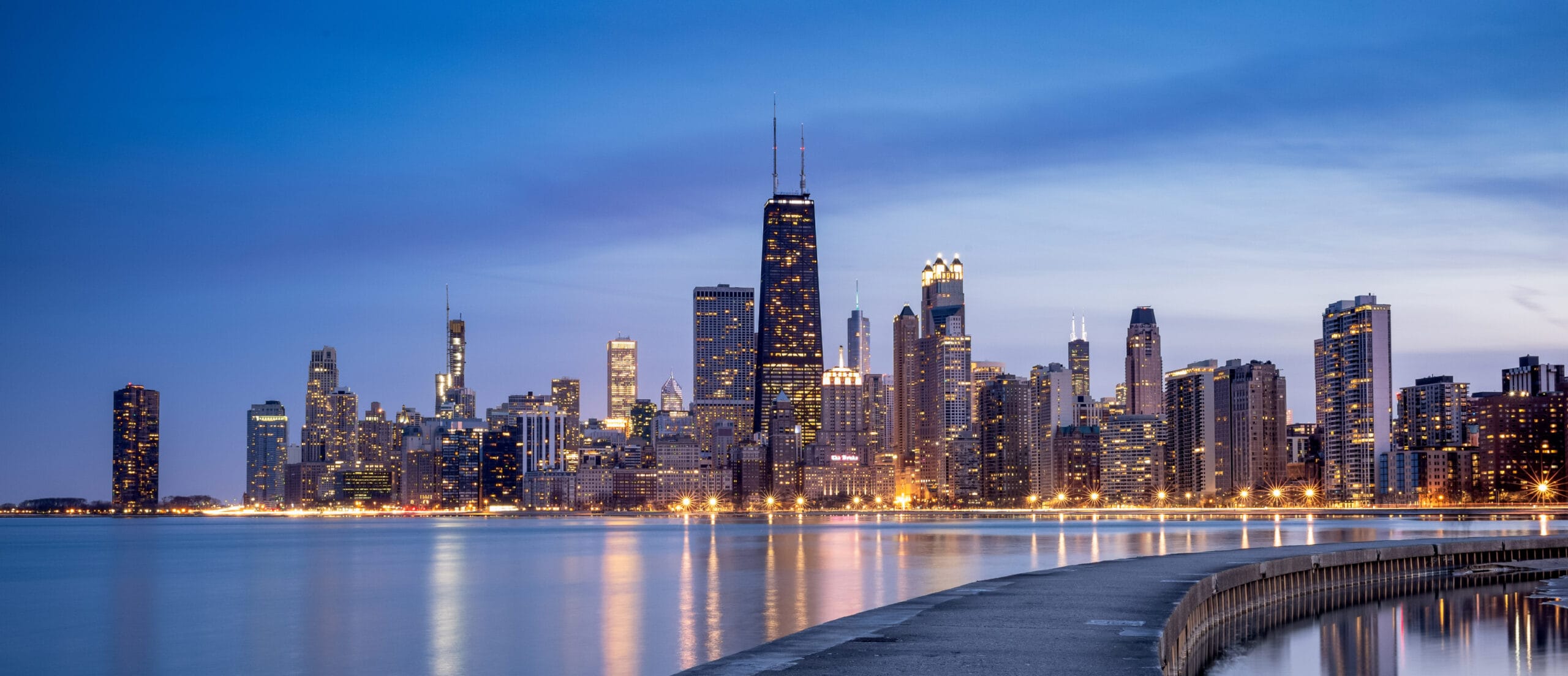 Vial will be at the AAO 2022 Annual Meeting
September 30-October 3, 2022 | Chicago, IL
Vial is proud to be exhibiting at the American Academy of Ophthalmology Annual Conference 2022 this year. Come meet us at booth #1656.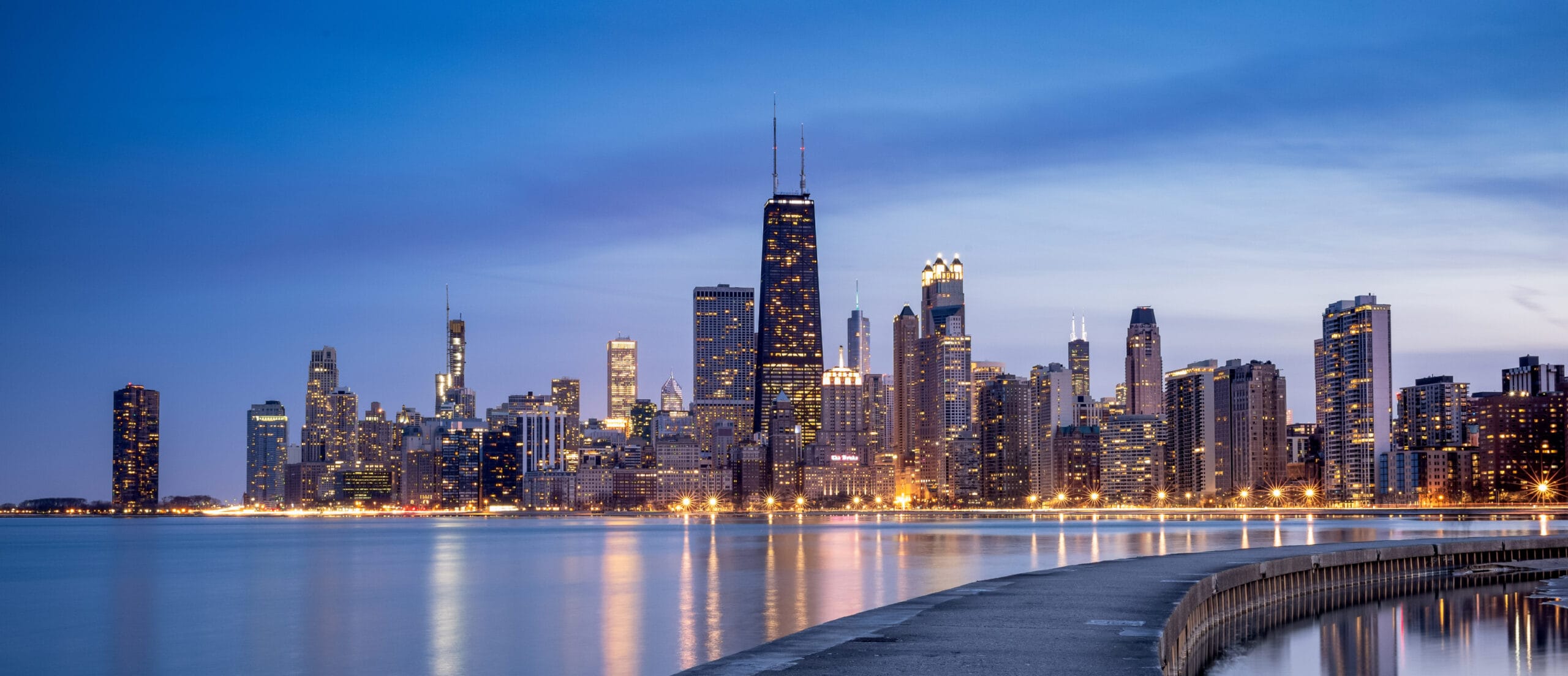 Vial will be at Eyecelator 2022
September 29, 2022 | Chicago, IL
Vial is proud to be attending Eyecelerator @ AAO 2022.
White Paper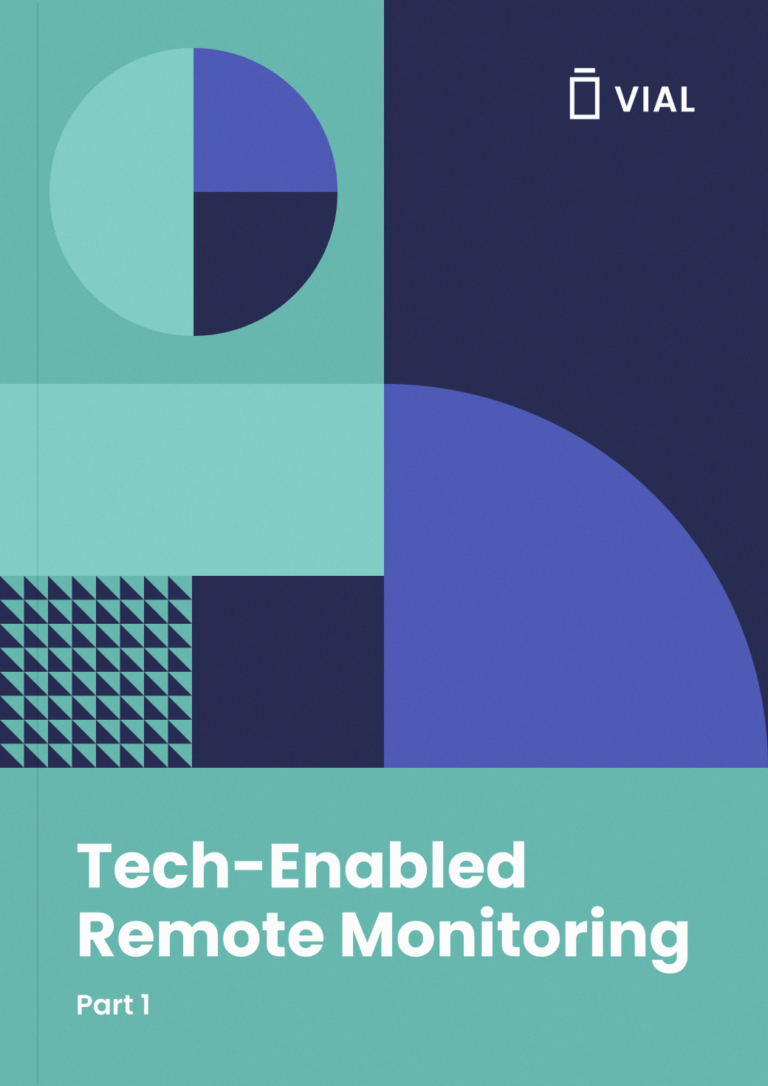 White Paper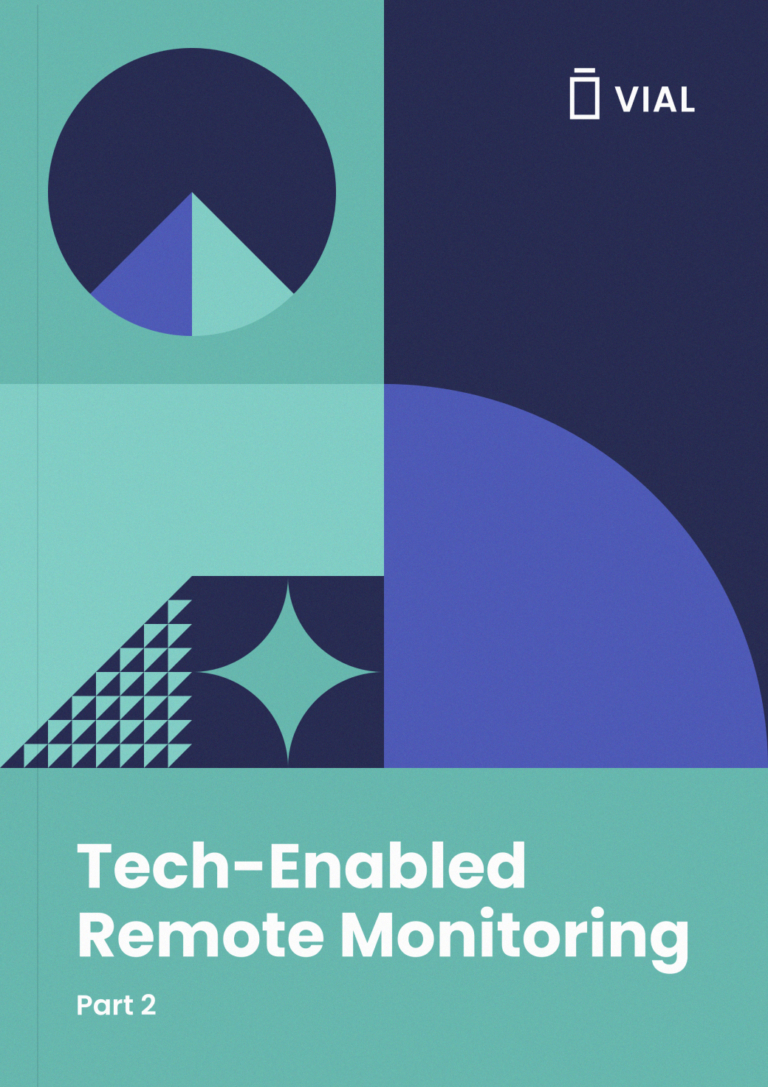 White Paper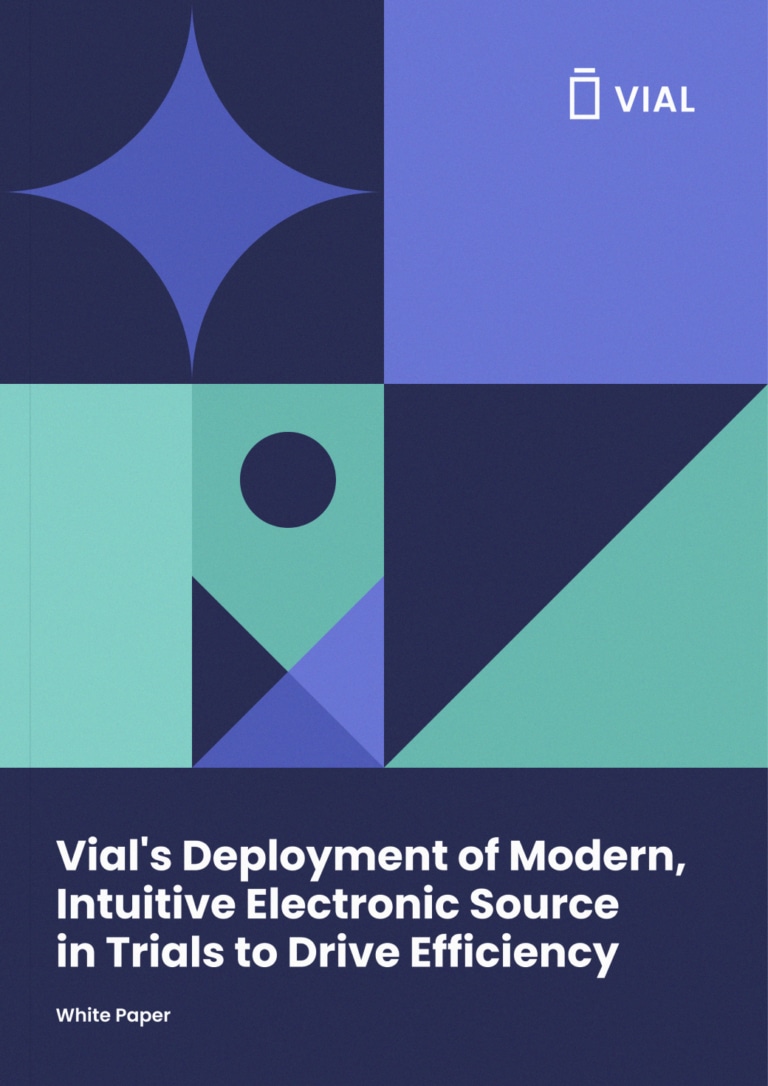 Press Releases
Vial announces it will be launching a Next-Gen Ophthalmology CRO ahead of ARVO 2022
Press Releases
Dr. Paul Karpecki of Kentucky Eye Institute Joins Vial's Anterior Scientific Advisory Board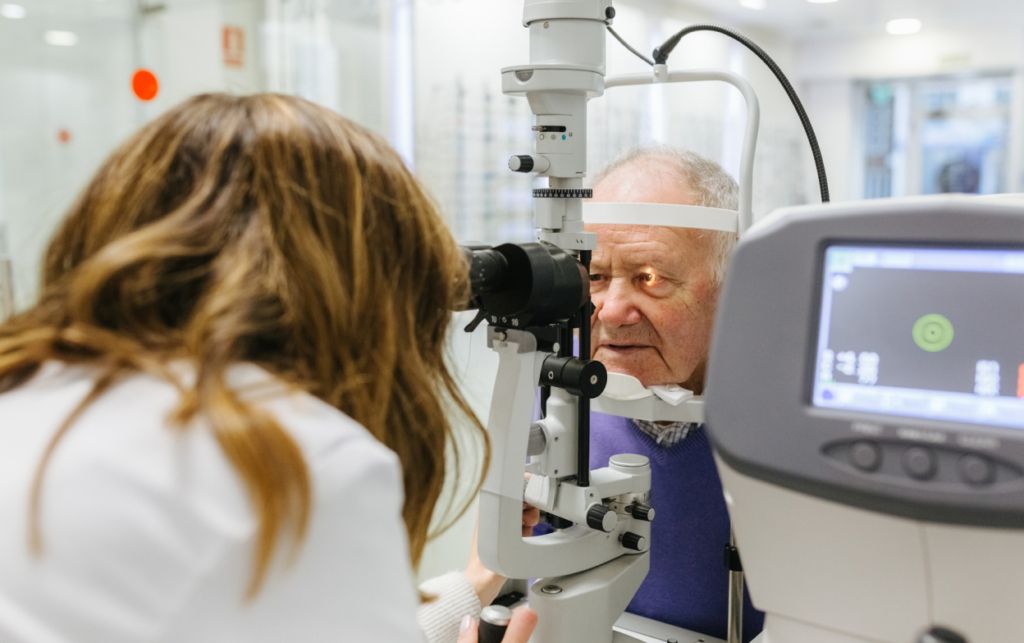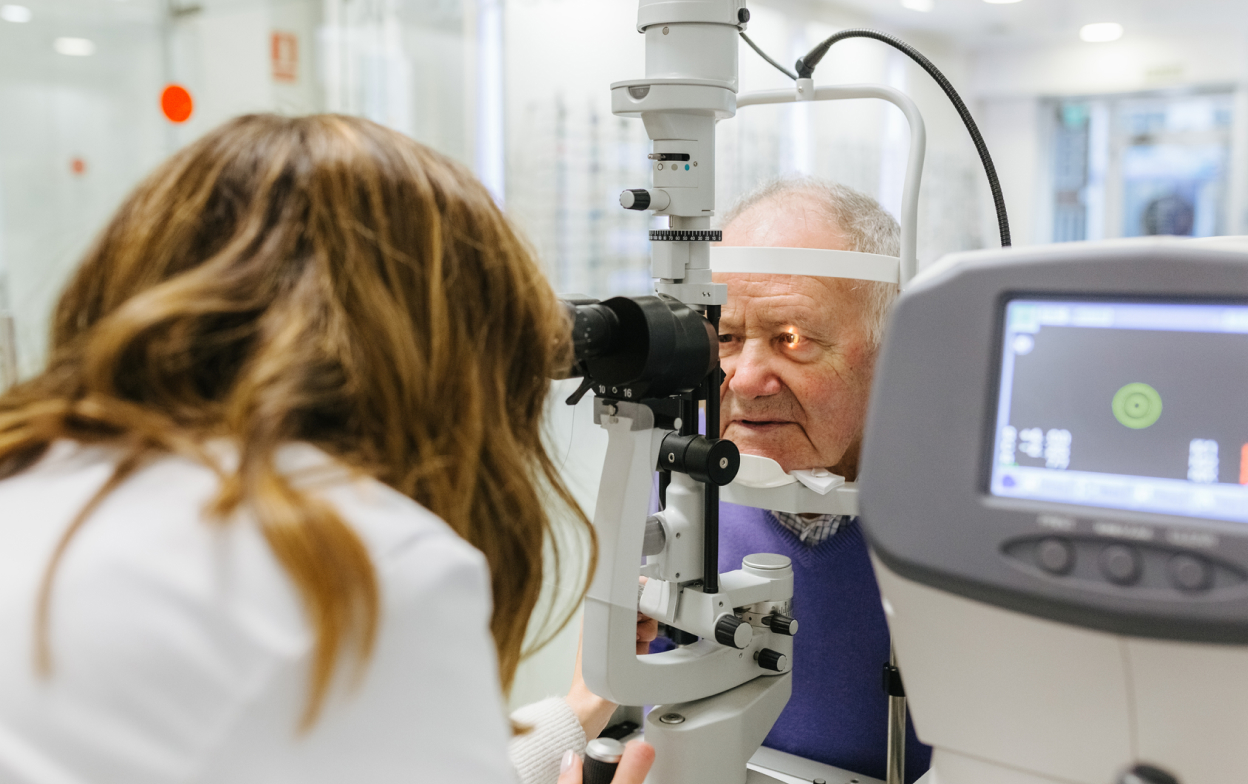 Why the Vial Ophthalmology CRO?
Streamlined trial startup, more predictable patient recruitment, and higher quality data.
Vial understands the nuances in running Ophthalmology clinical trials and have built a team of in-house Ophthalmologists with decades of combined experience across anterior and posterior segments.

Our advisors' experience in every Ophthalmology clinical trial indication, combined with a preferred site network of top-tier ophthalmologists, allow for a fully integrated Ophthalmology CRO that offers faster trial startup, superior patient recruitment, and better quality data.

The Vial Ophthalmology CRO doesn't just stop at first rate advisors and sites, Vial has incorporated technology throughout every step of the study process. Most notably VialConnect, a CTMS designed specifically for ophthalmology clinics and staff.
Broad experience across Ophthalmology Indications and Phases
Interested in receiving a proposal from Vial? Leave us a message and some of your contact info and we'll be in touch with you shortly.