Vial Dedicated Phase I Unit
Vial's Dermatology Phase 1 unit provides a unified full service solution to early clinical development.
Dermatology Clinical Trials
Phase 1 Units are critical to advancing care and validating treatments, that's why it's critical to have a Phase 1 Unit that you can rely on
Confinement, Repeat PKs, ECG,

and other timed procedures by experienced staff who can handle the complexity of overlapping subjects with multiple repeat procedures
Our Phase 1 research coordinators are IATA and CPR certified with 5-25 year of experience! They are familiar with multiple EDS and IWRS systems. All research coordinators complete annual GCP and NIH training as well as in-house reucurring training.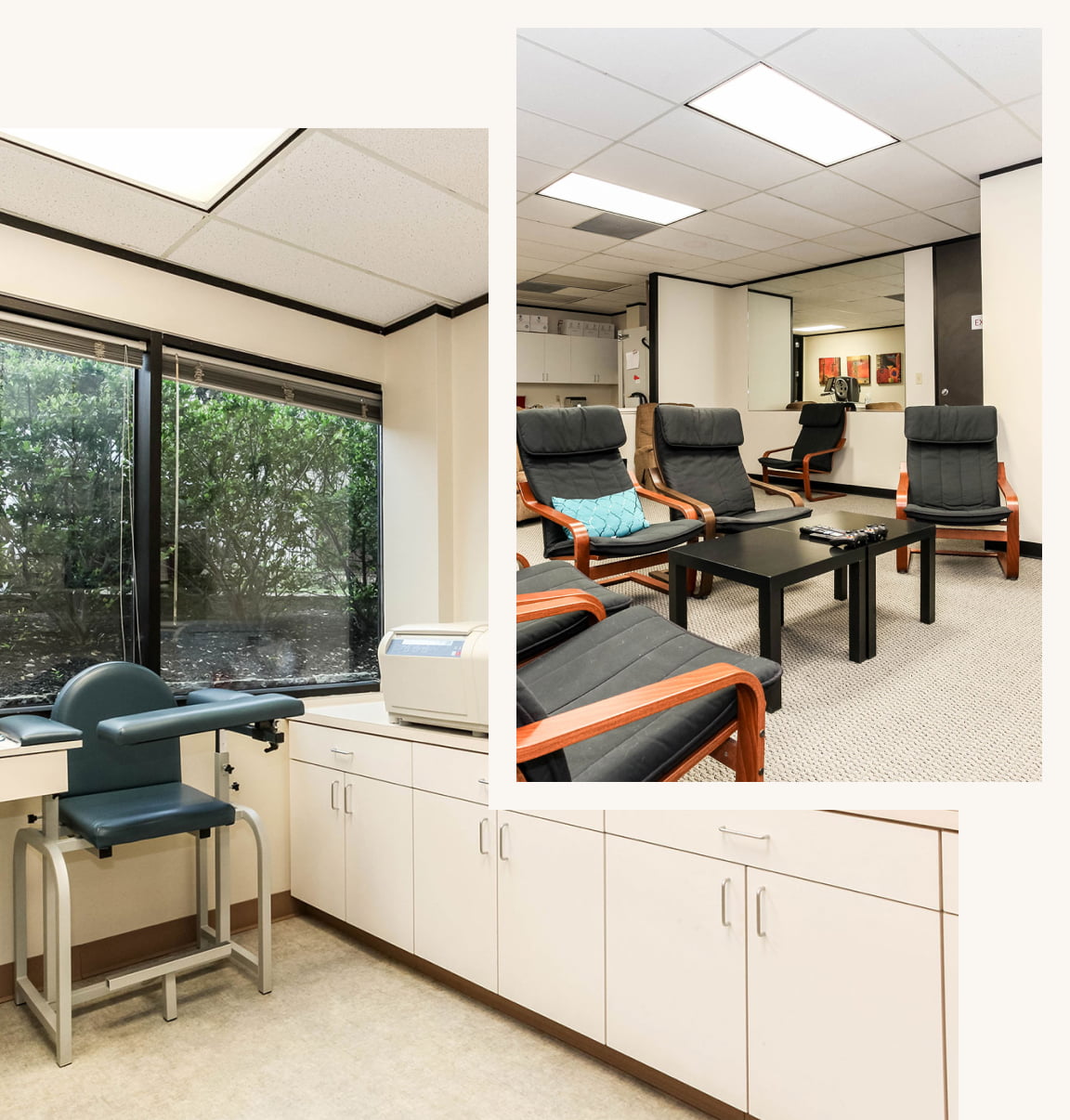 One-site Phase 1 Actinic Keratosis study
One-site Phase 1 study initiated in February 2020 for Actinic Keratosis. Screened 48 and randomized 32 over a four month screening/ enrollment period. Study included multiple PK days (-1, -0.5, 0, 0.5, 1, 1.5, 2, 2.5, 3, 3.5, 4, 5, 6, 8, 10 hrs) and overnight confinement. $15k ad budget.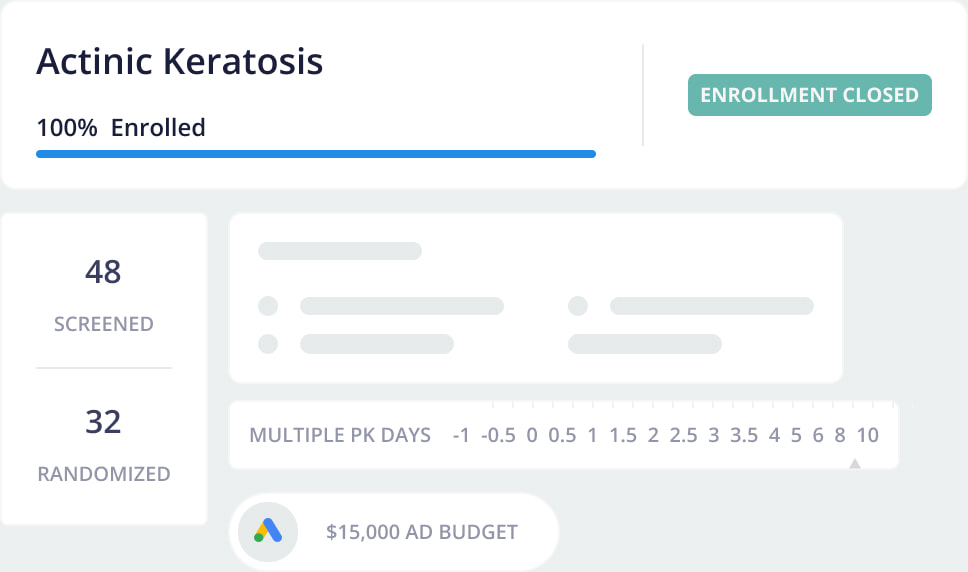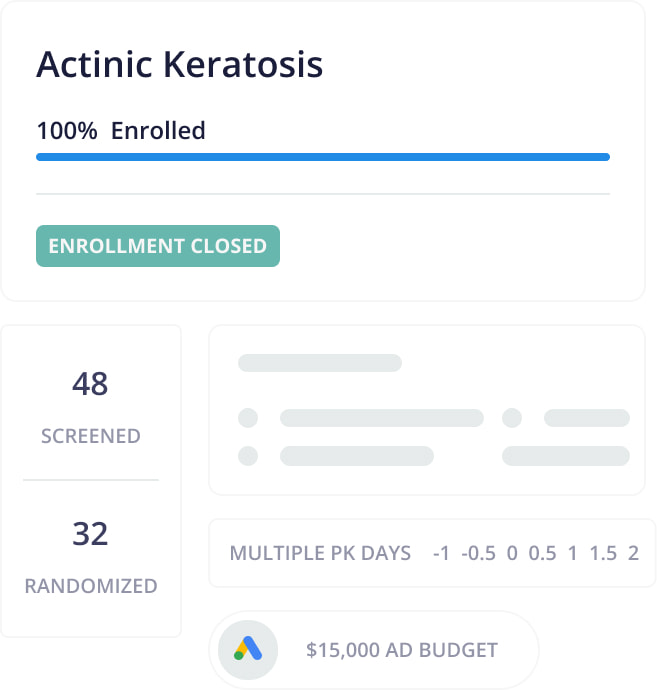 Learn more about our Phase I Unit