The Dermatology CRO
Built for Sponsors, Powered by Technology
Reimagined clinical trials delivering faster and more efficient trials for sponsors
Our experienced CRO executive team works closely with our expert site operations team to continuously review execution strategies, closely monitor patient recruitment efforts, and mitigate key study risks for Dermatology clinical trials.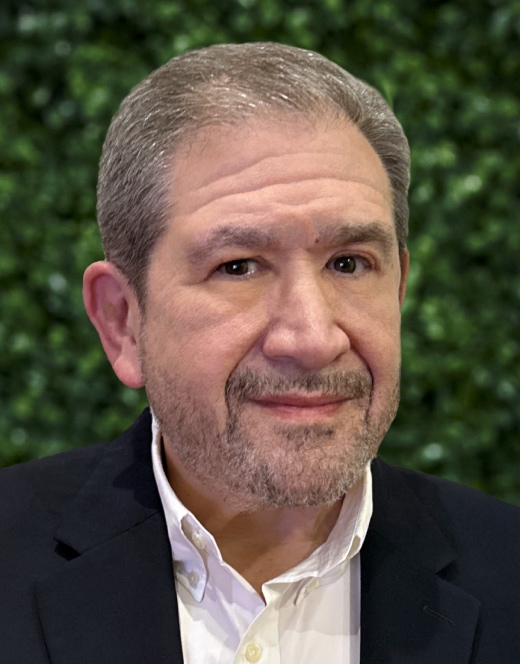 Board certified dermatologist with more than 35 years of experience in clinical practice, medical affairs, and drug development
Powered By Our Connected Technology Platform
Vial CRO delivers faster, more efficient trials
by empowering phenomenal clinical operators
with powerful technology


Vial's modern technology platform brings clinical trials out of the paper stone age, allowing for streamlined processes inside one end-to-end system.
Vial offers sponsors fixed-pricing
agreements with no change orders — ever.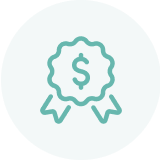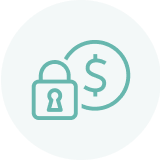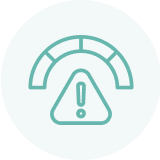 Risk-share
on commitments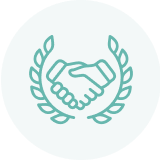 Accountability
on commitments
A fixed-fee pricing model guarantees a set budget for the entirety of a project, regardless of the time and expense that accrues. Vial reserves the right to modify pricing in accordance with amendments to the study design or protocol.
Vial offers fixed upfront pricing to benefit sponsors:
Align Incentives
Transparent budget visibility
No unexpected charges/fees
Shared accountability on commitments
Build trust and deepen the relationship
Experienced team committed to timelines
Next-generation technology to streamline workflows and process
A renowned scientific advisory board providing expert insight
Deep industry relationships and a preferred site network provide an insider view on trial pain points, allowing us to target and prepare to prevent common errors or delays
Tech-Enabled Recruiting Platform
Accelerate Patient Recruiting
Using Multi-Channel Marketing Strategies
and Powerful Technology


We use the most effective digital tools to reach, screen, and enroll motivated subjects quicker. Our optimized process can cut recruitment times in half.
HIPAA compliant automated data pulls and Inclusion/Exclusion reviews.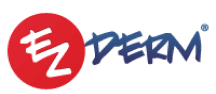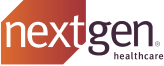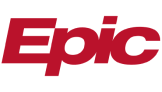 Fast Start-up and Consolidated Site Activation
Vial onboarded 90% of our sites
in less than 30 days
Between our robust technology platform and our team of expert operators, we cut onboarding times in half at nearly every site.
Scientific Advisory Board
Vial CRO is supported by a team of Scientific Advisors who review and provide input on the strategy and direction of the CRO in order to build the infrastructure to advance Dermatology research.
Waldman Professor and Chairman of the Kimberly and Eric J. Waldman Department of and Chairman of the Department of Dermatology at the Mount Sinai Hospital in New York City
View Profile
Associate Professor in the Department of Dermatology and Department of Medicine, Division of Rheumatology at Harvard Medical School
View Profile
Professor and Chair of Dermatology, Residency Program Director of Translational Research, and Director of Supportive Oncodermatology at George Washington University
Vial Dedicated Phase I Unit
Vial's Dermatology Phase 1 unit provides a unified full service solution to early clinical development.
Phase 1 Units are critical to advancing care and validating treatments, which is why it is essential to have a dependable Phase 1 unit you can rely on.

Vial's dedicated Phase 1 research coordinators have upwards of 25 years of experience and are IATA and CPR certified. All of our research coordinators complete annual GCP and NIH training, as well as routine in-house training. In addition to extensive training, they are familiar with multiple EDS and IWRS systems, making them a well-rounded team you can trust.
Dermatology Clinical Trials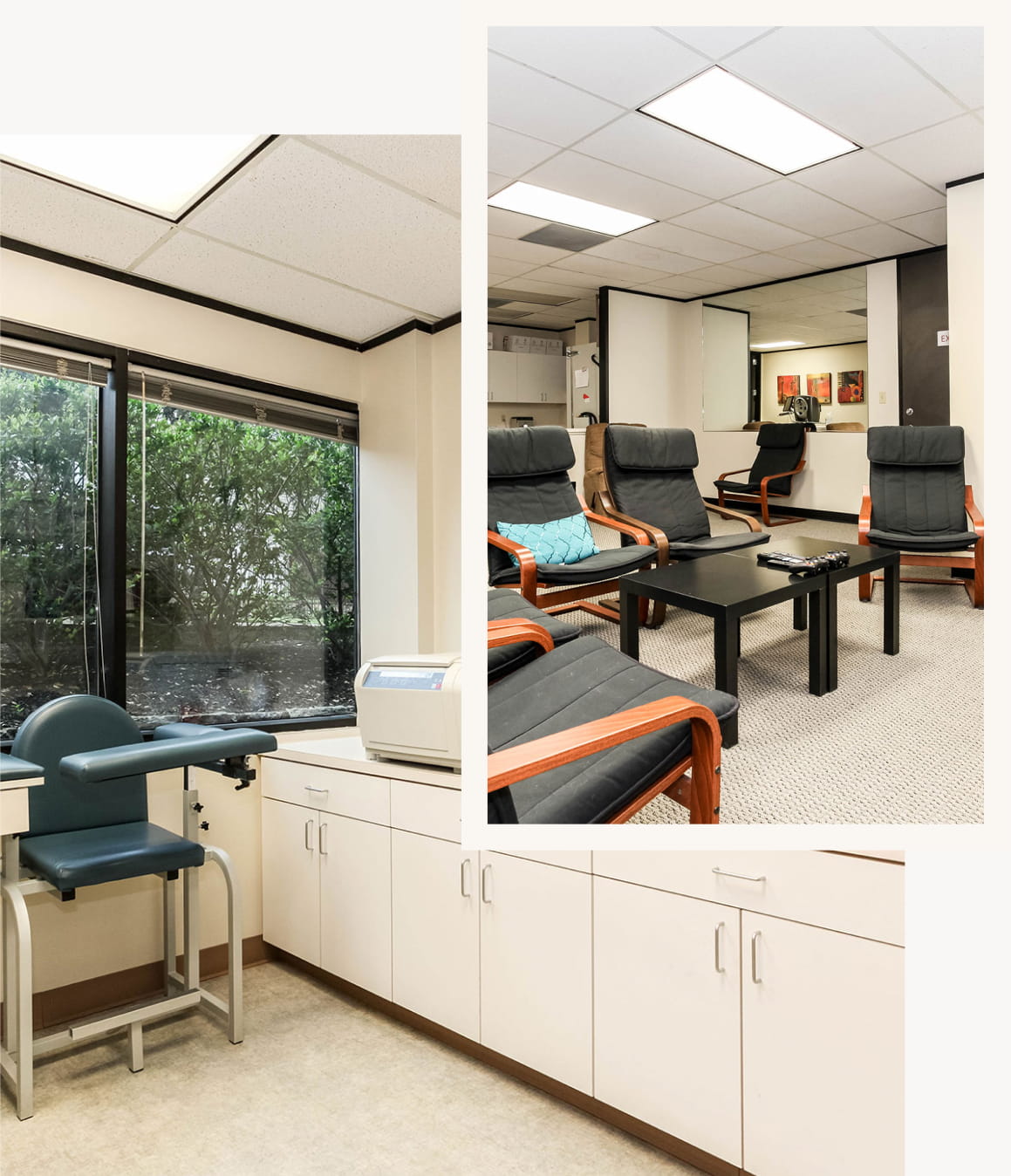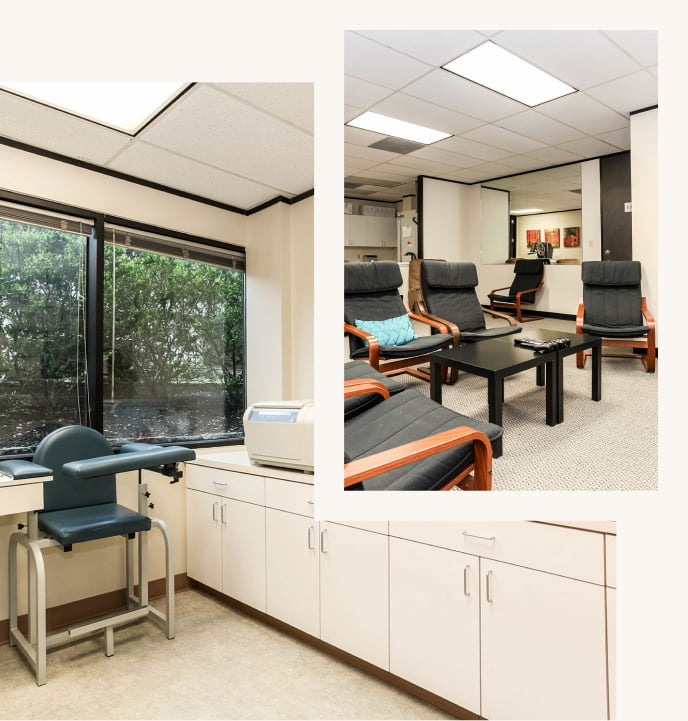 Past Events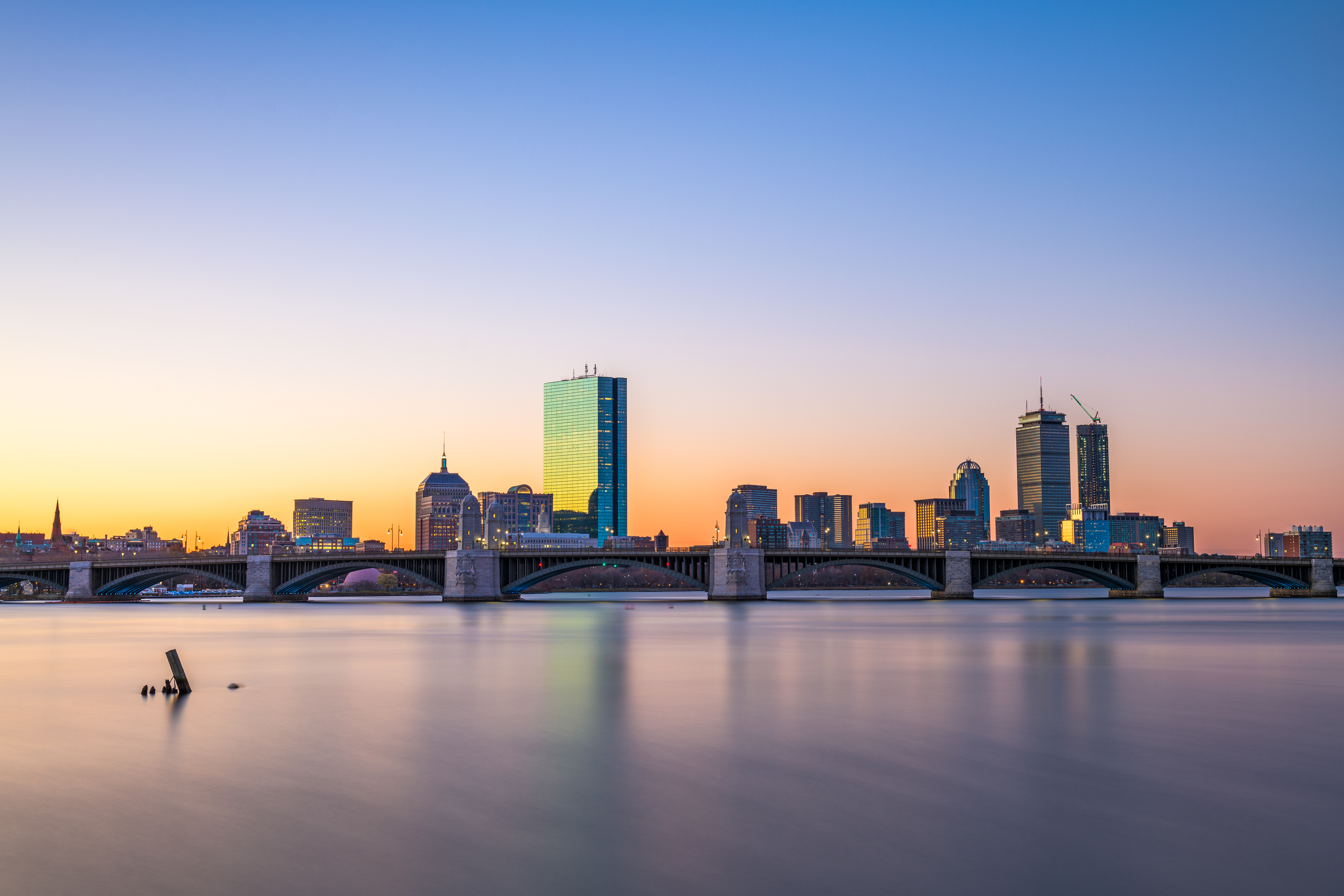 Vial will be at the 6th Annual DDDS Summit
November 1-3, 2022 | Boston, MA
Vial is proud to be an event partner at the 6th Annual Dermatology Drug Development Summit.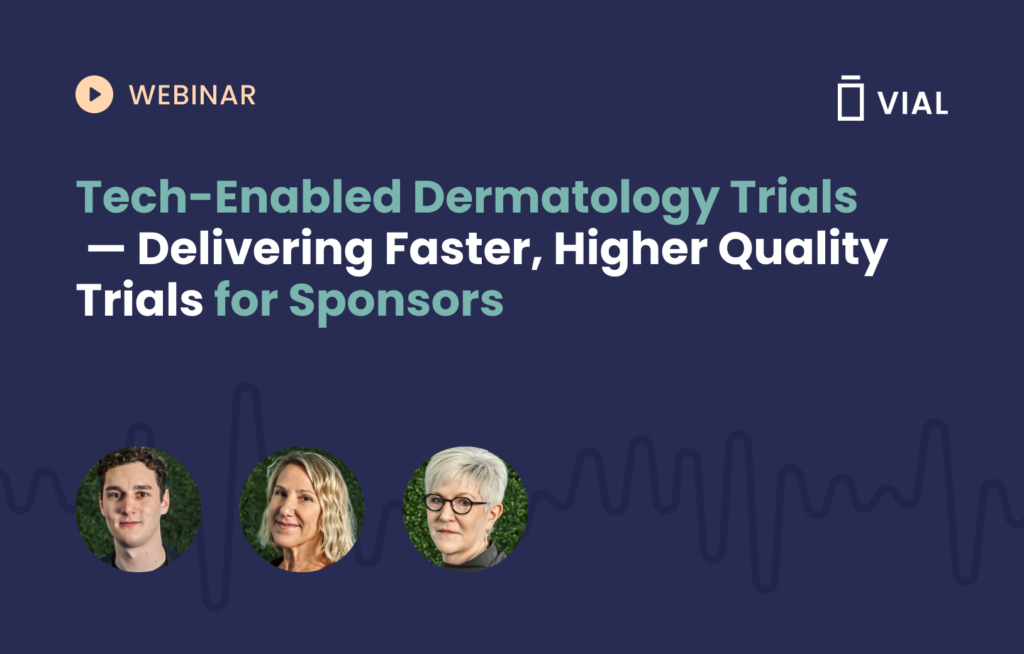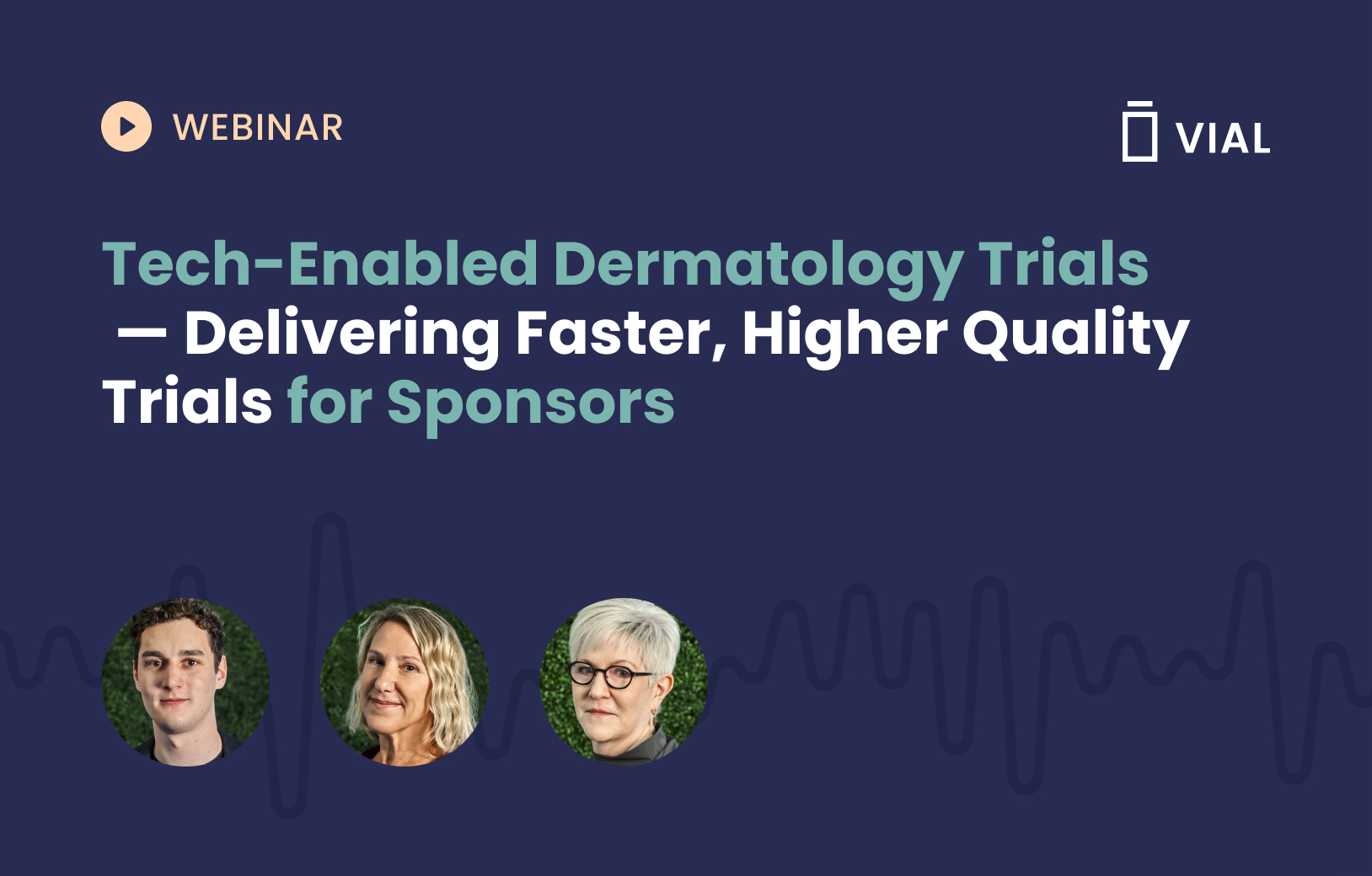 Webinar: Tech-Enabled Dermatology Clinical Trials — Delivering Faster, Higher Quality Trials for Sponsors
August 26, 2022 at 2:00pm PST | Online
Join Vial CEO, Simon Burns, as he discusses tech-enabled dermatology clinical trials. In this webinar we will cover clinical technologies such as eSource, centralized monitoring, and modern patient experiences and how Vial can deliver faster, higher quality trials for sponsors.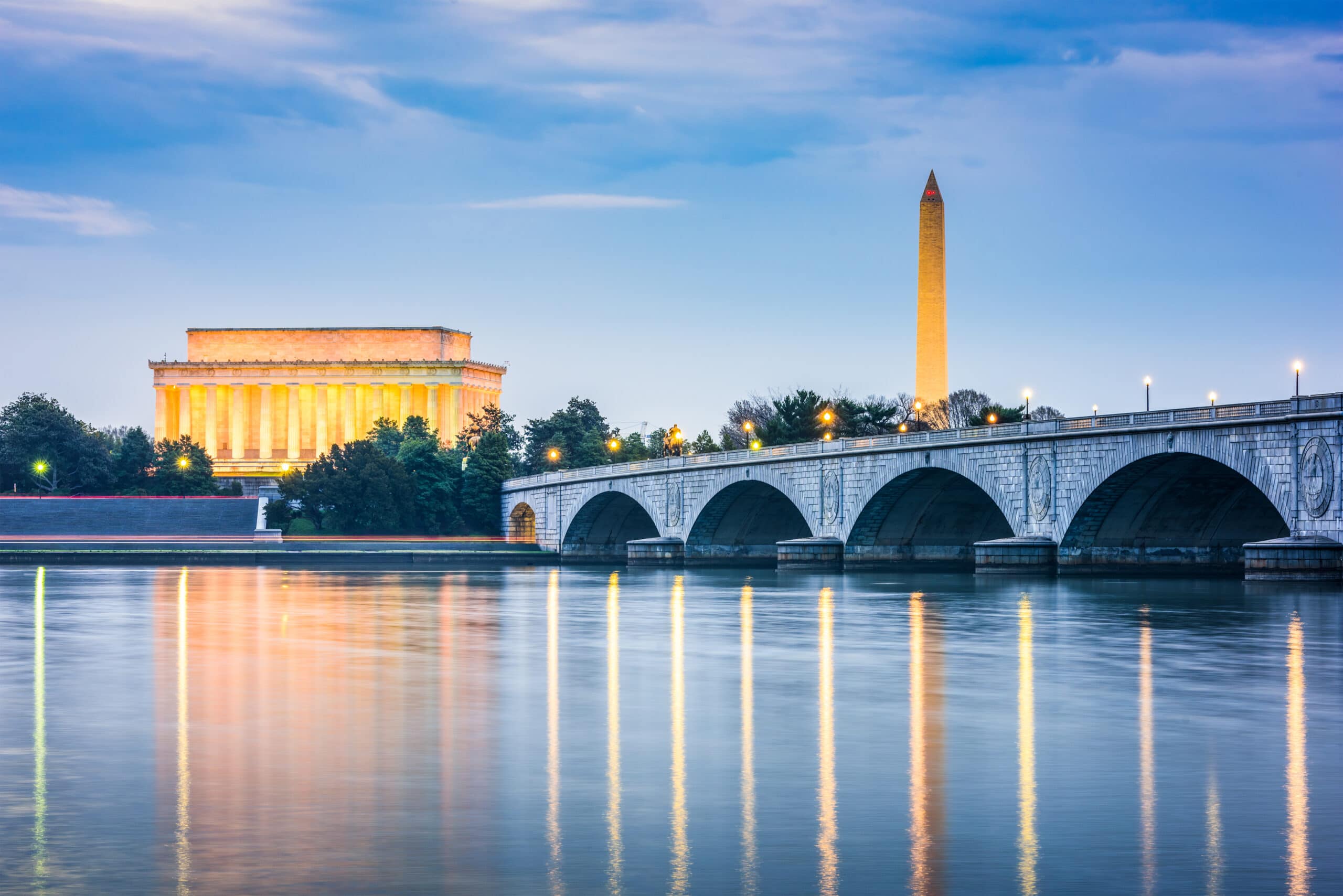 Vial will be at the SOCS Meeting the Challenge Summit
June 10-11, 2022 | Washington, DC
Vial is proud to be a Friend Sponsor for the Skin of Color Society, Meeting the Challenge Summit: Diversity in Dermatology Clinical Trials. We are also proud to announce Betsey Zbyszynski as a keynote speaker on "Creating Solutions to Make Trials Less Burdensome to Physicians."
White Paper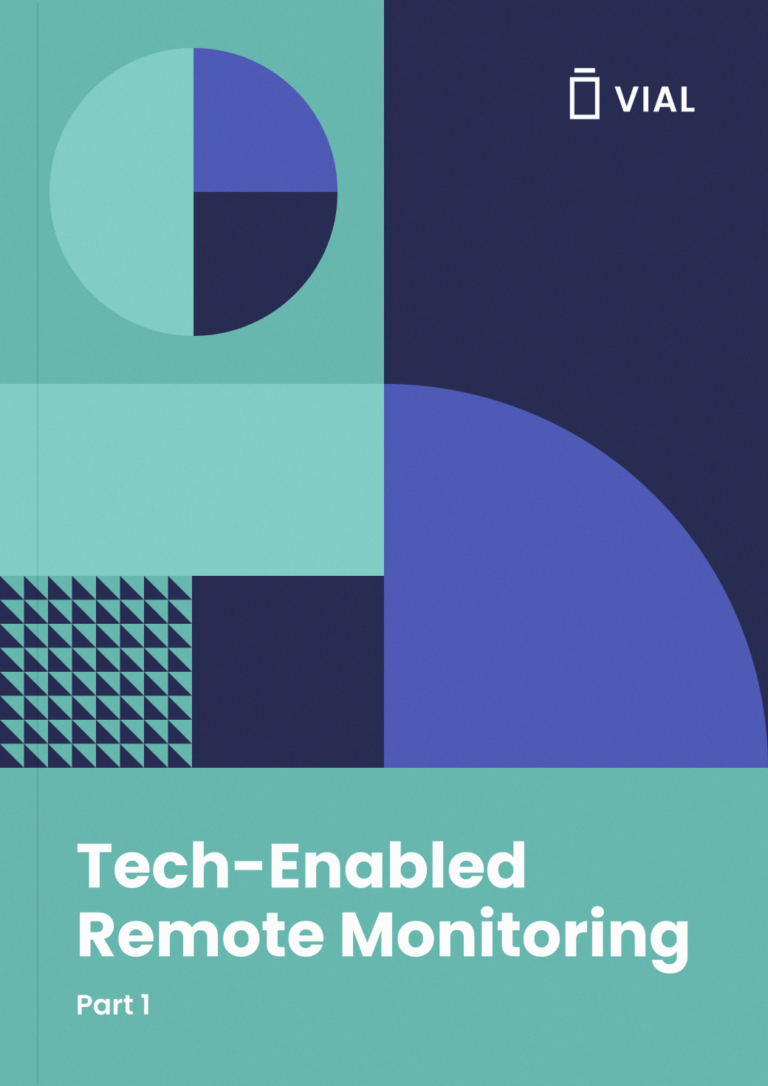 White Paper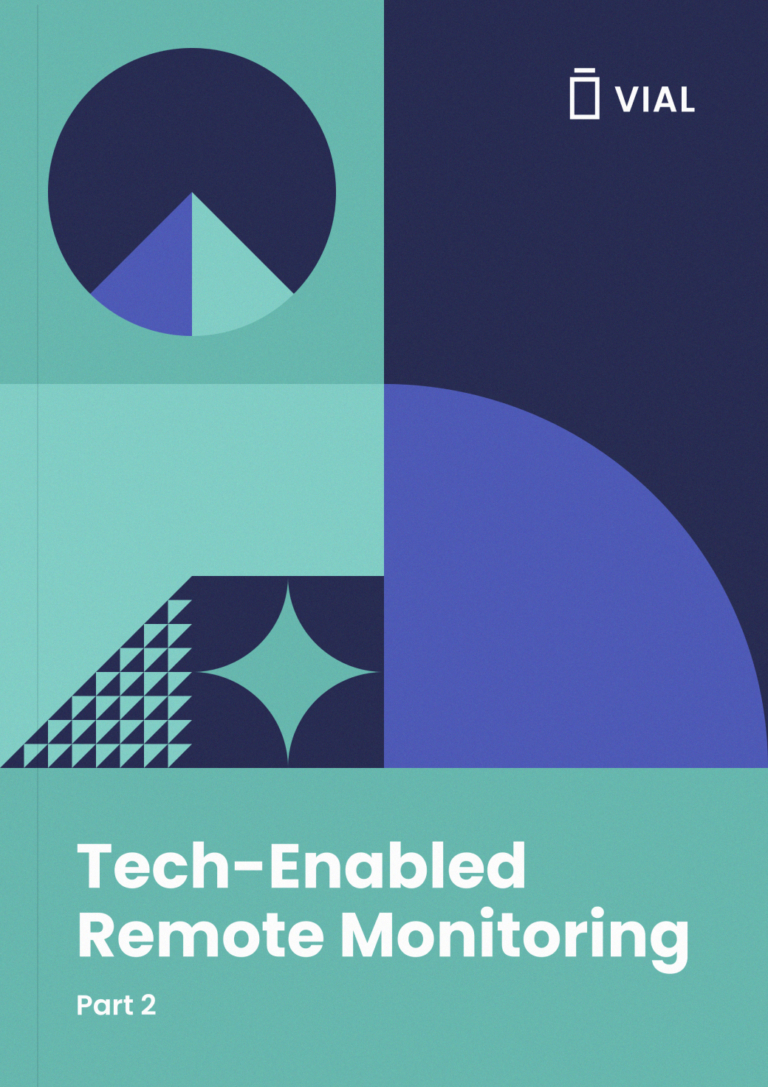 White Paper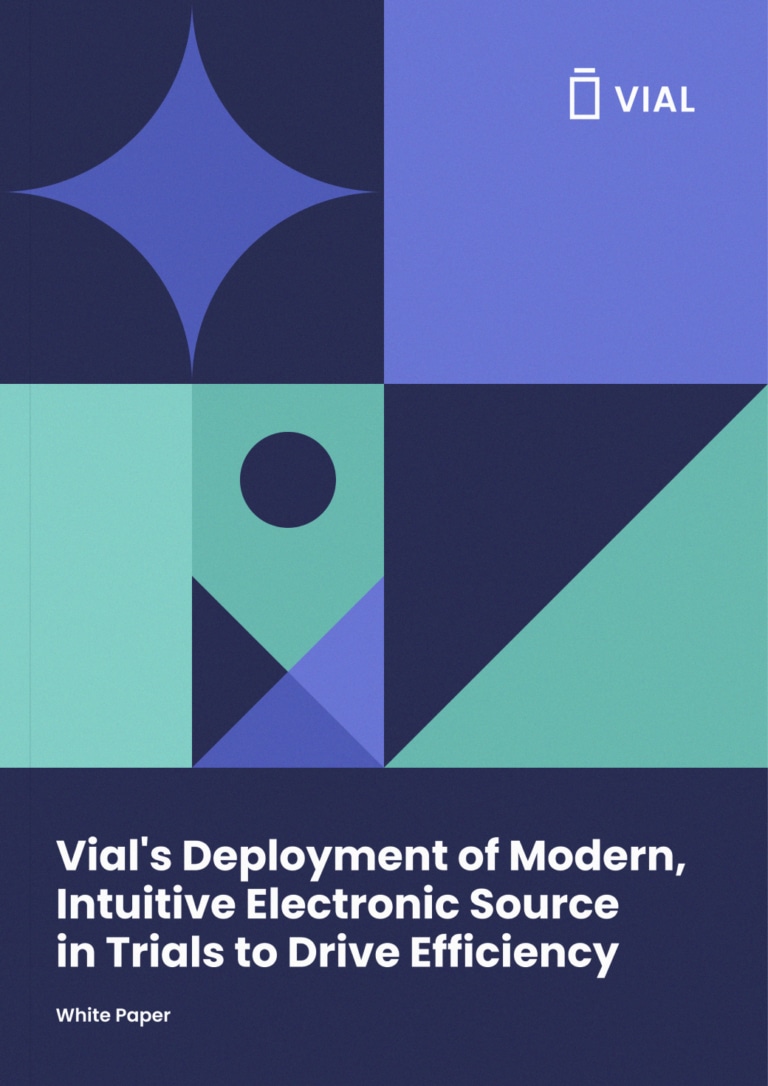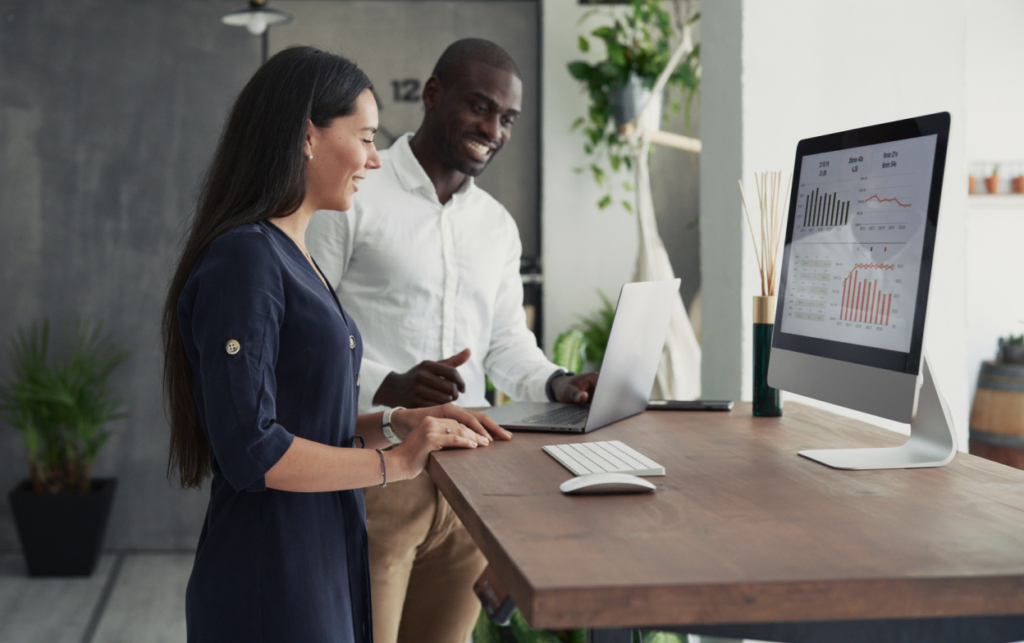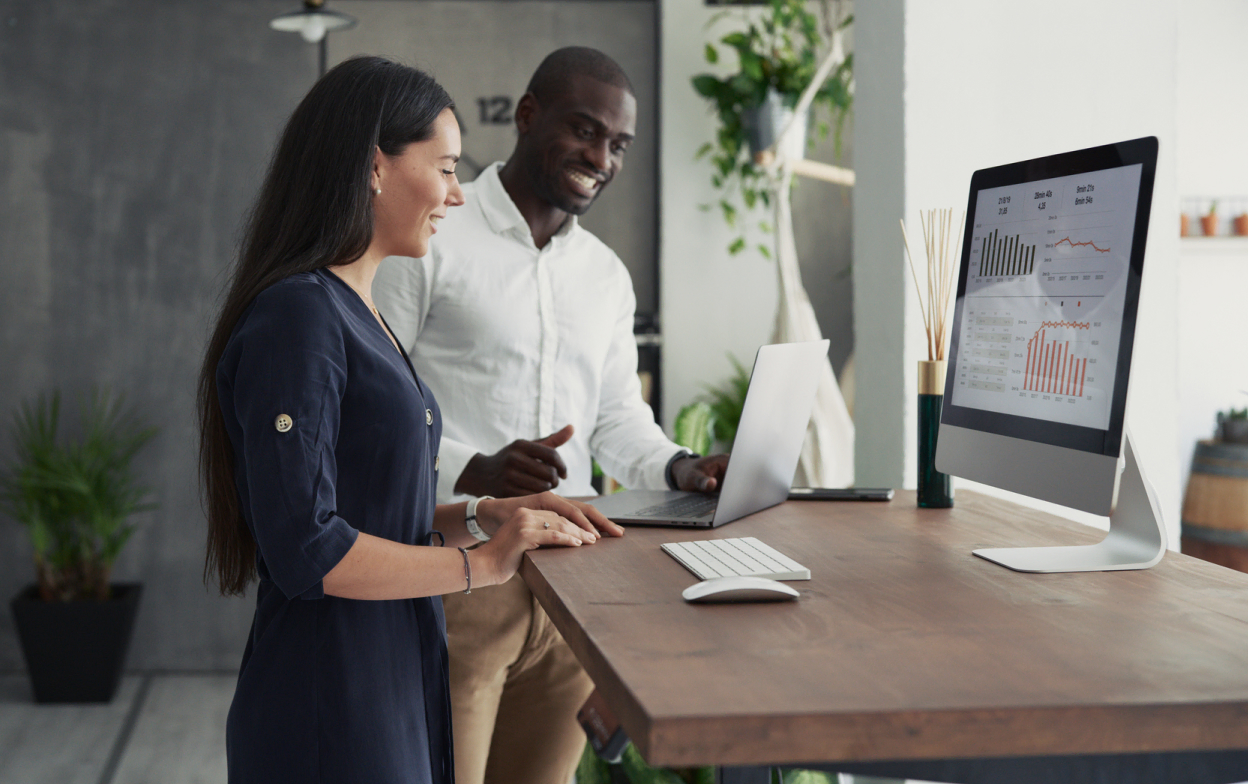 Why the Vial Dermatology CRO?
Streamlined trial startup, more predictable patient recruitment, and higher quality data.
Vial is able to leverage the abilities and resources within our preferred site network in conjunction with our turnkey CRO capabilities, to provide our sponsors with a fully integrated service offering.
Broad experience across Dermatology Indications and Phases
Interested in receiving a proposal from Vial? Leave us a message and some of your contact info and we'll be in touch with you shortly.