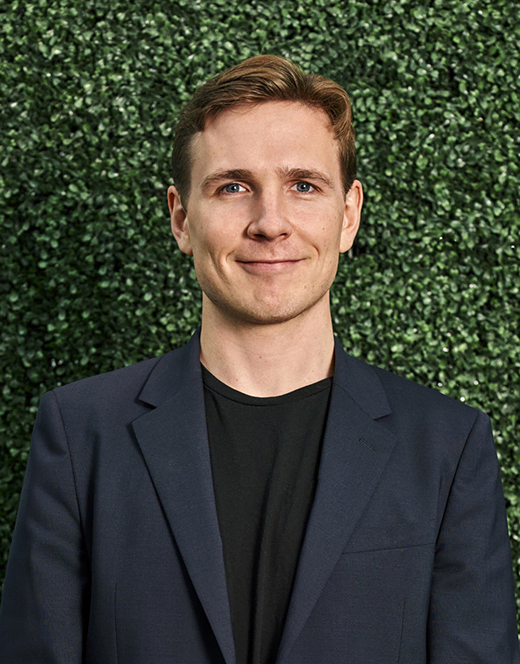 Will
MacInnis
EVP Finance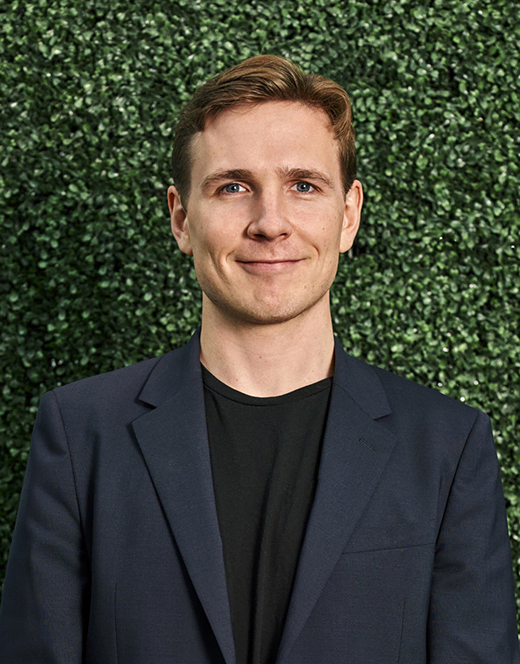 Will is the VP Finance at Vial, where he is responsible for accounting, corporate finance and corporate development. In this role, Will sets financial strategy and develops financial structures to enhance value to pharma sponsors. He is also responsible for financial planning and analysis, segment reporting, and due diligence on prospective acquisition targets.
Will supports Vial's mission to bring new therapies to market faster and more efficiently through the creation of vertically integrated pharma services infrastructure for CROs and pharma sponsors. Will's decision to join Vial was driven by a recognition that clinical trials are slow, expensive, and poorly executed, and a desire to improve trial speed and success through the creation of a next-generation CRO.
Will joins Vial from TPG Capital's healthcare investing team, where he executed on over $15 billion in cumulative transaction value across multiple investments. Will began his career in healthcare investment banking at Credit Suisse and graduated with an Honors in Business Administration from Ivey Business School in London, Ontario.