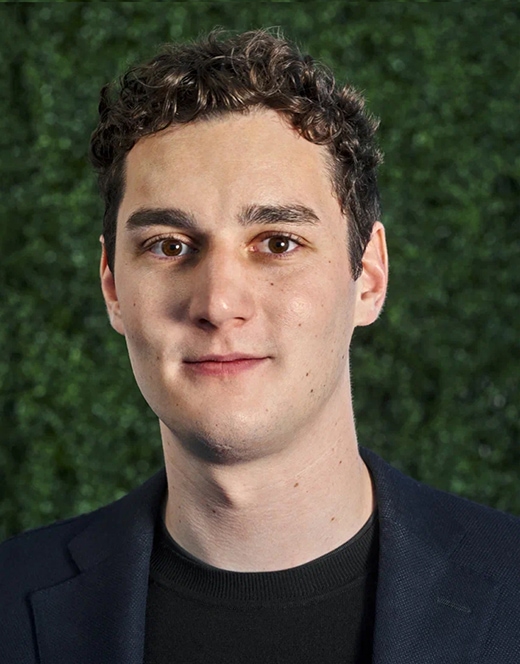 Simon
Burns
Co-founder & Chief Executive Officer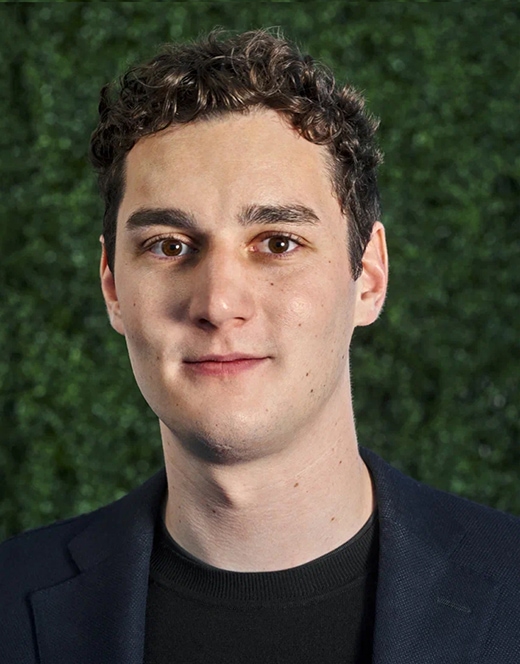 Simon co-founded Vial after 10 years leading technology organizations in San Francisco.  He began his career at Robinhood, the commission-free stock brokerage, leading efforts to scale growth at the now $20B+ publicly traded company. Simon was an early team member in the Product organization at Opendoor, the $10B+ real estate marketplace, as well as Chime, the $35B+ neo-bank.
The process to co-found Vial started with a simple question "What holds back drug discovery?". Simon and Andrew, Vial's co-founders, took that question to Research Scientists at wet labs at Stanford and Berkeley. In speaking to Research Scientists, it became clear that the answer was not to be found at the pre-clinical stage but instead but instead in the clinic.
Simon and Andrew refocused their efforts on solving the problem of slow and expensive clinical trials that do not deliver the outcomes sponsors are looking for. Vial was born as a result. Under Simon's leadership Vial has expanded quickly to create a nationwide network of clinics, launch a CRO and chart a course to launch in all Therapeutic Areas. Vial's ultimate vision is to create the trial infrastructure that powers faster execution and higher quality trials leading to improved patient outcomes.