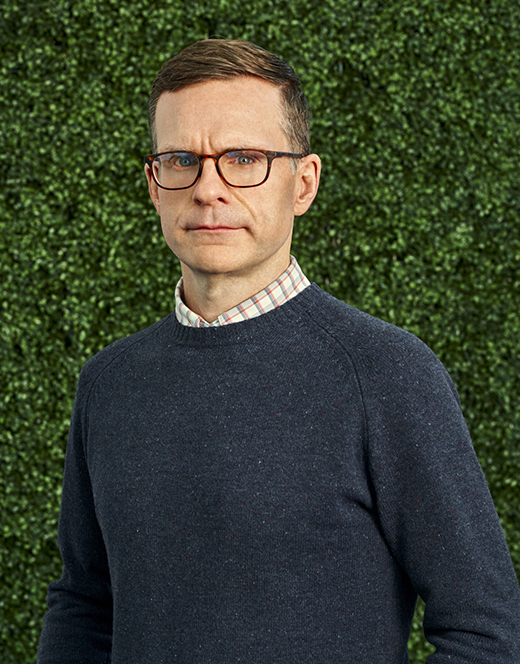 Justin
Withers
Head of Dermatology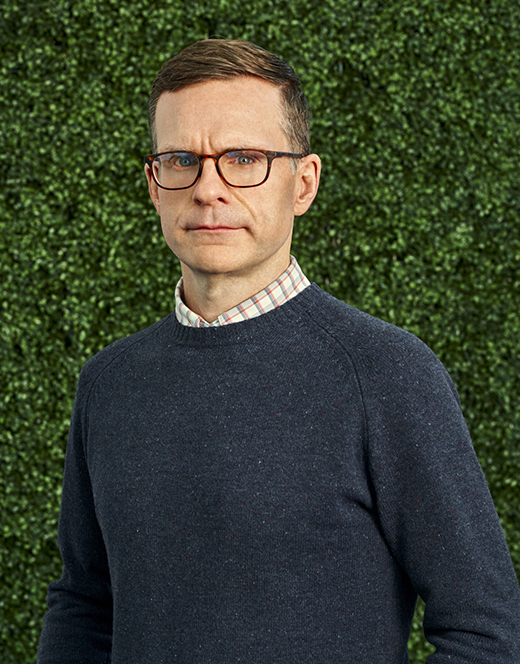 Justin joins Vial after fourteen years in the clinical research industry. As Head of Dermatology, he is responsible for site quality, study success, operational efficiency, and growth of Vial's quickly-expanding site network. He previously owned and operated DermResearch Inc., one of the top Dermatology Phase I sites in the United States, and has managed over 250 Phase I-III trials. Justin has extensive experience running pharmacokinetic studies, building clinical trial management systems, and managing all aspects of complex clinical trials.
Prior to his work at DermResearch, Justin spent eight years in the videogame industry leading PS2/Xbox/Gamecube game development teams at Acclaim Entertainment in Austin, TX, working as an internal consultant at Nintendo of America in Redmond, WA, growing EA Sports' Fantasy Football business 15x in two years, and producing the very first iPhone app for EA Sports in Orlando, FL.
Justin's interest and experience in software and drug development helped guide his decision to join Vial. Using technology to improve processes has been a focus of his for many years and he looks forward to continuing to build a network of top-tier research sites that power the CRO while partnering with Investigators who are passionate about research.