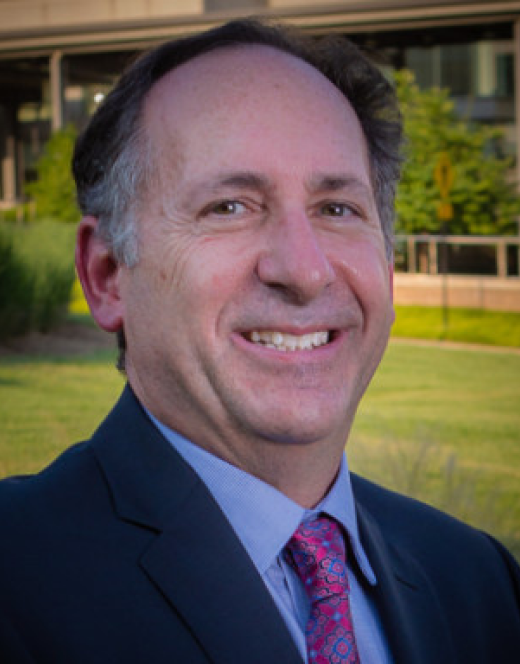 Dr. Jonathan
Zung
Scientific Advisor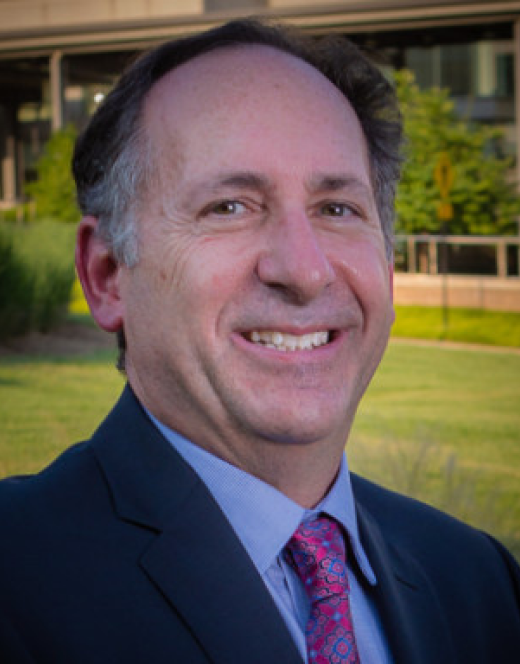 Chief Development Officer at Evelo Biosciences
Dr. Zung received his B.S. in Chemistry at the Florida Institute of Technology and his Ph.D. in Analytical Chemistry at Emory University. Dr. Zung is an established industry veteran, who brings over 30 years of global pharmaceutical development experience. He is currently Chief Development Officer at Evelo Biosciences, a clinical stage biotechnology company developing a novel platform of orally delivered medicines acting on the small intestinal axis, SINTAX™. Prior to Evelo, he held executive leadership positions at WCG Clinical and Covance. At Covance, he served as Group President of Clinical Development and Commercialization Services.
Dr. Zung has also held leadership roles of increasing responsibility at Bristol Myers Squibb, Pfizer, and UCB. At Bristol Myers Squibb, he led the Global Development Operations organization responsible for executing clinical trials across all therapeutic areas in over 40 countries.
Dr. Zung currently serves as an advisor to Saama Technologies and Syapse. He previously served as a member and Chairman of CDISC.