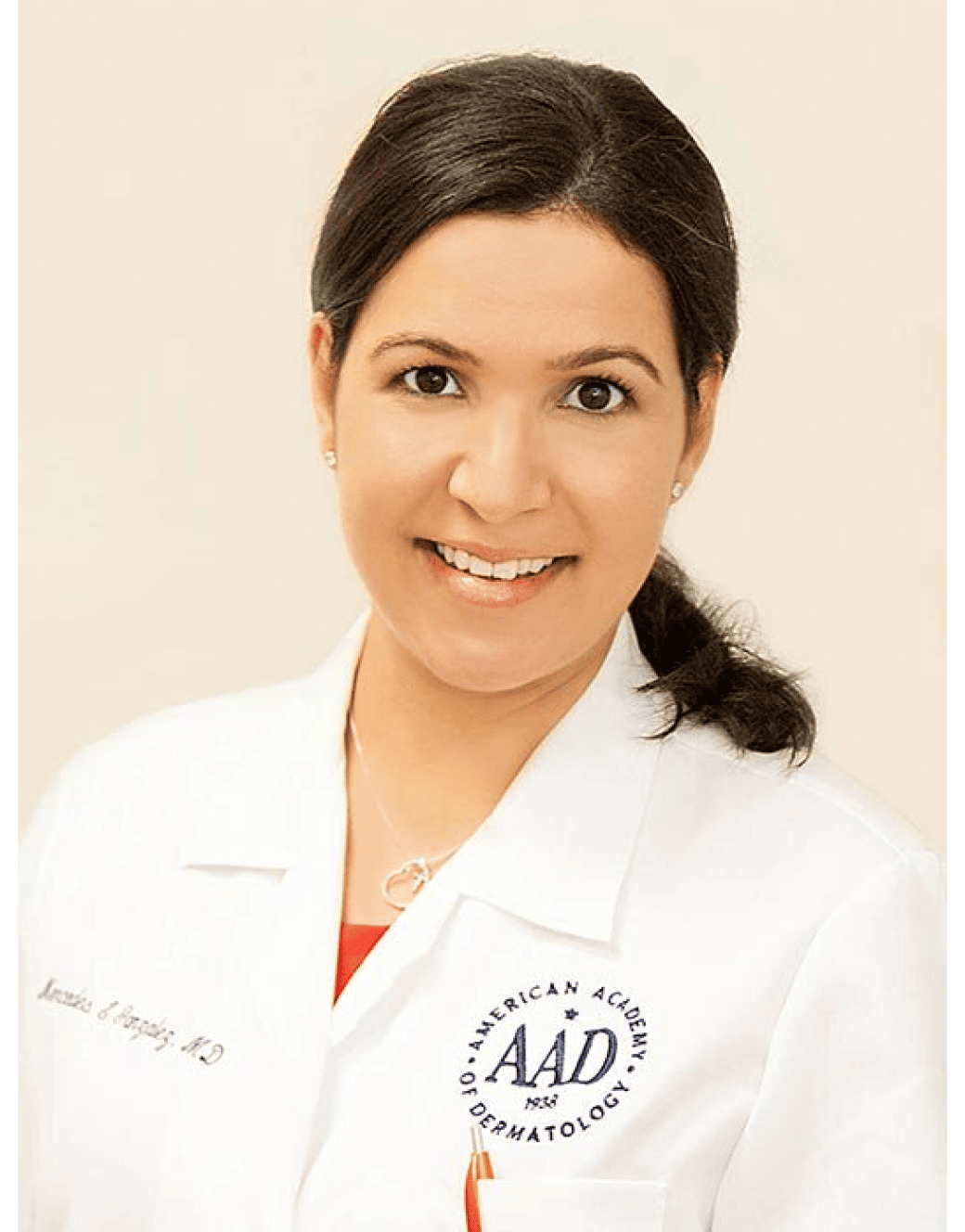 Dr. Mercedes
Gonzalez
Scientific Advisor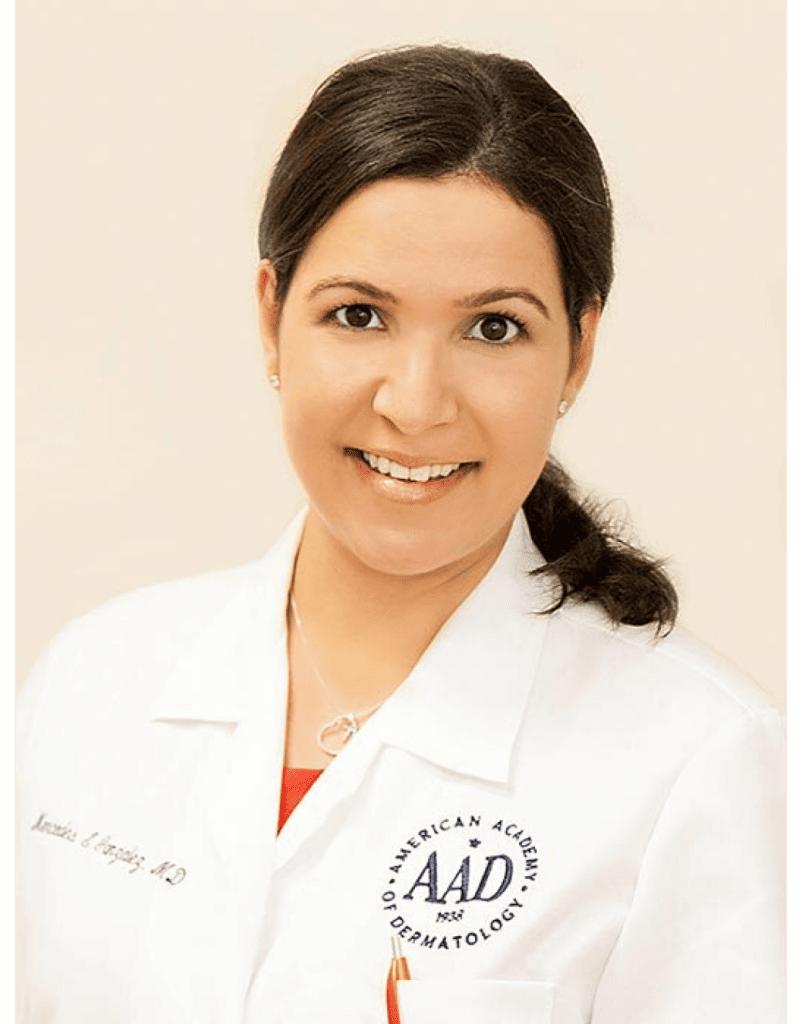 Pediatric Dermatologist and Principal Investigator at Pediatric Skin Research LLC, Medical Director of Pediatric Dermatology of Miami, and Clinical Assistant Professor in Dermatology
Dr. Gonzalez is a board certified pediatric dermatologist currently leading clinical trials at Pediatric Skin Research, LLC and a clinical assistant professor in dermatology at the Leonard M. Miller School of Medicine at the University of Miami and at Herbert Wertheim College of Medicine of Florida International University. She is Medical Director of Pediatric Dermatology of Miami, a pediatric dermatology private practice in Miami, FL. Dr. Gonzalez completed her medical education at New Jersey Medical School, Rutgers, before her residency in pediatrics at New York-Presbyterian Morgan Stanley Children's Hospital of Columbia University , where she became interested in treating skin disorders in children. She subsequently trained further with an additional residency in dermatology and a fellowship in pediatric dermatology at the Ronald O. Perelman Department of Dermatology at New York University Grossman School of Medicine.
With over 50 journal publications and contributions to several textbooks, Dr. Gonzalez's research interests include atopic dermatitis, alopecia areata, epidermolysis bullosa and dermatologic disease in pediatric skin of color. Dr. Gonzalez is also dedicated to Equity, Diversity and Inclusion (EDI) initiatives within dermatology.  She serves on the American Board of Dermatology Board of Directors, where she is the Chair of the Diversity Committee and is a member of the Pediatric Dermatology Research Alliance Skin of Color Interest Group. She  is also an active member of the Society of Pediatric Dermatology currently serving as the Fundraising Committee Chair.
Outside of her clinical and research duties, Dr. Gonzalez mentors medical students and residents and enjoys lecturing and teaching. She is passionate about partnering with industry and patient organizations to help bring innovative treatments for severe skin disease to pediatric patients.